Share This Post
James Johnson has officially been fired today. This comes as no surprise after the Hokies finished last in the ACC for the second consecutive season. James Johnson took over after Jim Weaver fired Seth Greenberg. Johnson had served as an assistant under Greenberg for five seasons. Before Greenberg was fired, Johnson had accepted an assistant coaching job at Clemson, but once Tech offered him the head coaching job, he came back to Blacksburg. 
In Johnson's two seasons as head coach the Hokies were 22-41 (6-30 in the ACC). That is an awful record to have on your resume, but it was not entirely his fault. After having some key transfers (Dorian Finney-Smith, JT Thompson, and Robert Brown), career ending injuries (Allan Chaney), losing out on your top recruit (Montrezl Harrell), and having teams full of injuries throughout the season (not including Marquis Rankin leaving the team this season), how can anyone have success? Johnson was dealt a very tough hand, but he knew what he was getting himself into. Most believed Johnson was hired to help keep the team and recruits in place (and because the Hokies couldn't afford a better coach). Unfortunately that was not the case as Finney-Smith transferred and Montrezl Harrel decommitted and went to Louisville, even once Johnson was named the new head coach. That was just the start of the nightmare for the Hokies basketball program for the past two years.
I don't think James Johnson had enough pieces for his puzzle to work. Am I saying he shouldn't have been fired? Not exactly. I'm just saying had he had more to work with and had there not been such a fallout after Greenberg getting fired he may have had more success. With that being said he was still not the coach that was going to turn Tech into a contender. Despite the lack of luck Johnson had in things that were out of his control, he didn't take advantage of things that were in his control. The team just didn't seem to improve as the season progressed. The same mistakes (turnovers and lack of any defense) that cost them games early on in the season, were the same things that came back to haunt them later on in the season. Was some of that because of what all Johnson had to work with (in regards to all the injuries this season)? Yes, but at the same time there are things that can be improved due to better coaching. I think this situation had its fair share of both, but more so on the coaching end. This team just did not show any signs of improvement and the coach is at fault for that. As fans we want to see progression and hope for the future, but once the season came to an end there was seemingly no progression or hope in sight. So a new direction was what Whit Babcock decided was necessary for the basketball program and he fired Johnson earlier today. 
_______________________________________________________________________________________

Hokie Fans! Do You Use a Smoker or BBQ for Pork or Beef? Or Do Any Type of Grilling?

Check out this Must Have tool for Handling and Shredding Smoked Pork or Beef.

Alsing Meat Claws
- These meat handler forks make shredding smoked pork or shoulder a breeze.

The folks at Alsing are offering Virginia Tech Fans the chance to get them on Amazon
at a 30% discount with Promo Code 'MEATCLAW'

Their only ask in returns is that you leave an honest review on Amazon once you purchase and use them!
______________________________________________________________________________________
I am curious to see who the next coach will be. My only hope is that Babcock has some more money to work will to actually hire a decent coach, because if we don't dig into our pockets then we may end up with another JJ situation in two more years. As fans though we need to still stay patient, because no matter who the hire is, they cannot fix this team over night. This program is in a rough state right now and it is going to be a process to rebuild it. So we must stay patient, even though that is going to be hard, because we have been waiting for our basketball program to make some noise for so long. Being a coach is always about making changes and improvements fast no matter the situation you are in. That's not always fair (even in Johnson's case with the state our program was in), but that is just how it is. So if you cannot show much improvement, even in a short amount of time to work with, you are going to get the boot. I just hope if we get a decent hire that we give them a realistic time table to work with before giving them the boot as well. Hopefully this hiring process will not take too long so the new coach will get a chance to keep the current players and recruits intact. I think if everything is kept intact, I believe we have a good group of young guys to work with going forward (provided they can stay healthy). Only time will tell if this move is going to pay off. I sure hope it does, but they cannot do much worse than has already been done.
Follow us on our Social Media Sites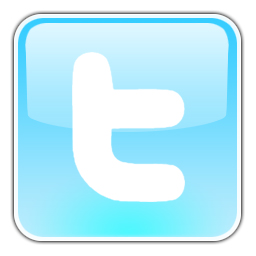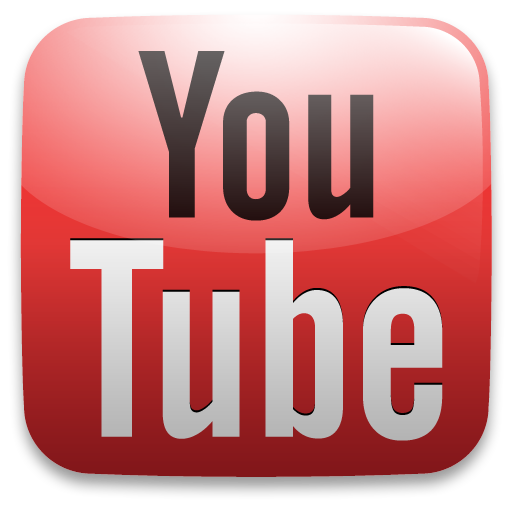 Enjoy this post? Subscribe to our RSS Feed and never miss another! Or sign up to get exclusive VirginiaTechFan.com Sports Analysis delivered straight to your inbox!