Share This Post
Of all the commitments in this class, Travon McMillian might be the one that's the toughest to read on what his future may hold. The Hokies have mentioned that he may enter at a quarterback but with Tech also bringing in two highly touted QBs as well, my guess is McMillian's time behind center may be short lived.
On the surface, the northern Virginia native is well built with a stocky frame that could easily grow to 220 pounds in college. At that rate, he could play anything from wide receiver to cornerback to safety to WHIP linebacker. Where exactly McMillian is going to land on Virginia Tech's depth chart is a bit of an unknown at this point.
What we do know is that McMillian chose Virginia Tech over Stanford and Cal, two very prestigious academic schools in the Pac 12. Academics are extremely important to him and the Hokies won a big battle here by keeping him in-state. Physically, McMillian is what you want in a prospect. He has good size for a skill position player, good speed around the 4.55 range in the 40, and enough athleticism to allow you to move him around until you find the right fit.
Rankings
Known Scholarship Offers
Virginia Tech, Auburn, Boston College, California, Georgia Tech, Illinois, Marshall, Maryland, NC State, North Carolina, Tennessee, Virginia, and West Virginia
Highlight Film
_______________________________________________________________________________________

Hokie Fans! Do You Use a Smoker or BBQ for Pork or Beef? Or Do Any Type of Grilling?

Check out this Must Have tool for Handling and Shredding Smoked Pork or Beef.

Alsing Meat Claws
- These meat handler forks make shredding smoked pork or shoulder a breeze.

The folks at Alsing are offering Virginia Tech Fans the chance to get them on Amazon
at a 30% discount with Promo Code 'MEATCLAW'

Their only ask in returns is that you leave an honest review on Amazon once you purchase and use them!
______________________________________________________________________________________
You can view McMillian's highlight film on HUDL here.
Freshman Impact
When recruiting services evaluate talent they sometimes overlook intelligence and football IQ. Some guys have a high football IQ and some guys don't. McMillian is the type of player that can soak material in and then become an extension of the coaching staff on the field. His coaches at C.D. Hylton gave him a long leash over the past two years as the team's starting quarterback.
Despite that, I just can't see McMillian playing this fall and the fact that he's coming in expecting to study Engineering, it may be best to let him get into the flow of his academics before putting too much of a burden on him athletically. McMillian will need to find the right fit on this team. It could be at quarterback but going on past history, it's more likely he'll end up at wide receiver or on the defensive side of the ball at rover.
That said, his senior film (linked above) is promising and I think there's enough there for Scot Loeffler to give him a long look at quarterback going forward.  Height is a bit of an issue but at the collegiate level, I think height at QB can be overrated.  Mechanically, McMillian is solid although his follow through could be shortened a bit.  He also shows the ability to go through reads better than most quarterbacks I've evaluated over the past five years. 
Needless to say, I have no idea what the next two years will hold for McMillian. On one hand, I think he has what it takes to be a good quarterback at the D1 level.  However, I think he has an easier path to see the field at wide receiver or on defense.  Plus, if he gets beaten out by either Chris Durkin or Andrew Ford, he'll be on pace to be a career backup, which is something he probably doesn't want to be.  So, where McMillian ends up will be an interesting storyline to follow from this 2014 class. 
Follow us on our Social Media Sites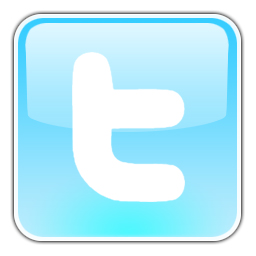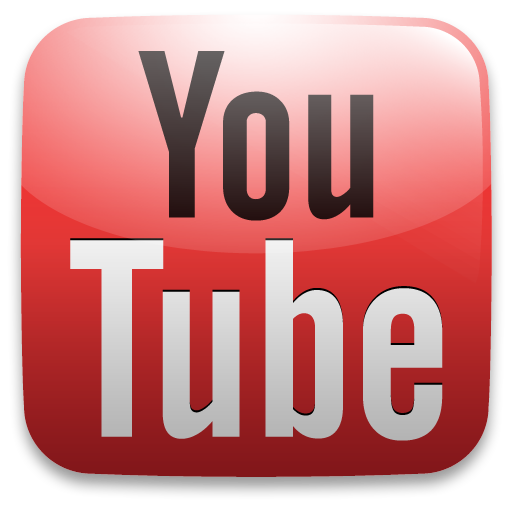 Enjoy this post? Subscribe to our RSS Feed and never miss another! Or sign up to get exclusive VirginiaTechFan.com Sports Analysis delivered straight to your inbox!