Share This Post
Photo Credit to 247Sports
Boom! Just like that the Hokies have officially announced that Whit Babcock will take over for Jim Weaver as Athletic Director and Stacy Searels has been named as Virginia Tech's next offensive line coach. Talk about a newsworthy day.
On the surface, I love both hires for numerous reasons. Babcock is a young guy who is going to relate well with the majority of the Virginia Tech fanbase. He's 44, he knows what Twitter is, and he's a guy that's going to shake things up within Tech's Athletic Department. If you have dealt with Virginia Tech's Athletic Department in the last 10 years, you know a shakeup was needed.
Tech needs to market itself better as an athletic program and we need to raise donations within the Hokie Club. Although I liked Jim Weaver as an A.D., he was never particularly good with raising money. He did increase the donations quite a bit during his tenure but I think that was a result of moving to the ACC and less him going out and campaigning on behalf of the Hokie Club.
Babcock is exactly what Virginia Tech needs right now. He's a younger voice who's going to come in with some ambitious goals. For the casual Virginia Tech fan, you should be absolutely thrilled with this hire. If you're an elder VT fan who liked things the way they were, you're probably less than thrilled.
As for the hiring of Stacy Searels, we knew this was coming for about a week now. Searals was first rumored as a major candidate about a week and a half ago and has since become the front-runner. Searels recently coached at Texas for three seasons. Prior to that he was at Georgia for four seasons and before that he coached with Nick Saban at LSU. Overall, he's a very experienced coach with one of the best resumes out there.
_______________________________________________________________________________________

Hokie Fans! Do You Use a Smoker or BBQ for Pork or Beef? Or Do Any Type of Grilling?

Check out this Must Have tool for Handling and Shredding Smoked Pork or Beef.

Alsing Meat Claws
- These meat handler forks make shredding smoked pork or shoulder a breeze.

The folks at Alsing are offering Virginia Tech Fans the chance to get them on Amazon
at a 30% discount with Promo Code 'MEATCLAW'

Their only ask in returns is that you leave an honest review on Amazon once you purchase and use them!
______________________________________________________________________________________
Going into these hires I was nervous that Virginia Tech was going to do things… well… the Virginia Tech way. They were going to make the easy hire and not challenge this university and the football program to improve. Instead, Virginia Tech should moxie and proved that they are not going to go gently into that good night.
I am very pleased with these two hires and I think the Hokies did about as well as they could have done given the circumstances. Hopefully, we look back on today as a turning point in Virginia Tech athletics.
Follow us on our Social Media Sites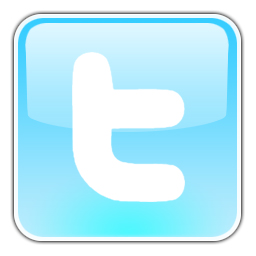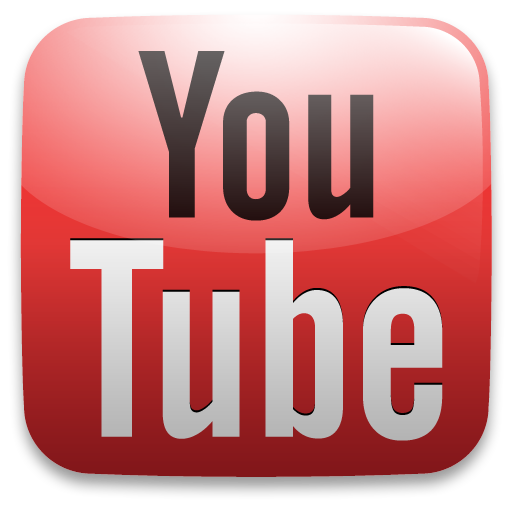 Enjoy this post? Subscribe to our RSS Feed and never miss another! Or sign up to get exclusive VirginiaTechFan.com Sports Analysis delivered straight to your inbox!