Share This Post
The Hokies lost their sixth straight game to the Cavaliers 65-45. Tech falls to 8-11 overall and 1-6 in the conference. It was another familiar sight with Tech struggling to find any offense and cash in from the charity line. I knew Tech was not going to beat UVA, but I was hoping for them to at least keep it close, but that definitely didn't happen.
This game was over at halftime due to Tech's scoring drought. The Hokies went without a basket for an eight minute stretch and after that went over ten more minutes without any field goals. The only points during that ten minute stretch came from Devin Wilson, when he hit on one of his two fouls shots. Ben Emelogu was finally able to end the drought by hitting a three. Tech only managed to score 17 points (to UVA's 34) in the first half. The Wahoos closed the half out on a 21-6 run that put this game out of reach way before it was even close to being over. UVA is a defense minded team so this shouldn't have came by surprise, but it would have been nice to see the Hokies find their rhythm from behind the ark and make a game of this one. The Hoos were picked to finish fourth in the ACC, while the Hokies were predicted to finish dead last. So this game played out as expected.
The second half wasn't any better. The Hokies were able to cut the lead to 12, but that was as close as they could get. The Cavaliers answered the run and increased their lead back up to 23. Even when UVA cleared the bench, the Hokies couldn't do anything other than trade baskets. It was another poor performance from our young team.
_______________________________________________________________________________________

Hokie Fans! Do You Use a Smoker or BBQ for Pork or Beef? Or Do Any Type of Grilling?

Check out this Must Have tool for Handling and Shredding Smoked Pork or Beef.

Alsing Meat Claws
- These meat handler forks make shredding smoked pork or shoulder a breeze.

The folks at Alsing are offering Virginia Tech Fans the chance to get them on Amazon
at a 30% discount with Promo Code 'MEATCLAW'

Their only ask in returns is that you leave an honest review on Amazon once you purchase and use them!
______________________________________________________________________________________
Jarell Eddie's cold streak continues, as he went 2-10 for only seven points. Adam Smith missed the game once again because of a calf injury. Wilson led the Hokies with twelve points and was the only Hokie in double digits. The Hokies went 14-42 (33%) from the field (3-18 from down town) and went 14-25 (56%) from the free throw line. Needless to say, not only did UVA's defense do a great job, but our poor shooting sure did help them out. There isn't much more to say about this one other than to put it behind you and move on. Just like Justin mentioned in his article we have to continue, even as frustrating as it is, to have patience with this team. James Johnson was left with a program that was on the verge of falling apart and it is going to take him some time to rebuild it. So even as hard as it is right now, we all have to keep being patient and try to stay positive.
The Hokies will play at Boston College next. The Eagles already beat the Tech in Cassell Coliseum 62-59. Boston College is currently 5-14 overall and 1-5 in the ACC. Hopefully the Hokies can end the losing streak, but I wouldn't get my hopes up. It is going to be a long season, so buckle up and prepare for it. At least we got some good news this week regarding the new offensive line coach (Stacy Searels) and new athletic director (Whit Babcock). From everything I have read on those two, I think Tech did a great job with the hires. I feel we went out there and got the best that were available. Now hopefully our recruiting weekend goes well and we can lock up on some of our final targets and make sure everyone else stays put.
Follow us on our Social Media Sites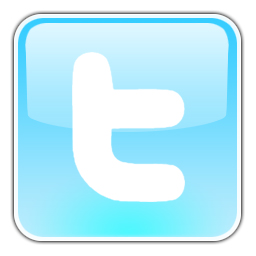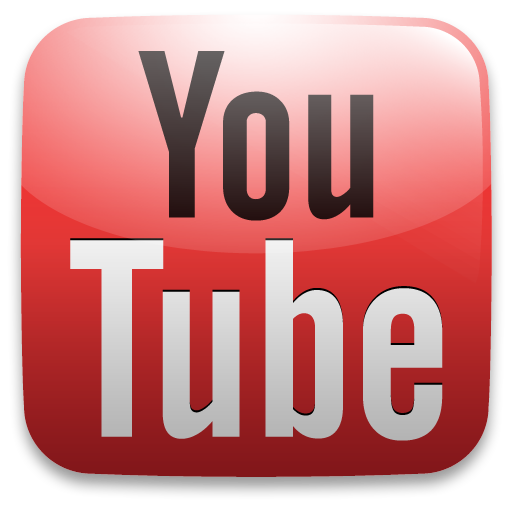 Enjoy this post? Subscribe to our RSS Feed and never miss another! Or sign up to get exclusive VirginiaTechFan.com Sports Analysis delivered straight to your inbox!