Share This Post
The Boston College Eagles came into Cassell Coliseum 0-2 in the ACC, but were able to beat the Hokies 62-59 to notch their first conference victory. This was a close; back and forth game from start to finish. Looking at this game on paper I really thought the Hokies would find a way to win this one, but when it came down to the end the Eagles were able to make shots when the Hokies didn't.
Jarell Eddie had another poor outing shooting the ball he went 3-14, but he wasn't the only one to miss some key shots. It just would've helped if Eddie had been his normal self this afternoon. Ben Emelogu also had a rough game shooting only 2-9. Adam Smith led the way for the Hokies with 12 points. CJ Barksdale also had a solid game scoring 11 points, including two crucial threes in the second half. If Eddie or Emelogu would have been their normal selves then Tech would have probably won this game, but both players struggled to find their shot.
In the first half it was nip and tuck; neither team could get much of an edge. The Eagles came out firing from downtown and hit seven three pointers in the first half. The Hokies were able to hang with them despite the poor shooting, by getting to the line and converting. Tech made a quick run before the break and took a two point lead into halftime.
The second half was more of the same, except for the Hokies going over eight minutes without a field goal. If not for free throws the Hokies would not have been in this game after that stretch, but the free throws allowed them to stay within striking distance. During this dry spell the Hokies were getting great and easy shots, they just were not converting. They missed several layups, some dunks, and some great looks from down town. It was just one of those games. Despite all of that though, the Hokies still had a chance to win the ball game. Barksdale hit a three that gave Tech a one point lead late in the half. The Hokies forced BC into a turnover on the next play, but were unable to capitalize on it as Eddie missed a three. The Eagles then came down the floor and called a timeout. They executed a great inbounds play and Lonnie Jackson hit a three giving the Eagles a two point lead. After a Tech timeout on the last play of the game, Adam Smith was isolating on the left side of the floor and took a fadaway midrange jumpshot and came up short.
_______________________________________________________________________________________

Hokie Fans! Do You Use a Smoker or BBQ for Pork or Beef? Or Do Any Type of Grilling?

Check out this Must Have tool for Handling and Shredding Smoked Pork or Beef.

Alsing Meat Claws
- These meat handler forks make shredding smoked pork or shoulder a breeze.

The folks at Alsing are offering Virginia Tech Fans the chance to get them on Amazon
at a 30% discount with Promo Code 'MEATCLAW'

Their only ask in returns is that you leave an honest review on Amazon once you purchase and use them!
______________________________________________________________________________________
The Hokies had plenty of opportunities to win this game, but when it came down to it they just couldn't hit shots and turned over the ball in key situations. The turnovers have been a problem all season long and continue to be an Achilles heel for this team. Turnovers are just a part being a young team and they have come just as expected this season (at least for me). On the other hand, the scoring droughts are very disappointing. The drought they suffered this afternoon wasn't due to taking bad shots or a lack of execution, but instead it was just the shots weren't falling. Sometimes there are nights when you do everything right but the shots just won't fall. It was one of those games for the Hokies. I couldn't believe all the point blank shots they missed today, but that's how it goes sometimes, especially with a young team. James Johnson said after the game in an interview that this team was to learn how to win the close ones and he is exactly right. When a game is right there for the taking you have to do the things necessary to take it. But again, this is a young team with only two seniors, that will learn from this going forward and I believe they will benefit from in it down the road. The basketball program is going through a tough rebuilding process and even as frustrating as losses like these are we have got to continue to have faith and stay the course. I'll be the first to admit that it has been hard and frustrating as a fan when it comes to our basketball program, but I have do have faith that Tech won't always be the bottom of the ACC.
Next up the Clemson Tigers come to Blacksburg on Wednesday. This one I'm afraid is not going to be a pretty one, because the Tigers come in after upsetting Duke. Clemson will come to Cassell carrying that momentum and it may get ugly. KJ McDaniels is the guy the Hokies are going to have to shut down. He had 24 against the Blue Devils. I wish the Hokies could take advantage of all these recent game being played at Home, but unfortunately they haven't been able to and I don't see home court being enough to help the Hokies beat Clemson. It's going to be a tough year from here on out Tech fans, so be prepared.
Follow us on our Social Media Sites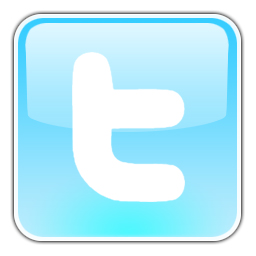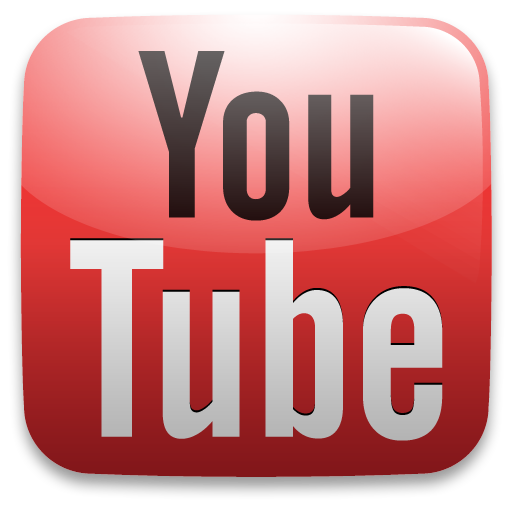 Enjoy this post? Subscribe to our RSS Feed and never miss another! Or sign up to get exclusive VirginiaTechFan.com Sports Analysis delivered straight to your inbox!