Share This Post
Imagine taking a job with a company that wants you to completely overhaul their online marketing efforts with a new website, new social media channels, and anything else you could possibly add.  Sounds like a pretty sweet gig, huh? Now imagine stepping into your office on your first day only to find an old Packard Bell desktop sitting on your desk with Windows 95 on it, no severs anywhere, and no software available to do your job.  Despite that, your employers are expecting a modern website completely finished by the end of the next quarter. 
When James Johnson took over for Seth Greenberg that's really what he walked into here at Virginia Tech.  There's no infrastructure, no foundation for success; only a crumbling program that has zero sense of direction or accomplishment.  And yet, Johnson stayed on knowing the challenge that laid ahead of him as he tries to build Virginia Tech into a competitor in a very talented ACC.
After last night's crushing loss to Wake Forest, a team that simply does not win on the road in conference, I felt as if this season had become lost.  Tech is 8-10 and has yet to win a game in 2014 with their last win coming against Maryland Eastern-Shore on New Year's Eve. 
For Virginia Tech fans, the next two months are going to be trying.  Tech will be lucky to win a game the rest of the season.  After all, if you can't beat Boston College and Wake Forest at home in this conference then who can you beat?
However, Virginia Tech fans need to remain patient with this program.  Overnight success isn't something that happens to basketball programs like ours and the talent level needs to improve before expectations of any kind are levied onto this program.  The foundation needs to be rebuilt, infrastructure needs to be ironed out, and progress will need to be shown.
The 2014 recruiting class is one that can provide a bit of hope.  Is it blue blood quality? No.  Justin Bibbs would probably be a career 6th man for Duke at best.  TJ Lang is a tremendous shooter but doesn't quite have the handle or otherworldly ability to have Ohio State or any other big name programs come calling.  For Virginia Tech though, it's a step in the right direction. 
The Hokies need a roster full of talented player's eligible to play.  Even through this season, that has yet to happen.  Malik Mueller, who would have probably finished in the top 5 or 6 in scoring on this team, is redshirting due to an academic transfer issue.  Maurice Kirby is also redshirting to help his development. 
_______________________________________________________________________________________

Hokie Fans! Do You Use a Smoker or BBQ for Pork or Beef? Or Do Any Type of Grilling?

Check out this Must Have tool for Handling and Shredding Smoked Pork or Beef.

Alsing Meat Claws
- These meat handler forks make shredding smoked pork or shoulder a breeze.

The folks at Alsing are offering Virginia Tech Fans the chance to get them on Amazon
at a 30% discount with Promo Code 'MEATCLAW'

Their only ask in returns is that you leave an honest review on Amazon once you purchase and use them!
______________________________________________________________________________________
Next season, the Hokies will be extremely young with only one senior in C.J. Barksdale.  They'll have three juniors in Joey Van Zegeren, Marshall Wood, and Adam Smith.  The rest of their 13 man roster will be sophomores or freshmen. 
My point is that there's a long road to recovery for this program.  Tech needs to recruit better talent and they've taken a small step in that direction with this 2014 class.  The Hokies also need to cut some dead weight from this team, which they will do through graduation in the off-season. 
There are some fans who are clamoring for Virginia Tech's new Athletic Director, whoever that may be, to go in a different direction with Tech's new head coach beginning next season.  While that's an option, I don't think the Hokies have given Johnson a fair shake at being successful. 
With Virginia Tech's roster in 2014, the team will only marginally improve from a talent perspective.  But, the team will be Johnson's with the majority of the roster being players he recruited.  Progress will need to be made next year.  Maybe not an NCAA tournament berth.  That would be asking too much from this team too soon.  But 15 wins is a good benchmark.  That would require at least 6-7 wins in conference, which would show a lot of progress in just one off-season.
The truth is no matter who coaches this team, there are a lot of improvements that need to be made before this program becomes successful and for that success to become sustainable.  No matter what happens over the next few months or even the next few years, patience is something every Virginia Tech fan needs to exude.
Follow us on our Social Media Sites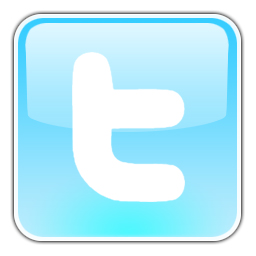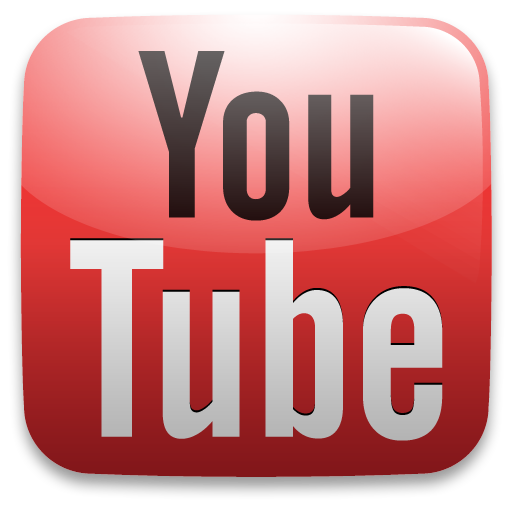 Enjoy this post? Subscribe to our RSS Feed and never miss another! Or sign up to get exclusive VirginiaTechFan.com Sports Analysis delivered straight to your inbox!