Share This Post
The Hokies fought hard, but came up short against the Fighting Irish (70-63), losing their fourth straight game. Just when it looked like Notre Dame had control of the game, Tech was able to keep making runs to give them a chance to win the game. Unfortunately the Hokies just couldn't knock down enough shots to pull this one out. Once again the youth continued to show, because the Hokies were unable to make the plays down the stretch they needed to in order to win the game.
The first half was an ugly one for the Hokies. They actually didn't play as bad as the score indicated. They were just unable to knock down shots. The Hokies were able to get good shot attempts, but just couldn't capitalize on them. Notre Dame was able to take a 15 point lead at the break (39-24).
Jarell Eddie, once again, had an awful game. The senior shot 1-5 and had two points in the game. Despite Eddie's struggles and Ben Emelogu out (due to an ankle injury he suffered in practice) the Hokies found a way to get back into the game in the second half. Cadarian Raines, Devin Wilson, and CJ Barksdale all stepped up to help give Tech a chance to win the ball game. Wilson and Raines led the way with 20 each, while Barksdale chipped in with 12. They were the only Hokies to get into double figures in scoring.
_______________________________________________________________________________________

Hokie Fans! Do You Use a Smoker or BBQ for Pork or Beef? Or Do Any Type of Grilling?

Check out this Must Have tool for Handling and Shredding Smoked Pork or Beef.

Alsing Meat Claws
- These meat handler forks make shredding smoked pork or shoulder a breeze.

The folks at Alsing are offering Virginia Tech Fans the chance to get them on Amazon
at a 30% discount with Promo Code 'MEATCLAW'

Their only ask in returns is that you leave an honest review on Amazon once you purchase and use them!
______________________________________________________________________________________
Tech went on a 17-7 run to start the second half to pull within five. From there on out the Hokies and the Fighting Irish would both trade some runs. The Hokies went into a two-three zone and were able to cut the lead all the way down to two after a three and one free throw by Wilson. The Irish struggled to hit some wide open threes when the Hokies went into the zone, but they managed to hit them when they counted. Once again the Hokies made a run and had the lead back down to five with twenty seconds left. By that point though, Tech started fouling to try and extend the game. Notre Dame was able to knock down some clutch free throws and pretty much clinch the game.
Another close, tough,  hard fought loss for the Hokies. This was another game that the Hokies could have won if several shots would have fallen. Even if the Hokies could have had just one more player (Smith, Eddie, or Emelogu, who again didn't play because of an injury) get into double figures they probably would have pulled this one out. Again I don't see this loss as a negative, because the Hokies continue to put themselves into good positions to beat solid teams. Eventually Tech is going to learn how to take advantage of these situations when they present themselves. For a young team like the Hokies it is a positive for them to consistently be competitive with quality teams. The only teams that have separated themselves from Tech have been Michigan State, VCU, and Syracuse. Besides those three teams, Tech has been in all of their games. I think that is something that cannot be overlooked, especially with all the youth on this team. I honestly think there is something coming together that has some promise in a couple years. The Hokies just need to answer a few questions, especially with their post presence, and if they do, they really have some potential going forward. I, for one, believe in these young guys as long as we address some of the other issues and continue to put other pieces around them to help them to succeed.       
Follow us on our Social Media Sites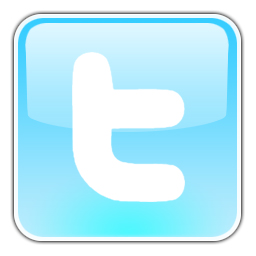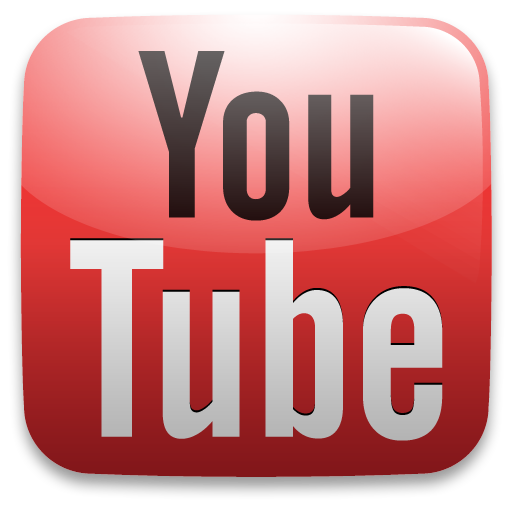 Enjoy this post? Subscribe to our RSS Feed and never miss another! Or sign up to get exclusive VirginiaTechFan.com Sports Analysis delivered straight to your inbox!