Share This Post
The Hokies fought hard, but fell to the Tigers 56-49 on Wednesday night. This game was much like the others. Tech had plenty of opportunities to win the game, but failed to do so. Another scoring drought and some missed free throws led to another loss. This young team just has not learned how to win the close games yet. The lone positive is that the Hokies were able to hang with the Tigers who recently just beat Duke. For me that is a positive thought, because these young guys are just going to get better in the years to come.
After a slow start in the first half the Hokies were able to rebound and take a 10-9 lead. This is when the scoring drought came in and the Tigers went on a 9-0 run. The Hokies, despite their cold streak, and thanks to their three point shooting were able to get within one at halftime.
The Hokies went on a 12-5 run coming out of the break and took a six point lead. That was short lived and Clemson clawed back to retake the lead after a 10-0 run. The Hokies were trailing 46-41 when Ben Emelogu hit a jumpshot to cut the Tigers lead to three. Clemson exchanged baskets with the Hokies and led 49-46. Emelogu then came down and hit a game tying three with a little over two minutes remaining. That was the Hokies last points of the game and Clemson made the plays down the stretch to win the game.
You can blame the loss on two factors. Number one was the numerous scoring droughts that allowed the Tigers to continue to go on runs. The second factor was the Hokies free throw shooting. They finished the game 4-14 from the line. The free throw problem was something I had a feeling earlier in the season was something that may arise as a problem for us down the road and unfortunately I was right. 
_______________________________________________________________________________________

Hokie Fans! Do You Use a Smoker or BBQ for Pork or Beef? Or Do Any Type of Grilling?

Check out this Must Have tool for Handling and Shredding Smoked Pork or Beef.

Alsing Meat Claws
- These meat handler forks make shredding smoked pork or shoulder a breeze.

The folks at Alsing are offering Virginia Tech Fans the chance to get them on Amazon
at a 30% discount with Promo Code 'MEATCLAW'

Their only ask in returns is that you leave an honest review on Amazon once you purchase and use them!
______________________________________________________________________________________
I know some people would be discouraged about these types of games, but I'm actually encouraged. I'm encouraged because I think it says a lot about our team that we can continue to put ourselves into situations where we have a chance to win and beat some good teams. Yes, we need to learn how to get over that hump and finish these games off, but I feel like we will figure out how to in time. Tech needs to continue to improve on taking care of the ball, their defense, free throw shooting, and stop their scoring droughts. I believe the free throw shooting will improve after another off season. The scoring drought issues, turnovers, and poor defense will get better with more experience. As our guys continue to play with another and build more chemistry some of those things will work themselves out. Since all of our guys aren't the most gifted and need time to develop it is hard for our team to overshadow their weaknesses with talent like some other teams can do. Right now our margin for error is very slim, because the talent level is not there. The development is also not there yet, because some of our players have potential, but they just need some time to refine their game. I honestly believe this team going forward can do some damage once they develop some more. The only thing that concerns me is our big guys. I think our down low presence could be the major setback in the near future.
The one major thing I would like to see from Devin Wilson as the season progresses is improved shooting from everywhere on the court. If he could consistently knock down open threes and jumpshots, he could be hard for defenses to account for. He also needs to improve his free throw shooting, because he gets to the line a lot and he could really take advantage of that with better shooting from the line. Emelogu is definitely the center piece of our team (at least as of right now). I also like Adam Smith, because he is another solid scoring option. Marshall Wood is also turning into a solid player. I wanted to see him improve his outside shooting this past off-season to stretch the defense and he has done just that. CJ Barksdale can give you some solid minutes when he applies himself. I think our three recruits for next season will be able to contribute and make an impact. As for our big guys, that is my main concern, and the jury is still out on them. I think we have some solid pieces to have a decent team in a couple years, but we have to put it all together and hope for some luck (since we have been known for having bad luck with injuries and transfers). I know I keep saying this, but we have to keep being patient and stay the course.
Follow us on our Social Media Sites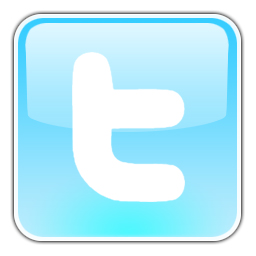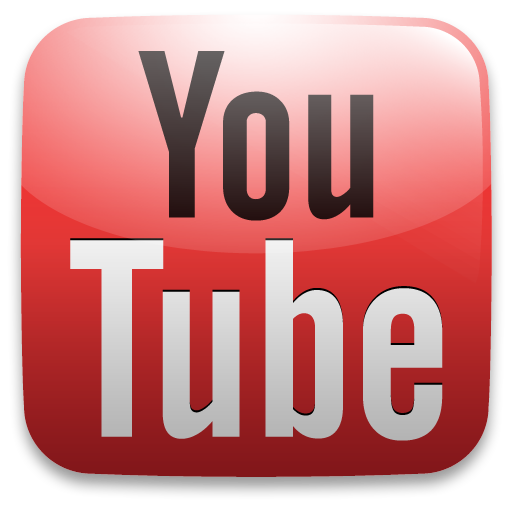 Enjoy this post? Subscribe to our RSS Feed and never miss another! Or sign up to get exclusive VirginiaTechFan.com Sports Analysis delivered straight to your inbox!