Share This Post
After Virginia Tech's crushing 42-12 loss to UCLA, Mark May and Lou Holtz criticized, albeit fairly, Virginia Tech about their lack of playmakers on offense. For the most part, they were right. The Hokies lacked a proven playmaker at running back, wide receiver, and at times, quarterback. There were no David Wilson's, no Ryan Williams, no Tyrod Taylor's, no Antonio Freeman's, and no Danny Coale's on this team.
In the past, Tech has always relied on several players to help bail out the scheme and seemingly make plays almost out of thin air. Now when Virginia Tech has a scheme to support playmakers, they're noticeably absent. Thankfully, last year's 2013 class and this year's 2014 class have some recruits that may fill that void, including today's recruit of honor Marshawn Williams.
Williams is a dynamic running back. He's a load to tackle, he's a physical north-south runner, and he's the type of player that could grow into a 1,500 yard workhorse in the future. He's a little Shyrone Stith and a little Darren Evans. Overall, he's the type of running back Tech has missed out on over the past three recruiting classes.
Best of all, Williams is enrolling in two weeks and will go through spring practice. That's important since the Hokies will only have JC Coleman, Joel Caleb, and Chris Mangus available at running back this spring. I know the coaches would love to move Mangus out to wide receiver for the duration of the camp to see how he fits there. Trey Edmunds will likely miss the spring session due to the broken leg he suffered against UVA.
Rankings
Known Scholarship Offers
Virginia Tech
* Marshawn committed early and to our knowledge, didn't garner any more official scholarship offers.
_______________________________________________________________________________________

Hokie Fans! Do You Use a Smoker or BBQ for Pork or Beef? Or Do Any Type of Grilling?

Check out this Must Have tool for Handling and Shredding Smoked Pork or Beef.

Alsing Meat Claws
- These meat handler forks make shredding smoked pork or shoulder a breeze.

The folks at Alsing are offering Virginia Tech Fans the chance to get them on Amazon
at a 30% discount with Promo Code 'MEATCLAW'

Their only ask in returns is that you leave an honest review on Amazon once you purchase and use them!
______________________________________________________________________________________
Highlight Film
Click here to watch Marshawn Williams highlight film.
Freshman Impact
Time to put on my Meteorologist hat and do my best to predict the unpredictable seven months out. Going into fall practice, the Hokies could have as many as six players who could play at running back in 2014. Depth won't be much of an issue but I could see Shane Beamer electing to move one or two of his guys to other positions in this offense. Or, at the very least, work with Scot Loeffler on how to use several of these players in more prominent roles.
Trey Edmunds will likely return in 2014 as the likely starter. Behind an improved offensive line, I could see Edmunds turning into a breakout player next year. You have to remember that he just turned 19 years old. He's a very young redshirt sophomore.
The battle behind Edmunds is going to be intense and I think you'll see JC Coleman and Marshawn Williams emerge as the primary backups. That leaves Chris Mangus and Joel Caleb out of the mix. Caleb could move to defense and provide depth at safety, which is where a lot of Virginia Tech fans originally wished the coaches would slot him. He could also move to wide receiver to help provide depth there. It's unclear what the coach staff's intentions are at this point.
Williams is going to be in the mix this fall and I think that's going to be very good news for this offense. I'm not sold he can come in and contribute as much as other freshman running backs on a national scale but he's a natural runner. If there are lanes or creases, he'll be able to hit them. Going forward, Williams may help Virginia Tech return to their nasty, smashmouth style of rushing attack that we've longed for over the past three seasons.
Follow us on our Social Media Sites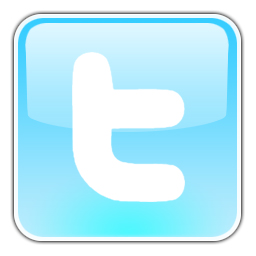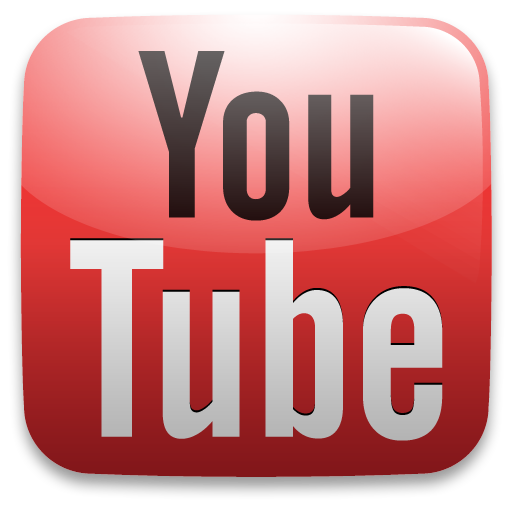 Enjoy this post? Subscribe to our RSS Feed and never miss another! Or sign up to get exclusive VirginiaTechFan.com Sports Analysis delivered straight to your inbox!