Share This Post
Melvin Keihn Jr. committed to Virginia Tech on Tuesday afternoon and immediately became the most interesting player in the entire class. His backstory is unique, somber, and inspiring. It's a tale of growing up and overcoming adversity at a very young age. For those of you who haven't watched CSN Baltimore's video on Keihn, you should do so before continuing this article.
From a football standpoint, Keihn was a crucial piece to this Virginia Tech recruiting class. The Hokies have missed out on some in-state prospects, especially on the defensive line and needed to add another body to compliment Vinny Mihota in this class. Keihn was a natural fit.
Although he may start out at linebacker, Keihn is better suited to play Virginia Tech's weakside defensive end position after he improves his lower body strength a bit. He's a little lean right now but his frame is perfect for that position. By the time he's a senior, Keihn has the potential to be 6'3" and 255 pounds. By then, he'll be a machine.
Measurables
Height: 6'3"
Weight: 220 lbs
Speed: 4.6
Location: Baltimore, MD
School: Gilman High School
Highlights
247Sports Profile
Rivals Profile
Film Review
On film, Keihn rotates between middle linebacker and defensive end. However, no matter what position he plays one thing is for certain… he is rushing the QB. For those who are penciling him in as a linebacker, I would keep that eraser handy. I love the tenacity he plays with when he's standing up rather than playing with his hand in the ground. But, he doesn't show enough on film to make me believe he can be a Jack Tyler type or a Vince Hall type for us. Gilman High School uses him to rusher the passer and cause havoc in the backfield. I don't think he's going to move well enough to be a linebacker in college.
_______________________________________________________________________________________

Hokie Fans! Do You Use a Smoker or BBQ for Pork or Beef? Or Do Any Type of Grilling?

Check out this Must Have tool for Handling and Shredding Smoked Pork or Beef.

Alsing Meat Claws
- These meat handler forks make shredding smoked pork or shoulder a breeze.

The folks at Alsing are offering Virginia Tech Fans the chance to get them on Amazon
at a 30% discount with Promo Code 'MEATCLAW'

Their only ask in returns is that you leave an honest review on Amazon once you purchase and use them!
______________________________________________________________________________________
That said, Keihn has to be one of the top ten defensive end prospects on the east coast this year. The 50 or so scholarship offers he received proves that but his film backs it up. Keihn is a bit of a speed rusher at this point but he's not Corey Moore nor would I liken him to Dadi Nicolas who is our current pass rushing specialist. Instead, I think he has the potential to be a very good balanced defensive end once he's able to add a little more mass to his frame.
From the defensive end position, Keihn showcases a quick first step and good hand placement. He uses his strength to battle defensive ends and can use his speed to beat offensive tackles to their spot resulting in either a sack or a QB hurry. Most of the clips in his highlight reel feature him beating the offensive tackle with his speed and then forcing the quarterback to have to make a play. Keihn also shows that he can dip his shoulder to get below the hands of most high school linemen. He's not quite on Jason Worild's level but he's not that far off.
His technique isn't perfect and you'll notice that on certain plays. Like most high school linemen, he can play a little high and not use his raw power to his advantage. However, when he does lose leverage, Keihn has the strength to stay in the play and chase the ball carrier down. Playing defensive end is all about leverage but even if you lose that battle (every player does occasionally), you need to be able to find other ways to stay active and chase down the quarterback or the running back. Keihn has one play specifically where he gets tied up with the offensive tackle but still runs the ball carrier down, negating what could have been a moderate gain.
To put it simply, Keihn is a really good pickup for the Hokies and he's a perfect fit for our system. Tech has recruited quite a few defensive ends over the years and I think I like Keihn almost as much as I liked Jason Worilds when he committed here. I can't imagine how happy Charley Wiles is today and the Hokies aren't done adding to the defensive line yet in this class.
Follow us on our Social Media Sites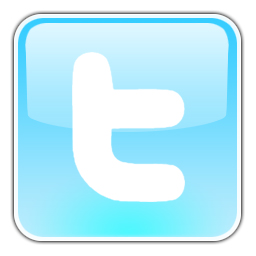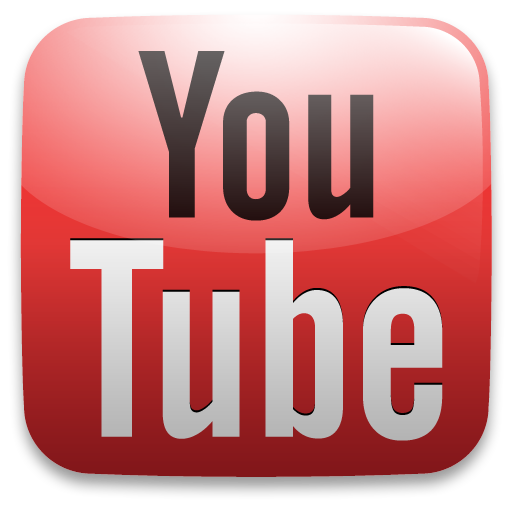 Enjoy this post? Subscribe to our RSS Feed and never miss another! Or sign up to get exclusive VirginiaTechFan.com Sports Analysis delivered straight to your inbox!