Share This Post
It wasn't pretty, but at least the Hokies were able to come out on top and retain the Commonwealth Cup for the tenth consecutive year. I was looking for Tech to come out and get into a rhythm offensively and to somewhat make up for their performance against Maryland. To me that didn't happen, instead the Hokies just struggled to another win. Don't get me wrong as long as we beat UVA that is all that really matters. I just feel like we should have been able to do a little more than we did against them. After our performance against UVA I'm glad the Tarheels didn't beat Duke, because the ACC championship could have gotten ugly for us.
The Offense
Trey Edmunds had a very solid day before his unfortunate season ending injury. He had 93 yards on eleven carries, which is an average of 8.5 per carry. He also had one reception that resulted in a 26 yard touchdown. Demitri Knowles also had a good performance with 101 yards on four receptions. Other than that it was a disappointing day for the offense. Logan Thomas went 13 for 29 for 229 yards with one touchdown and one interception. The offensive line also was awful, allowing five sacks.  
The offense was able to move the ball down the field on the first two drives, but failed to punch it in both times and had to settle for field goals. The Hokies were able to finally get into the endzone in the second quarter and that score ended up being the last of the entire game. I was just waiting for the offense to put the game in the bag and they never did. I felt the play calling, after the Thomas interception, became conservative. Almost as if we were playing not to lose, instead of keeping our foot on the gas pedal. I'm all for milking the clock when you have the lead, but unless you sustain drives with consistent ball movement, then the clock is not going to continue to tick. I was just disappointed with the offense, besides the Sam Rogers pass to Logan.
Special Teams
I have to applaud the special teams for their performance. There were no big returns and more importantly none for scores. Eric Kristensten had an impressive day going 3-3, with a 22, 30, and 38 yard field goal. This was an area of concern I had going into the game, but he was able to step up and have a great performance.
_______________________________________________________________________________________

Hokie Fans! Do You Use a Smoker or BBQ for Pork or Beef? Or Do Any Type of Grilling?

Check out this Must Have tool for Handling and Shredding Smoked Pork or Beef.

Alsing Meat Claws
- These meat handler forks make shredding smoked pork or shoulder a breeze.

The folks at Alsing are offering Virginia Tech Fans the chance to get them on Amazon
at a 30% discount with Promo Code 'MEATCLAW'

Their only ask in returns is that you leave an honest review on Amazon once you purchase and use them!
______________________________________________________________________________________
The Defense
The defense started off horribly in my opinion. They allowed UVA to match the Hokies first two drives that also both ended in field goals. I felt that our defense would be able to really shut down UVA's offense and that wasn't the case in the first half especially. They did play a lot better in the second half, especially once Greyson Lambert got into the game, because they no longer had to worry about the quarterback scrambling. The defense really had their way with Lambert, hopefully something that we may see for years to come. Kendall Fuller was able to come up with his sixth interception of the season and the defensive lines finished the day with four sacks.
Final Thoughts
I wasn't pleased with the extra circular junk that happened after some of the plays, regardless of who was to blame for them. I know it is a rivalry game, but come on let the score board do the talking. The offense, again, disappointed me and hopefully they won't perform like this in the bowl game, but that task has been made harder now with Edmunds injury. Our defense after a slow start was able to have a solid performance, just hope Brandon Facyson isn't going to miss the bowl game. Despite a disappointing performance at the Hokies were able to extend the winning streak to ten and at the end of the day that is the most important thing. It is just time to put this one past us and move onto the bowl game once we know our destination. I hope Thomas, and others, can put together solid performances to put a solid last impression in some of the NFL teams' eyes.
Follow us on our Social Media Sites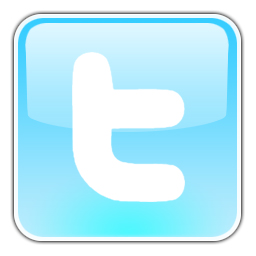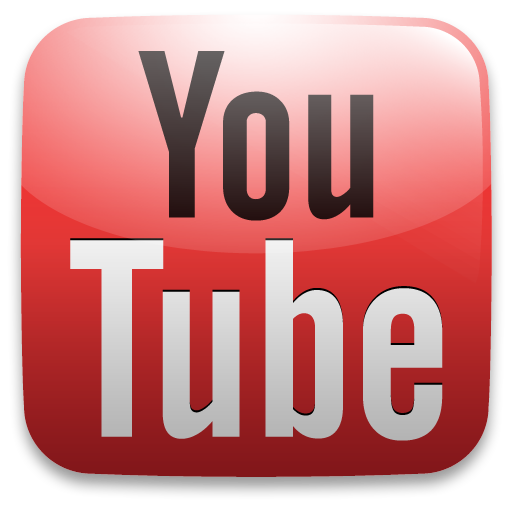 Enjoy this post? Subscribe to our RSS Feed and never miss another! Or sign up to get exclusive VirginiaTechFan.com Sports Analysis delivered straight to your inbox!