Share This Post
Two weeks ago, the Hokies were ranked 14th in the first edition of the BCS rankings with only Duke and Boston College between them and a showdown with Miami. Unfortunately, the Hokies failed to capitalize on the opportunity that was in front of them.
These last two losses have hurt, not because Tech is no longer in control of their own destiny in the Coastal but because of who the Hokies lost to. 6-3 is not a bad record for this team with what little the Hokies had to work with on offense. Hell, if I told most of you all that Tech would be 6-3 at this point in the season, I bet a large majority of the fanbase would have accepted that after last year.
The reason the last two losses hurt was because they were both completely avoidable. Virginia Tech has turned the ball over eight times in the last two weeks. Logan Thomas has thrown seven interceptions in the last two weeks. No matter how good your team is (and this Virginia Tech team hovers around average) you're not going to win games that way. It's that simple.
I joked on our message board last night that at least this season, we know what our problem is. Last year was a train wreck in every sense of the phrase but this year, we're just not good at hanging onto the football and playing conservatively. Funny, if we had played more conservative and just took care of the football we may be 8-1 right now. Instead, we're 6-3.
The worst part of these two losses is that our wide receivers have actually played two really good games. Joshua Stanford caught six passes for a career high 171 yards yesterday. Obviously, the Hokies struggled without Willie Byrn out there (Charlie Meyer dropped two catchable passes) but when you're playing a backup, who's a former walk-on, behind the guy who is also a former walk-on, that's not a recipe for success either.
At this point, there's nothing left to say that we haven't said already about this team. Take care of the football, try to establish the ground game the best we can, and make plays when you can. Don't force anything, don't try to do too much, just take what the defense gives you. Sometimes football really is that simple.
Our offense this year is borderline atrocious but it's a product of past coaching decisions and not particularly good ones. We have a quarterback that expected to play tight end in college, a running back that should probably be a backer on defense, wide receivers that played only a year or two of real high school football or played a completely different position in high school, and an offensive line that can't get past their primary blocks making it damn near impossible for our running game to do anything of note.
Oh yea, we have two true freshmen fullbacks and a true freshman playing at tight end because our other more experienced options at tight end are apparently worse options.
_______________________________________________________________________________________

Hokie Fans! Do You Use a Smoker or BBQ for Pork or Beef? Or Do Any Type of Grilling?

Check out this Must Have tool for Handling and Shredding Smoked Pork or Beef.

Alsing Meat Claws
- These meat handler forks make shredding smoked pork or shoulder a breeze.

The folks at Alsing are offering Virginia Tech Fans the chance to get them on Amazon
at a 30% discount with Promo Code 'MEATCLAW'

Their only ask in returns is that you leave an honest review on Amazon once you purchase and use them!
______________________________________________________________________________________
As frustrating as these last few losses have been, our offense has a ceiling this year and it wasn't very high to begin with.
Miami Set to Kick at 7 p.m.
Next up on the schedule is a date with the Miami Hurricanes, who are fresh off their biggest disappointing performance of the season. The good news for Virginia Tech is that running back Duke Johnson may miss next Saturday's game with a leg injury he suffered in the 2nd half against the Seminoles.
If the Hokies can take care of the football and play turnover free, Tech will obviously have a good shot at upsetting the Canes. That would make the Hokies the favorites to win the Coastal division once again. However, I refuse to believe Tech can do that simply at will. I know Loeffler is playing chess with only one or two pieces this year but hopefully he can do something that will surprise the Hurricanes.
Really, this Saturday is for the season. A win puts Tech back in control of their own destiny while a loss would eliminate them from ACC Championship contention.
Let's hope this Tech team and conjure up some magic from past squads and find a way to defeat a higher ranked Miami team.
Follow us on our Social Media Sites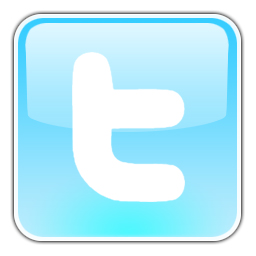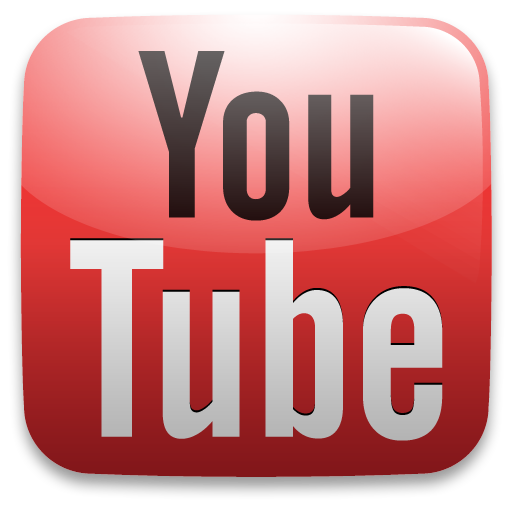 Enjoy this post? Subscribe to our RSS Feed and never miss another! Or sign up to get exclusive VirginiaTechFan.com Sports Analysis delivered straight to your inbox!