Share This Post
The Hokies travel to Chestnut Hill to face the Boston College Eagles on Saturday. This is the second consecutive year they have had to face the Eagles in Alumni Stadium. Tech is coming off of a disappointing loss against Duke; hopefully that loss will provide them with plenty of motivation to win this ball game. This one will most likely end up as another close nail biter until the end, because for whatever reason the Hokies always have a hard time at Boston College.
1. Take Care of the Football
Last week Logan Thomas threw four picks, but this is a different week and a different game. He needs to put that game behind him and move forward. Hopefully the number don't lie and Thomas will play better on the road as he has all season, when it comes to taking care of the football.
The defense was able to force four turnovers and usually when Tech can do that it always results in a win. That just was not the case last week. The defense cannot win the game alone. The offense is going to have to step up and put points on the board. We must absolutely make sure we win the turnover battle.
2. Stop the Run
It is no secret that Boston College prefers to run the ball. As Justin mentioned in his article, Andre Williams has over 1000 yards rushing this season with eight touchdowns. Chase Rettig has only completed 94 passes this season, for over a 1000 yards passing, 10 touchdowns, and 4 interceptions. Those stats show how important running the ball is to their game plan. So if the Hokies can manage to force them into passing the ball a lot, then that could help their chance of pulling this game out with a win.
3. Put Points on the Board Whenever Possible
_______________________________________________________________________________________

Hokie Fans! Do You Use a Smoker or BBQ for Pork or Beef? Or Do Any Type of Grilling?

Check out this Must Have tool for Handling and Shredding Smoked Pork or Beef.

Alsing Meat Claws
- These meat handler forks make shredding smoked pork or shoulder a breeze.

The folks at Alsing are offering Virginia Tech Fans the chance to get them on Amazon
at a 30% discount with Promo Code 'MEATCLAW'

Their only ask in returns is that you leave an honest review on Amazon once you purchase and use them!
______________________________________________________________________________________
The Hokies defense will give them a chance to win this game, but as we saw last week, the offense is going to have to find a way to put points on the board. If Cody Journell would have made the two field goals he missed last week, Tech, even as ugly as it would have been, still would have pulled off a win. Tech cannot afford to shoot themselves in the foot when they have an opportunity to score, whether it is a touchdown or a field goal. With the way our offense has struggled the past two seasons they have to take advantage of those opportunities when they arise. The defense cannot do it all on their own, unless they start turning some interceptions into some pick sixes and take the scoring into their own hands as well. At this point with the inconsistency of Journell, I wouldn't mind, depending on the score, down/distance, and field position, seeing the Hokies just elect to go for it. As crucial as points are becoming for us, if we could convert and get it into the endzone that would be bigger than a field goal or no points at all.
4. Time of Possession
Since the Eagles like to run the ball, we cannot allow them to control the clock. If our defense gets left out on the field for too long on some long drives and the offense continues their three and outs at times, then we could be in for a long day. The offense will have to find a way to consistently move the ball and use some clock along with it.
5. Make Some Special Teams Plays
Besides some block punts earlier in the season, the Hokies haven't had any explosive special teams plays. It is about time for something to open up on some returns. Some better field position for the offense couldn't hurt or some returns for a score or two would be appreciated. At the very least if we could make some good special teams plays and just gain some momentum that could help spark something. Sometimes when the offense cannot get anything going we just need a spark to light a flame. Hopefully the special teams could finally provide that spark.
I went into the Duke game worried that a loss was coming. It was just a hunch I had through the week that we were going to struggle for whatever reason, but I still felt that we would somehow find a way to win and we didn't. This week's game could turn out the same way if the Hokies don't execute. I don't have that same hunch feeling I had last week about this game. So I do believe the Hokies bounce back this week and get the win to get back on the right track.    
Follow us on our Social Media Sites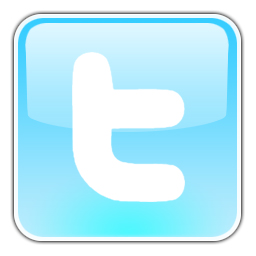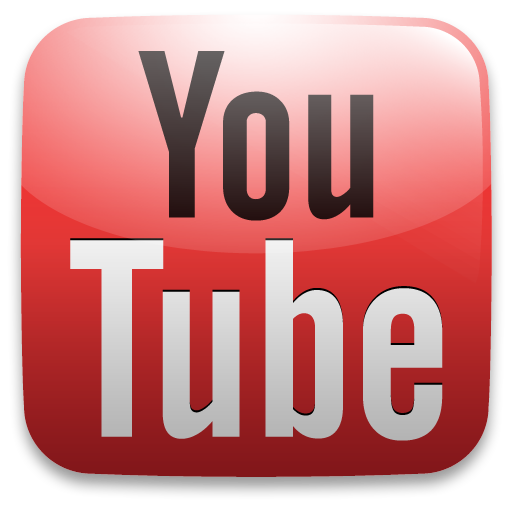 Enjoy this post? Subscribe to our RSS Feed and never miss another! Or sign up to get exclusive VirginiaTechFan.com Sports Analysis delivered straight to your inbox!