Share This Post
Who will ultimately win the Coastal Division and face Florida State for a shot at the ACC championship? That is a question that is not an easy one to answer; because there are four teams that mathematically still have a shot to win the Coastal. Those four teams include Virginia Tech, Duke, Miami, and Georgia Tech.  Let's break down what each team needs to happen in order for them to play for the ACC championship.
Duke
The Blue Devils have the best chance to make it to Charlotte, because all they have to do is win out. Duke has Wake Forest and North Carolina left on their schedule. Both of those are games they should win and if they do then they get a shot to take down FSU. Carolina is the only team that I think can give Duke any not trouble (not completely sleeping on Wake though because you never know), because they can put up some points. Since the Hokies lost to Maryland last week, that made the Blue Devils road a whole lot easier. Duke cannot lose to North Carolina (if they do they would need Virginia to beat the Hokies), but if they lose to Wake (and beat UNC), then they would need Miami to win out. If Miami loses one of those games and Duke loses to Wake then the Hokies get the nod. The Blue Devils control their own destiny and as long as they win they are in. 
Virginia Tech
The Hokies made their chances a little harder with their loss to the Terps. In order for the Hokies to win the Coastal division outright Duke would have to lose their next two games and of course Tech would have to beat UVA. If Duke loses one game there are a couple of scenarios. If Duke loses to North Carolina then the Hokies would go to the title game no matter the outcomes of the other conference games, but if they lose to Wake and beat UNC, then the Hokies would need Miami to lose at least one of their games to Virginia or Pittsburgh which would cause a three way tie (this is all still assuming Virginia Tech beats UVA). That three way tie would be between Duke, Georgia Tech, and the Hokies. If you break that down each team would be 1-1. So they would then go to each individual team's Coastal record and the Hokies have the best at 3-1. The reason Tech would go to the title game if Duke loses to UNC is because this would create a three, four, or five way tie (depending on how the other conference games play out) that favors the Hokies in each scenario.
Georgia Tech
The Yellow Jackets have no conference games remaining, so their chances lie solely on everyone else. In order for Georgia Tech to go to the title game Virginia Tech, Miami, and Duke would have to lose one game. If Virginia Tech beats UVA, then the Jackets are completely eliminated, but if Virginia Tech does lose, along with Miami and Duke each dropping one of their games then Georgia Tech would win the Coastal. Georgia Tech would win the coastal in this scenario, because they would be in either a two or three way tie (depending on how the other conference games play out) and in both cases it favors Georgia Tech.
_______________________________________________________________________________________

Hokie Fans! Do You Use a Smoker or BBQ for Pork or Beef? Or Do Any Type of Grilling?

Check out this Must Have tool for Handling and Shredding Smoked Pork or Beef.

Alsing Meat Claws
- These meat handler forks make shredding smoked pork or shoulder a breeze.

The folks at Alsing are offering Virginia Tech Fans the chance to get them on Amazon
at a 30% discount with Promo Code 'MEATCLAW'

Their only ask in returns is that you leave an honest review on Amazon once you purchase and use them!
______________________________________________________________________________________
Miami
The Hurricanes, like Georgia Tech, would need UVA to beat the Hokies. If UVA doesn't then they too are eliminated. If UVA did beat Virginia Tech, then Miami would also need to win out and for Duke to lose to UNC.
The Coastal division is not a fun thing to try and sort out, because there are so many possible outcomes. Before digging into it, I thought the Hokies could only make it if Duke lost their last two games, but now I know that's actually not the case.
My Prediction
After all of this my prediction is the safe one, and that is that Duke will go to the ACC championship game. I think, after breaking it down, that the Hokies have a better shot than I first believed. I honestly could see Duke losing to UNC, but I'll still stay with the safe pick and chose Duke to win out. 
Follow us on our Social Media Sites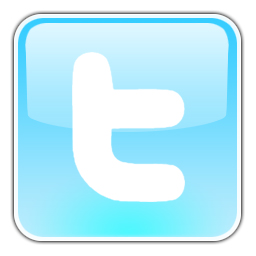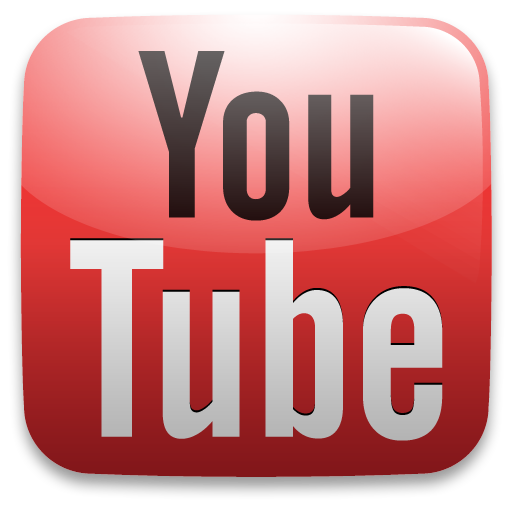 Enjoy this post? Subscribe to our RSS Feed and never miss another! Or sign up to get exclusive VirginiaTechFan.com Sports Analysis delivered straight to your inbox!