Share This Post
The Hokies were able to win their fifth straight game this past weekend against the Tarheels (27-17). The Hokies also managed to squeeze back into the rankings coming in at number 24 (AP poll). The offense looked great in the first half, but the second half was a whole another story. The defense played well as usual and if not for all the three and outs in the third quarter their performance would have looked even more dominant. If the offense could find a way to get the running game going the passing game is beginning to really come along. Now Carolina's defense isn't the greatest defense in the world, so that did help our cause.
Logan Thomas Breaks Another Record
Logan Thomas broke another one of Tyrod Taylor's records in this game. He now holds the career record (at Virginia Tech) with 7,308 career passing yards. Thomas still has plenty of games left on the season to build on this record. Logan once again had a great game finishing with 3 touchdown passes on 19 of 28 passing, for 293 yards. Thomas also managed to have no interceptions in the game for the second game in a row. If Thomas can continue this hot streak then he could really end his career at Tech on the right note.
"DB U" Continues To Do What They Do
There were some moments where the secondary showed some signs of weakness but they still were able to force another turnover. Kyshoen Jarrett intercepted a ball to make Tech's turnover total reach 13 in only six games. The defense was also able to record at least one sack, along with the interception, which now makes it 10 straight games where they have been able to do that.
Overall Thoughts
_______________________________________________________________________________________

Hokie Fans! Do You Use a Smoker or BBQ for Pork or Beef? Or Do Any Type of Grilling?

Check out this Must Have tool for Handling and Shredding Smoked Pork or Beef.

Alsing Meat Claws
- These meat handler forks make shredding smoked pork or shoulder a breeze.

The folks at Alsing are offering Virginia Tech Fans the chance to get them on Amazon
at a 30% discount with Promo Code 'MEATCLAW'

Their only ask in returns is that you leave an honest review on Amazon once you purchase and use them!
______________________________________________________________________________________
The Hokies offense looked great in the first half and had me thinking that maybe that had turned the corner. The exception to that was they running game, because once again it was non existent. The offensive line still cannot provide any holes for the backs to run through. Being unable to run the ball could bite us in the rear end if we are not careful. We cannot continue to rely on Thomas's arm to win us football games. He has to have the help from the ground game.
The offense in the second half was the total opposite from the first half. They only accounted for 13 yards in the third quarter. This included repetitive three and outs. It was frustrating to watch, because once you think the offense is showing signs of life, then they quickly remind you of how they just do not have all the needed pieces to get it done consistently yet. If they could just find someway to get a little bit of the ground game going to allow Thomas to keep up his hot passing then just maybe this team could make a run at an ACC Championship.
The defense on the other hand continues to prove that they are one of the best in the country. If the offense would match it, this would be one heck of a team. I came into this game expecting the Hokies to win, but I was concerned that they may take North Carolina too lightly because of their record. They didn't allow the animal that was backed into the corner to fight its' way out. The one good thing for the defense is they get a break from the up-tempo offense with Pittsburgh coming to town next week.
Next Up: Pittsburgh
The Panthers have a more tradition type of offense. But the Hokies also cannot take them too lightly, because they did beat us last year, but this year we play in Blacksburg. I hope we come into this game wanting revenge for last season and take care of business. If the Hokies could manage to win this game then they can look forward to a much needed bye week before facing Duke. Miami continues to be the only other team in the Coastal Division that stands in our way of making it to the ACC Championship game against either Florida State or Clemson, but Tech cannot afford to look too far ahead on their schedule and take it one game at a time no matter the opponent.
Follow us on our Social Media Sites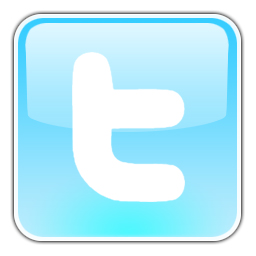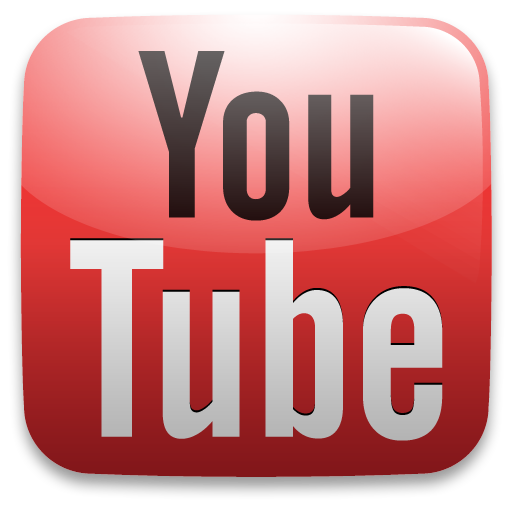 Enjoy this post? Subscribe to our RSS Feed and never miss another! Or sign up to get exclusive VirginiaTechFan.com Sports Analysis delivered straight to your inbox!