Share This Post
After the game Thursday night, I was the most satisfied with Tech's performance as I have been all season. The offense was able to actually move the ball consistently, for the most part, all night and show some positive signs going forward. The defense continued their dominance, as usual, and once again proved on a national scale that they could be one of the best, if not the best, defense in the nation this year.  I came into the Georgia Tech game worried that Tech was going to take a bad loss, but instead I walked away satisfied with what I saw.
Logan Thomas Stepped Up
Logan Thomas returned to 2011 form Thursday night, in my opinion. His performance made me have a flash back to the performance he had against Miami that year. Thomas went 19 for 25 with 221 yards passing, one touchdown pass, and, most importantly, no interceptions. He also added a touchdown run, with which he tied the school record (23), set by Tyrod Taylor, for career rushing touchdowns by a quarterback. He also, is only three yards shy of beating Taylor's record for career passing yards (7015). Logan looked in confident, in sync, and in control. He took care of the ball all night and took what the defense gave him instead of forcing the issue. The receivers got open, caught balls, and made plays. This was a pleasure for me to watch, because it showed some of what our passing game could be if we would just execute in the game.
Scott Loeffler also showed just how good at preparation he is. Another thing I liked that he did was continue to go with what was working. Instead of trying to run the ball to create more balance, he continued to air it out, because that was what was working since Georgia Tech continued to run blitz the whole night.
The only negatives I took away from the offense, was when we did try and run the ball with someone other than Thomas we weren't very successful. There are going to be teams that we play where we will need balance to beat them, so the offensive line is going to have to provide lanes for the backs to run through. Also, we must put points on the board when we have the opportunity. They cannot continue to miss field goals and get penalties (such as the delay of game and the holding call) in the redzone, because we are fortunate those did not come back to bite us in this game.
Defense Steps Up Yet Again
_______________________________________________________________________________________

Hokie Fans! Do You Use a Smoker or BBQ for Pork or Beef? Or Do Any Type of Grilling?

Check out this Must Have tool for Handling and Shredding Smoked Pork or Beef.

Alsing Meat Claws
- These meat handler forks make shredding smoked pork or shoulder a breeze.

The folks at Alsing are offering Virginia Tech Fans the chance to get them on Amazon
at a 30% discount with Promo Code 'MEATCLAW'

Their only ask in returns is that you leave an honest review on Amazon once you purchase and use them!
______________________________________________________________________________________
The Hokies defense once again proved just how good they are. They held the Yellow Jackets triple option attack to just 273 yards (when they were averaging 484 yards so far in the season). The secondary was also able to pick off two more passes. Kendall Fuller (now has two on the year) and Brandon Facyson (now has four on the year which leads the nation) each had one a piece, and might I remind everyone again that these are two true freshman. Both of their performances were going to be a key factor in this game, since Bud Foster had moved Kyle Fuller to the whip position for the game. The defense leads to country with thirteen turnovers.
Kyle Fuller flourished in his role at whip during the game. He kept attacking the gap and getting in the backfield and wrecking havoc (especially on the forced fumble play). Along with Fuller, Derrick Hopkins had a great game too. He was blowing plays up with his explosiveness on the line all night. This defense is something special to witness, but they have to keep their heads from getting too big and continue playing at this high of a level.
I was just very satisfied, for the first time this year, with our overall performance after this game. Yes, I can be nitpicky about the run game, and we still have a long way to go offensively to get where we wanna be. I Honestly wasn't too alarmed with the running game, because Loeffler just continued to go with what was working. Why not continue running something until the defense takes it away. This game made me even more optimistic about the rest of the season. After the Marshall game I didn't know what lied ahead, but I'm glad I have kept the faith. If the offense could find a way to put it all together with the passing and running game and then our defense continue their dominance, this season could be one to remember.
Next Up: North Carolina
The Tarheels come to town this week at 1-3 (0-1 in the ACC). They are coming off a disappointing loss to Georgia Tech and, most recently, East Carolina. The Hokies have beaten both of those teams, but they cannot let that cause them to underestimate North Carolina. The Tarheels have an up-tempo offense led by a talented quarterback named Bryn Renner (who is a Virginia native). Their offense is faced pace just like ECU and Marshall's were. Hopefully our defense will play them more like the ECU game, instead of the Marshall game. I think if the offense builds on their performance from Thursday and gets the running game going Tech will win this game. The defense will find a way to slow down UNC's offense, but our offense will still have to capitalize by putting some points on the board too.
Follow us on our Social Media Sites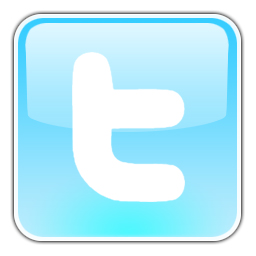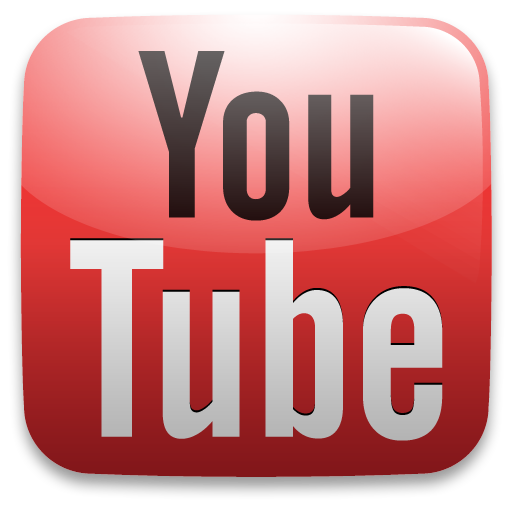 Enjoy this post? Subscribe to our RSS Feed and never miss another! Or sign up to get exclusive VirginiaTechFan.com Sports Analysis delivered straight to your inbox!