Share This Post
With the Alabama game now in the rear view mirror, let's look ahead to Western Carolina. There were positives and negatives taken away from Tech's first game. This week, the Hokies need to address the negatives and build on the positives. The defense needs to stay the course and continue the strong performance against Alabama. Now the offense, on the other hand, needs to get back to the basics (like catching the football) and just try to gain some confidence, along with getting into some type of rhythm.
1. Fix the Special Teams Problems
This is the most important problem that needs to be addressed for this week's game, because Tech allowed 2 returns for touchdowns against the Tide. The mistakes have to be corrected, so this will not repeat itself. Yes, we have some new young players on special teams and yes, this won't be Alabama we are playing, but these problems still need to be nipped in the bud before they become a reoccurring thing. Not only must we prevent these big returns, but also, we need to make some big plays ourselves. With the offense struggling, some shorter field position might help aid the cause.
2. Catch the Football
Tech's wide receivers dropped somewhere in the range of at least 10 passes against Alabama and that is completely unacceptable. I do not care if you have Tom Brady or Peyton Manning at QB, even they couldn't be successful with receivers that performed like ours did last week. Whether it was nerves from first game jitters, lack of focus, or just plain out being scared of taking a big hit, there is still no excuse for dropping passes. If your hands touch it you should be able to haul it in. Tech has some receivers with potential, but at some point you cannot just rely on the potential and just go out and take care of business. The receiving core just needs to have a total turnaround from last week and they have a good opportunity against a less talented program in Western Carolina.
3. Receivers Must Gain Some Confidence
The receivers were so awful in week one I had to use a second key just for them. This week they all need to gain some confidence by making some plays. If they could come, make a few early plays, get the crowd involved, then this would give Thomas confidence to throw the ball without hesitation and give them confidence in their selves. If the passing game could get into a flow this would help the running game open up even more than it did last week.
_______________________________________________________________________________________

Hokie Fans! Do You Use a Smoker or BBQ for Pork or Beef? Or Do Any Type of Grilling?

Check out this Must Have tool for Handling and Shredding Smoked Pork or Beef.

Alsing Meat Claws
- These meat handler forks make shredding smoked pork or shoulder a breeze.

The folks at Alsing are offering Virginia Tech Fans the chance to get them on Amazon
at a 30% discount with Promo Code 'MEATCLAW'

Their only ask in returns is that you leave an honest review on Amazon once you purchase and use them!
______________________________________________________________________________________
4. Defense, Defense, Defense
We all knew going into this year that our defense was the strongest part of our football team and they must continue to play at an elite level for our team to have a solid season. They played a great game against Alabama last week, by holding them to their lowest total yardage since 2008. Now I realize this Alabama team is not as good as past teams, but you still cannot discredit how well they played against a top tier opponent. Jack Tyler and Kyle Fuller both played extremely well and were all over the field. The defensive line got decent pressure (even though the stat column may not show this), while the secondary shut down the Tide's receivers (besides Desmond Frye getting beat for the touchdown). The most impressive part was how the Hokies were able to shut down the running attack. The defense needs to continue carrying this team until the Hokies can work out the kinks.
5. Give Edmunds A Lot Of Touches
Trey Edmunds exploded onto the scene with 132 yards and a touchdown in his first collegiate game. Oh, I forgot to mention that came against an Alabama defense that is widely considered the top unit in the country. When Holmes and Gregory were lost I wasn't worried, because I felt Edmunds and Coleman (and now Caleb too) were our best backs and they needed the majority of carries. Holmes departure and Gregory's unfortunate injury is going to allow this to happen. What Edmunds showed us last week is something that can continue for the rest of the season. Edmunds can handle the load alone, but with Coleman and Caleb should provide enough depth to help Edmunds stay fresh heading into the 4th quarter.  Most importantly, because of Edmunds (and the other capable backs), Logan will not have to lead the team in rushing again this season.
Despite all the good and bad from last week the Hokies need to stay focused this week. They need to come out improved, not flat, so they do not regress. Tech has a great shot at getting back on track and build some momentum this week, if they take care of business like they should. By playing a lower caliber opponent they have an opportunity to fix some of the problems and continue building on the positives. Last week's performance showed that this team has some potential to be good and have a solid season, but they need to start taking the right steps to fulfill that potential this week against Western Carolina.
Follow us on our Social Media Sites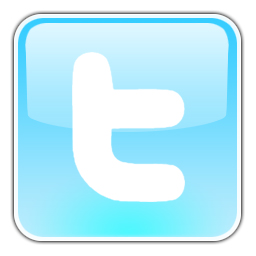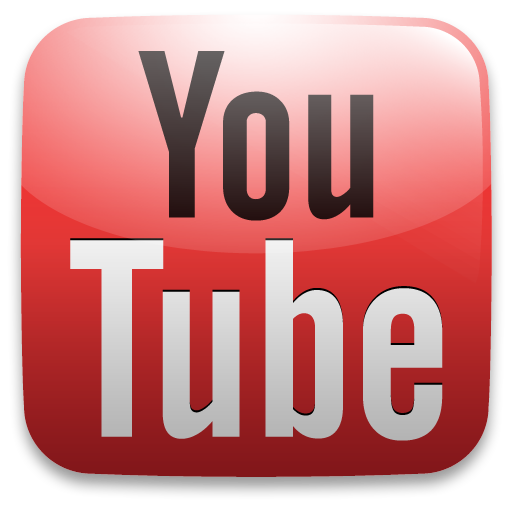 Enjoy this post? Subscribe to our RSS Feed and never miss another! Or sign up to get exclusive VirginiaTechFan.com Sports Analysis delivered straight to your inbox!