Share This Post
Marshall comes into Lane Stadium this week 2-1. They are coming off of a loss after starting the season undefeated. The Thundering Herd is a team capable of putting up some points. They have scored an average of 42 points in their first three games. They also are only allowing opponents to score an average of 16 points per game. Yes, the teams that they have faced so far, are not even close to the caliber of the Hokies, but you still cannot take them lightly.
Virginia Tech's defense saved the day last week and prevented an early disappointing loss. Despite the passing game performing the best they have so far, we still had to rely on our defense to win us the game. Cody Journells two (almost three if not for a penalty) missed field goals and missed extra point hopefully will not return and haunt us again. Marshall is no sloutch this week and we are going to have to score some points to win this one.
1. Defense Needs To Continue To Dominate
Tech's defense has been the foundation of the team this year. If not for the play of the defense I'm not so sure we would have a shot at winning a lot of games this year. The defense has been able to get consistent pressure on the opposing teams quarterback and we are currently tied for second in the nation in sacks, with 12. The secondary had also been picking apart quarterbacks with seven picks, which is also currently tied for second in the nation. Tech currently ranks second in total defense (tenth in rushing defense and second in passing defense). Along with that the Hokies defense has only allowed three offensive touchdowns all season, so the stats prove just how important it is for the defense to perform well in order for the Hokies to continue winning.
2. Get the Running Game Back
Last week the running game was non-existent. We ran the ball for only 54 yards (which still surprisingly outrushed East Carolina) and no touchdowns. This put more pressure on a struggling passing game and even more pressure on the defense. Luckily the passing game was able to do enough to come out with a win. Whether it is done by a single back or by committee, the running game needs to get back on track.

3. Continue To Improve the Passing Game
_______________________________________________________________________________________

Hokie Fans! Do You Use a Smoker or BBQ for Pork or Beef? Or Do Any Type of Grilling?

Check out this Must Have tool for Handling and Shredding Smoked Pork or Beef.

Alsing Meat Claws
- These meat handler forks make shredding smoked pork or shoulder a breeze.

The folks at Alsing are offering Virginia Tech Fans the chance to get them on Amazon
at a 30% discount with Promo Code 'MEATCLAW'

Their only ask in returns is that you leave an honest review on Amazon once you purchase and use them!
______________________________________________________________________________________
The air attack had its' best performance this past week with 258 yards passing and two touchdowns. Logan Thomas and his receivers have to continue taking strides and improving the passing game. If the running game could get going again that would help make this easier, but that is never a guarantee. Thomas needs to take care of the ball (know when to throw it away and when to take a shot), read through his progressions, and take what the defense gives him. The receivers need to find ways to get open, catch the ball (most importantly), and get some yards after the catch. The passing game is going to struggle this year, but all I want to see them do is show improvement every week.
4. No More Kicking Woes
Journell's performance last week was a huge disappointment. If he would have connected on his opportunities the game wouldn't have been as much of a nail biter as it was, at least for me. I do not see him repeating this performance, (unless the back spasms linger on), because he is a talented and clutch kicker. Whenever Tech has a chance to put up points, they have to convert.
5. Win the Turnover Battle
With the offense still sputtering, the defense will have to continue forcing turnovers. The Hokies offense needs as many opportunities as possible to score. In return, the offense has to take care of the ball too. Some more pick sixes would not hurt the cause any. Whenever you can win the turnover battle you are usually in a great position to win the game. Thomas must protect the ball on offense, while the defense needs to keep taking advantage of opportunities when they arise.
Marshall is a team the Hokies should beat, but they are also a team that we are capable of losing to. The defense is going to keep us in the game, as usual, if the offense continues to struggle. The Herd's offense has not faced a defense nearly as good as ours, but the offense is going to have to do their part in order to come out on top. The weather could also play a factor this weekend with it calling for scattered thunderstorms, but if it's anything like when the Hurricanes came to town in 2009 then the weather won't be a problem. I think Tech wins, but I still think we will struggle our way into another "w".
Follow us on our Social Media Sites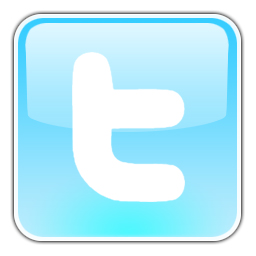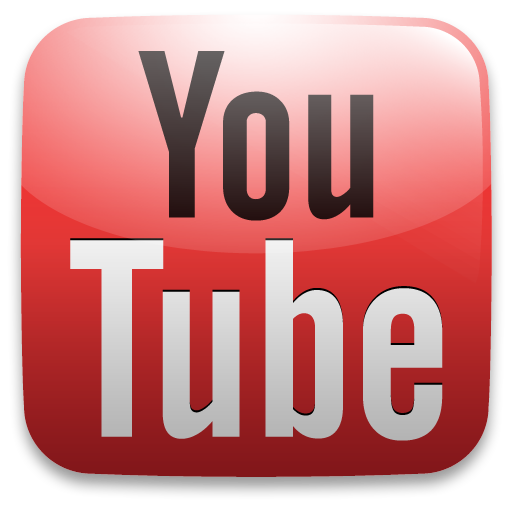 Enjoy this post? Subscribe to our RSS Feed and never miss another! Or sign up to get exclusive VirginiaTechFan.com Sports Analysis delivered straight to your inbox!