Share This Post
Virginia Tech was able to get their first win of the season against Western Carolina Saturday with a 45-3 victory. The offense continued to struggle, especially in the passing game, but the defense once again played solid. Tech still has a way to go to become the team they are cable of being. The offense is going to have to find a rhythm and start to get into a consistent flow. While the defense just needs to continue their dominance.
Tech's offense, for the most part, looked the same. The receivers once again couldn't catch the ball, but their total drops, at least, didn't amount to what they did against Alabama. Willie Byrn had the best day (of the receiving core) with 4 receptions for 58 yards, that included a nice over the shoulder sideline catch.
Logan Thomas struggled as well in the game. He finished the day 17 of 31 for 200 yards, one touchdown and two picks. The two picks he threw really bothered me, especially the first one, because the defender had inside position. The 2nd one I'm not sure about, because Thomas threw it to the outside but Knowles was on the inside. Thomas could have been throwing the ball where Knowles was supposed to be, because Knowles may have ran the route wrong, which allowed the defender to be in position to make the play. Joshua Stanford also had a respectable game with four grabs for 46 yards, but he had some drops to go with it. Kalvin Cline was the surprise of the game to me. He showed that he has some potential with 46 yards on four catches, but did drop a touchdown pass in the endzone.
The running game continued to show flashes. Edmunds didn't have as much total yardage as he did in week one, but he scored two touchdowns. Mangus was impressive with 84 yards on five carries, with a Touchdown run coming off a 76 yard burst. Joel Caleb was also able to get in the action and he scored a late Touchdown.
The special teams unit managed not have any breakdowns. No returns were taken to the house like last week (then again this also wasn't Alabama). The coverage was assisted by some great punts, including one downed on the two-yard line (two inside the 20). We still have not seen our return game (on punts and kick-offs) get anything going. It would be nice to see the special teams get our struggling offense some good field position or help them score points.
_______________________________________________________________________________________

Hokie Fans! Do You Use a Smoker or BBQ for Pork or Beef? Or Do Any Type of Grilling?

Check out this Must Have tool for Handling and Shredding Smoked Pork or Beef.

Alsing Meat Claws
- These meat handler forks make shredding smoked pork or shoulder a breeze.

The folks at Alsing are offering Virginia Tech Fans the chance to get them on Amazon
at a 30% discount with Promo Code 'MEATCLAW'

Their only ask in returns is that you leave an honest review on Amazon once you purchase and use them!
______________________________________________________________________________________
The Hokies defense was, once again, very impressive. If not for a mishap on special teams (where the ball bounced and hit Jarrett in the leg and was recovered by Western Carolina), the Catamounts would have been shut out. Even after the mishap the defense only surrendered a field goal after defending a short field.  The D-line's pressure, for the most part, was pretty good all day even though it won't show up on the stat sheet. Hopkins was creating some havoc with eight tackles. Jack Tyler was his usual self with 11 tackles.
The most exciting thing that happened for Tech's defense was the three interceptions they were able to force. Detrick Bonner had two (one returned for a TD after Kendall Fuller tipped it almost directly in his hands) and true freshman, Brandon Facyson had the other one. It was good to see the defense not only forcing turnovers, but also, scoring on them. The lone negative for the defense, to me, was Sullivan's (the Catamounts QB) rushing yardage. He had 41 yards on nine carries, which wasn't something to worry too much about, but there were times where some plays broke down and he was able to get some yardage to keep drives alive. They also ran some option plays that were successful, but that is just me being nit-picky. I just do not want to see that carry over go the Georgia Tech game when it gets here.
I walked away from this game just happy with a win. I wasn't satisfied with our performance (besides the defense), but happy to see a" W" in the win column. The offense still has their woes, but I still can see flashes of what they came out it all together. Thomas still needs to build confidence and rhythm with his receivers, but that won't happen unless they catch the football more consistently. Our running game will be fine because we have 3 solid guys that can make plays. Edmunds seems like the only every down back, while Coleman and Mangus are homerun threats. We still need to see a spark in the special teams (like a return for a TD) to get some good field position. The defense continues to be, as advertised,  so I cannot complain there.
We still have a chance to have a solid season but the offense is going to have to start getting it together in order for that to happen, because not every team we will play is a Western Carolina. At least we were able to get a lot of young players into the game and get them some experience. That experience is going to pay off as we go forward. Going into East Carolina I just hope we can get the offense rolling a little bit with more consistency. The defense will keep us in the game, but I think the offense is going to have to perform better in order to come out victorious.
Follow us on our Social Media Sites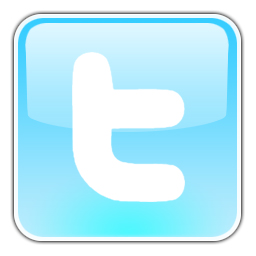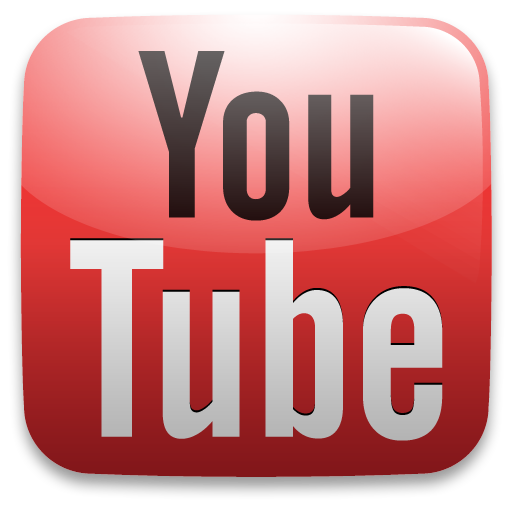 Enjoy this post? Subscribe to our RSS Feed and never miss another! Or sign up to get exclusive VirginiaTechFan.com Sports Analysis delivered straight to your inbox!