Share This Post
My first reaction after the Alabama game was disappointment, because of the offensive performance (besides Edmunds) and the special team breakdowns. After the game was over I sat back and thought about the game more thoroughly and became more satisfied the Hokies performance. Once I looked more at the big picture instead of just a few keys things I realized that the ceiling for this team is very high.
The offense, to me, was pretty disappointing besides Trey Edmunds bursting onto the scene. Edmund's performance was the lone positive aspect of the offense. Actually I could say the offensive line was also impressive, especially with their run blocking. Now their pass protection was good at times but still I felt Thomas didn't have enough time to read the defense  but then again it's not like our receivers were getting much separation.
That brings up the biggest issue, in my opinion, about the offense. Our receivers just flat out played awful. I'm not saying Thomas played as good as he can be capable of playing but his receivers didn't cut him any slack. They not only couldn't get open, but when they were able to they couldn't catch the ball. Coles and Knowles were very disappointing to say the least. All in all though, once our receivers gain some confidence I think this offense will start rolling because I trust Thomas's ability to get the job done. Then the offensive line will continue to get better with time and once we get Coleman and Caleb into the mix along with Edmunds the running game will be hard to stop.
_______________________________________________________________________________________

Hokie Fans! Do You Use a Smoker or BBQ for Pork or Beef? Or Do Any Type of Grilling?

Check out this Must Have tool for Handling and Shredding Smoked Pork or Beef.

Alsing Meat Claws
- These meat handler forks make shredding smoked pork or shoulder a breeze.

The folks at Alsing are offering Virginia Tech Fans the chance to get them on Amazon
at a 30% discount with Promo Code 'MEATCLAW'

Their only ask in returns is that you leave an honest review on Amazon once you purchase and use them!
______________________________________________________________________________________
The defense was as advertised. I felt they dominated the game. They held Alabama (the back to back national champs) to the lowest total yards they have had since 2008. No one else can say they shut down Bama like our Hokies did. I was just hoping the defense could contain the run going into the game but they did more than that. Our secondary did a phenomenal job as well, especially Kyle Fuller. The freshman played extremely well too. The only negative was when Frye got beat for the touchdown, but you knew Alabama was going to get something at some point with their talent. Our defense proved to the nation that it is going to be one of the best defenses in college football this season.
Now the special teams was by far the worst part of our performance against Alabama. It's absolutely unacceptable to allow two returns for touchdowns in one game. I don't care if you have freshman playing or not, this still cannot happen. Not only was our return coverage horrible but Tech didn't have any success on their own returns. With a struggling offense, they need to be able to give them a short field to work with. Going forward I think this unit will improve though and not make the same mistakes.
With our performance in week one I came away pleased(after my initial reaction). There are far more positives than negatives to take away from this game. I think we saw some things that the Hokies can build on going forward and I don't see some things, like the drops and special teams, being consistent issues. Those things will be addressed and fixed. Once those receivers gain some confidence opposing defenses better watch out, because I think our offense can get it going. The defense, as we all know, will continue their dominance. So this season, going forward, I feel is going to be the start of getting Tech back where they need to be.
Follow us on our Social Media Sites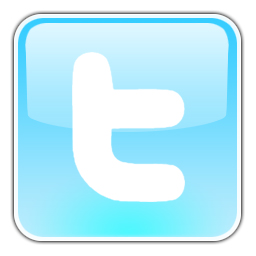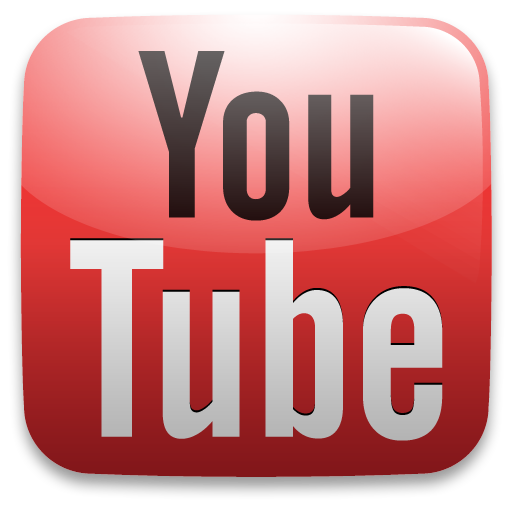 Enjoy this post? Subscribe to our RSS Feed and never miss another! Or sign up to get exclusive VirginiaTechFan.com Sports Analysis delivered straight to your inbox!