Share This Post
With 9 days until Virginia Tech faces Alabama in the Georgia Dome, we turn our attention to no. 9 on roster Mr. Brenden Motley. So far this fall, Motley has been impressive in what little action we've been able to see. He's shown increased arm strength, good accuracy, and seems to be comfortable doing what Scot Loeffler is asking him to do. While Motley may not play any this season, barring an unfortunate series of events, he may add yet another kink to the upcoming quarterback battle in 2014 and 2015. It's not a done deal that Bucky Hodges or Andrew Ford will be our starting QB in 2015.
The Breakdown
Height: 6'3"
Weight: 219 lbs
Position: Quarterback
Year: R-Freshman
High School: Christiansburg High School
Location: Christiansburg, VA
High School Career
Motley was an impact player at CHS as both a quarterback and a ball-hawking free safety.  During his final year, Motley combined for over 1500 total yards both passing and rushing to go along with 25 touchdowns.  He threw for 951 yards and 12 scores and ran for 646 and 13 scores. 
From a recruiting standpoint, Motley didn't receive many major offers.  He was located in Virginia Tech's backyard and they knew what they were getting when they offered him.  His recruitment came down to Virginia Tech and Georgia Tech with the Hokies winning a close battle.  Motley committed to Virginia Tech on June 22nd, 2011.
Reasons For Excitement
Mobility: While I like the athleticism and size that Hodges brings to the position, Motley is no slouch himself and I think he's probably going to be our most athletic option at quarterback going forward. At Christiansburg High School, he ran the Wing-T offense, or at least some version of it. He's a good runner that can make you miss in the open field. Now he's not Michael Vick by any stretch but a Bryan Randall comparison isn't too far off. He has a ways to go to be the type of QB Randall was but with the proper coaching I think he can get there.
Polishing: When we offered Motley, I was a little concerned about his long-term potential as a quarterback. However, it's clear that Loeffler is having a positive impact on all the quarterbacks we have on roster. I guess that what having an actual QB coach does, surprisingly. Motley is beginning to show some polish as a QB. Now we don't know how he'll react in a game situation but he's taking steps and improving.
_______________________________________________________________________________________

Hokie Fans! Do You Use a Smoker or BBQ for Pork or Beef? Or Do Any Type of Grilling?

Check out this Must Have tool for Handling and Shredding Smoked Pork or Beef.

Alsing Meat Claws
- These meat handler forks make shredding smoked pork or shoulder a breeze.

The folks at Alsing are offering Virginia Tech Fans the chance to get them on Amazon
at a 30% discount with Promo Code 'MEATCLAW'

Their only ask in returns is that you leave an honest review on Amazon once you purchase and use them!
______________________________________________________________________________________
Causes For Concern
His Ceiling: For Motley, I think the biggest question is where is his ceiling? When is he going to get to a point where he stops progressing at the rate he's at and begins to show signs of perhaps a weakness or something he's going to struggle with? Obviously, we don't have access to the player nor get to watch practice. But, I think that's a concern as he continues to develop into his sophomore and junior seasons.
What to Expect in 2013
As it stands, Motley is the 3rd quarterback on the depth chart behind starter Logan Thomas and the backup Mark Leal. That means he'll at least travel with the team this year and go through pre-game preparations. He'll also serve as the emergency option at QB along with Trey Gresh.
Since there's not much playing time available, there's really not much to expect from Motley. He's going to have to wait his turn at QB but the good news is he's getting a lot of work in practice. He'll continue to get some reps throughout the season and should be a little bit further along come the spring. That's when things will get interesting when Tech allows Motley, Hodges, and Andrew Ford to battle for the starting job along with Leal.
Bottom Line
I like the promise Motley has shown this fall but I'm intrigued to see where he goes from here. If he develops, he has the size and ability to be a good quarterback. But, Tech is doing their best to out-recruit him to an extent. Next spring will be big for him, no doubt about that.
Follow us on our Social Media Sites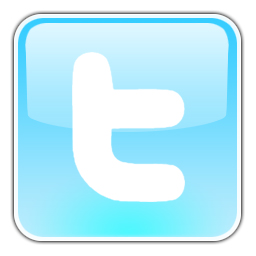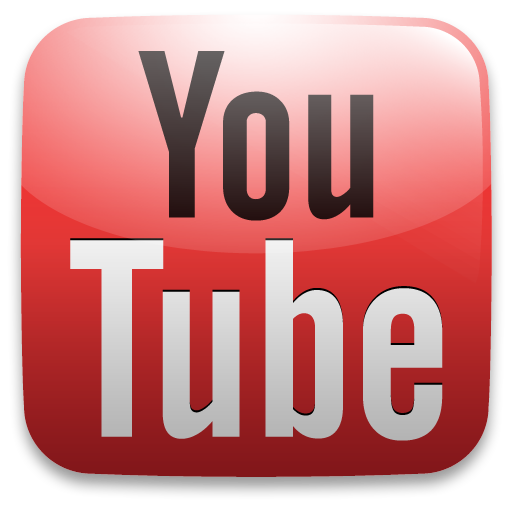 Enjoy this post? Subscribe to our RSS Feed and never miss another! Or sign up to get exclusive VirginiaTechFan.com Sports Analysis delivered straight to your inbox!