Share This Post
With 6 days until Virginia Tech faces Alabama in the Georgia Dome, we turn our attention to no. 6 on roster Mr. Mark Leal. Since we're officially into gameweek preparations for Alabama, the Hokies will begin giving their top two players on the depth chart more reps. Leal, so far at least, has shown a tremendous amount of comfort in this new offense and to an extent would not be a bad play against certain teams on our schedule if anything were to happen to Logan Thomas. That said, Leal is a dependable game manager with a good arm. I'm not sure he could handle being the leader of an offense without a ton of weapons around him. But, if needed I would be comfortable with Leal in the game.
The Breakdown
Height: 6'1"
Weight: 213 lbs
Position: Quarterback
Year: R-Junior
High School: Atlantic High School
Location: Delray Beach, FL
High School Career
Atlantic High School has been good to Virginia Tech over the years as the Hokies have snatched players like David Clowney, Jayron Hosley, Dadi Nicolas, Luther Maddy, and Mark Leal from the clutches of some of the top programs in Florida. Leal pieced together a tremendous final season at AHS, rushing for 218 yards and four scores and throwing for 2,255 yards with 25 touchdowns as well.
Although Leal had an impressive Junior and Senior highlight strip, the only schools to offer him a full ride included Virginia Tech, Minnesota, Kansas, West Virginia, Rutgers, and Florida International. He chose the Hokies on May 7th, 2009.
Reasons For Excitement
No Changes to the Offense: After a practice last week, a reporter asked Scot Loeffler if the offense would have to change in any way when Leal entered the game. Loeffler responded with a direct 'no' and said that Leal was able to do everything Logan could do in this offense. That was an important quote for me since we've always seemed to scale back our offense in the past. Knowing that we wouldn't have to change much of anything if Leal entered the game is important.
Future Starter: Hopefully with a semi-decent offense this season, we get to see a lot of Leal against Western Carolina and hopefully against a few other teams as well. Leal has only taken 60 total snaps in his entire career. Finding ways to get him on the field this fall in blowout wins will only benefit this team next season when the Hokies have a few more offensive playmakers to rely on.
_______________________________________________________________________________________

Hokie Fans! Do You Use a Smoker or BBQ for Pork or Beef? Or Do Any Type of Grilling?

Check out this Must Have tool for Handling and Shredding Smoked Pork or Beef.

Alsing Meat Claws
- These meat handler forks make shredding smoked pork or shoulder a breeze.

The folks at Alsing are offering Virginia Tech Fans the chance to get them on Amazon
at a 30% discount with Promo Code 'MEATCLAW'

Their only ask in returns is that you leave an honest review on Amazon once you purchase and use them!
______________________________________________________________________________________
Causes For Concern
Size, Lack of Experience, Arm Strength: To be honest, Leal does have a little bit lower ceiling than some of our past quarterbacks but I don't think that's much of a knock on him. We've just had some really good quarterbacks in the past. Size isn't a huge issue and neither is his arm strength, which is comparable to Bryan Randall in my opinion. However, his lack of experience is a concern as he may enter his senior year with less than 125 snaps under his belt in his career.
What to Expect in 2013
As much as I would love for Leal to get some experience this year, I would love to also not see a whole lot of him. Keeping Logan Thomas healthy is the only way we'll get back to 10 wins. With Leal, I think we can still win games but if we struggle in other phases of the game, Leal doesn't give us that added dimension of leadership and athletic ability that Thomas does.
Going forward into next year, I really like the idea of Leal being our starter. Our offensive line should be improved with four returning starters (depending on attrition), our running backs all return with another year of experience, and we only lose DJ Coles at wide receiver. Overall, the Hokies should be much better offensively next season then they are this year. Statistically, it may be a wash because of Tech losing Logan Thomas but I digress.
To me, Leal is a good quarterback and one that I would be comfortable with as our starter anytime in the next two seasons. Hopefully though, he doesn't start his 1st game until 2014.
Bottom Line
Here's a fun fact! Mark Leal would be Virginia Tech's first non-Virginia high school recruited starting quarterback since Grant Noel in 2001. Noel, who is originally from West Virginia, started 12 games in 2001 and led the Hokies to an 8-4 record. .
2001 – Grant Noel
2002 – Bryan Randall/Grant Noel
2003 – Bryan Randall/Marcus Vick
2004 – Bryan Randall
2005 – Marcus Vick
2006 – Sean Glennon
2007 – Sean Glennon/Tyrod Taylor
2008 – Sean Glennon/Tyrod Taylor
2009 – Tyrod Taylor
2010 – Tyrod Taylor
2011 – Logan Thomas
2012 – Logan Thomas
2013 – Logan Thomas
Follow us on our Social Media Sites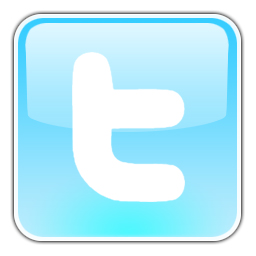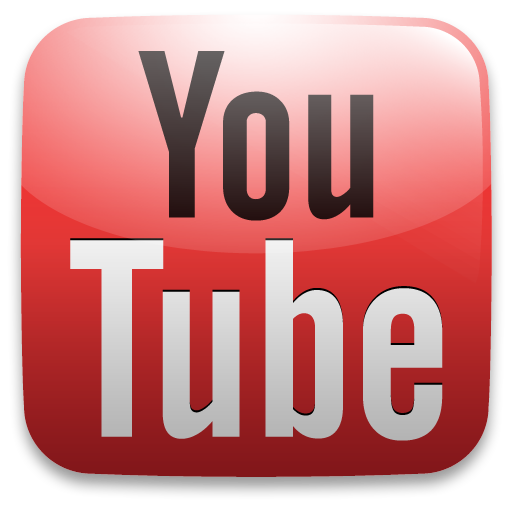 Enjoy this post? Subscribe to our RSS Feed and never miss another! Or sign up to get exclusive VirginiaTechFan.com Sports Analysis delivered straight to your inbox!