Share This Post
With 12 days until Virginia Tech faces Alabama in the Georgia Dome, we turn our attention to no. 12 on roster Mr. Trey Gresh. Heading into this fall, Gresh was an assumed 3rd player on the depth chart at quarterback. He was all set to be used as an emergency option if anything ever happened to both Logan Thomas and Mark Leal in a game (see FSU 2008). However, Gresh is in a fight with Brenden Motley, who has surprised a lot of people this fall with his passing. Right now, Gresh is set to resume his duties as place holder on field goals and will likely still serve, at least in some capacity, as an emergency option at quarterback.
The Breakdown
Height: 6'1"
Weight: 215 lbs
Position: Quarterback
Year: Senior
High School: Blacksburg High School
Location: Blacksburg, VA
High School Career
Was the first ever four year starter at quarterback for Blacksburg and threw for over 1700 yards as a senior. Gresh was a leader on and off the field in high school. That helped lead him to several scholarship offers from some lower classified schools before he decided to stay home and walk-on at Virginia Tech.
To clarify, Gresh, who was previously listed as a redshirt junior, has decided that this will be his final season with Tech. He is set to graduate this year.
Reasons For Excitement
Solid: I think that's really the best way to describe Gresh's game. He's solid. He could be a tremendous quarterback at a lower level school like JMU or Appalachian State where there's not such a steep talent gap between he and some of the top players in the NCAA. If he was ever needed, I think the Hokies could devise a winning gameplan with Gresh at quarterback but it would reduce what Tech could do on offense. In no offense to Mr. Gresh, I'm hoping that never happens.
_______________________________________________________________________________________

Hokie Fans! Do You Use a Smoker or BBQ for Pork or Beef? Or Do Any Type of Grilling?

Check out this Must Have tool for Handling and Shredding Smoked Pork or Beef.

Alsing Meat Claws
- These meat handler forks make shredding smoked pork or shoulder a breeze.

The folks at Alsing are offering Virginia Tech Fans the chance to get them on Amazon
at a 30% discount with Promo Code 'MEATCLAW'

Their only ask in returns is that you leave an honest review on Amazon once you purchase and use them!
______________________________________________________________________________________
Causes For Concern
Falling Down the Depth Chart: Of course, from a fans perspective, hearing that Motley is looking good in practice only adds another level to what will be an intriguing quarterback dual next spring. However, for Gresh it's another sign that when you're a walk-on, the coaches will do everything they can to out recruit you. If you stick and can beat out some of the other scholarship players then you'll play. For Gresh, he's in a tough spot but I commend his loyalty and tenaciousness as he's battled with guys who probably have a higher ceiling than he does. At the very least he can say he's made an impact here at Virginia Tech. After all, we may not have beat Marshall a few years ago without him making that big 2-pt saving tackle.
What to Expect in 2013
With Gresh moving down the depth chart a bit, there's not really much I can add here. Right now, Gresh is our top walk-on QB option ahead of Connor Jessop. However, that only puts him 4th on the depth chart still behind three scholarship players. So, the Blacksburg native may be relegated to special team's duties while serving once again as one of our two players that signal in plays.
Bottom Line
We've seen Gresh play well in scrimmages and I think that success could carry over into a game situation. But, like most walk-ons, Gresh has a ceiling and that ceiling tends to be lower than your average scholarship player. That said, you have to like a kid that comes out to practice every day and competes. That's what makes Gresh so well liked amongst his teammates.
Follow us on our Social Media Sites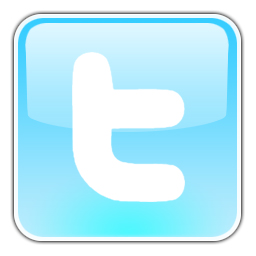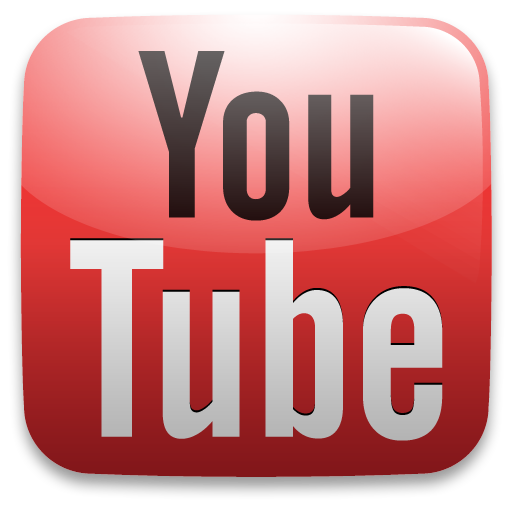 Enjoy this post? Subscribe to our RSS Feed and never miss another! Or sign up to get exclusive VirginiaTechFan.com Sports Analysis delivered straight to your inbox!