Share This Post
After a historically awful 2012 campaign, the Hokies enter 2013 in rebuilding mode.  However, that's tough to admit knowing that we have perhaps the best NFL quarterback prospect we'll ever have entering his 5th year in orange and maroon.  Despite Logan Thomas's next level aspirations, the Hokies have a lot of holes and question marks around him.  With the injury to Ronny Vandyke and some looming mystery over Corey Marshall, Tech fans shouldn't take the defense for granted either. 
Still, there's enough talent in Blacksburg for this team to rebound for a solid eight or nine win campaign.  Those are my expectations as we enter this season.  However, I will admit with the recent coaching change on the offensive side of the ball, those expectations may change overnight.  Because, to be completely honest, I have no idea what to expect this season.
For the last four years, we've seen the disappearance over several key elements that made us who we were throughout the 1990's and the early 2000's.  Tech hasn't blocked nearly as many kicks in the past few years as we used to.  Last season, the Hokies failed to return an interception for a touchdown, which used to be a nearly weekly staple for Bud Fosters unit.  And, we failed to run the ball effectively for what seems like the first time in program history. 
To be honest, Virginia Tech hasn't played Virginia Tech football since 2007.  Even in those 2006 and 2007 years, the Hokies were miserable on offense with rankings in the triple digits.  Of course, I say that despite the two ACC Championships and Orange Bowl victory that came in that span.  There were some good moments but those moments were also overshadowed by losing to ECU (2008), Alabama (2009), Boise State (2010), JMU (2010), Stanford (2011), Clemson 3x (2011, 2011, 2012), and Michigan (2011). 
_______________________________________________________________________________________

Hokie Fans! Do You Use a Smoker or BBQ for Pork or Beef? Or Do Any Type of Grilling?

Check out this Must Have tool for Handling and Shredding Smoked Pork or Beef.

Alsing Meat Claws
- These meat handler forks make shredding smoked pork or shoulder a breeze.

The folks at Alsing are offering Virginia Tech Fans the chance to get them on Amazon
at a 30% discount with Promo Code 'MEATCLAW'

Their only ask in returns is that you leave an honest review on Amazon once you purchase and use them!
______________________________________________________________________________________
Entering this season, I just want to put the past behind us and reinstall some of the characteristics of this program that made us who we are.  I'm not asking for a 10 win season, I think that would be difficult seeing that the Alabama and Georgia Tech games are extremely losable situations.  For Tech to get to 10 wins, the Hokies would have to go either 10-0 against the rest of their schedule or go 9-1 with a bowl game victory.  Either would be a challenge this season. 
What I want to see is a return to Virginia Tech football.  Play tough defense, force turnovers, score non-offensive touchdowns, and let the offense do enough to seal the deal in the 4th quarter by overpowering the opposing team.  We might not win every game by enacting that strategy but we'll win more than we did last season.
For this year, that would be enough to appease a fanbase with higher standards.  Virginia Tech needs to create a little more 'Beamerball' to continue to be successful and to continue to reign supreme in the Coastal Division.  I don't think that's too much to ask for, is it?
Follow us on our Social Media Sites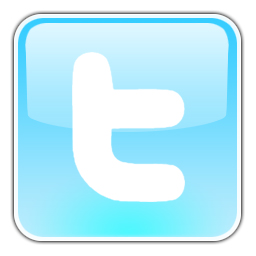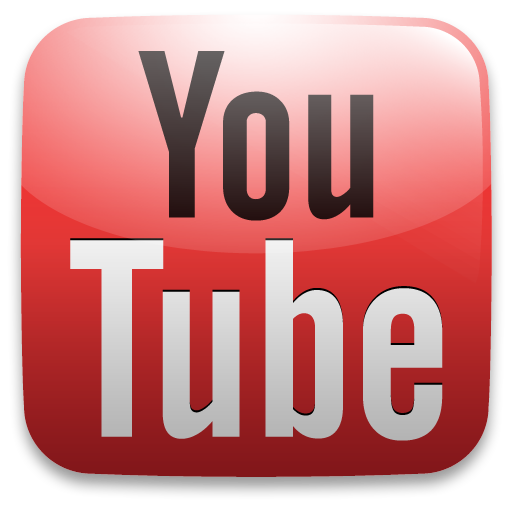 Enjoy this post? Subscribe to our RSS Feed and never miss another! Or sign up to get exclusive VirginiaTechFan.com Sports Analysis delivered straight to your inbox!