Share This Post
The single greatest aspect of sports is the underdog story. The rise of an unlikely hero that overcomes great odds to discover success on the grandest stage. Next Saturday, the Hokies will hopefully fill the role of the pesky underdogs that overcome a talent differential and beat the defending national champions.
Is it unlikely? Based on conversations from those who cover college football, this task, at least, seems very unlikely. But, experts only know so much and no one can truly predict the future. If ESPN wants to talk up Alabama as the greatest team in the history of college football, let them. After all, the sweetest victories are the unexpected ones.
Despite the unlikelihood of a major upset next Saturday, the Hokies have several key advantages.
1.) Secretive Offense
I'm sure Nick Saban can make an educated guess on how Virginia Tech is going to attack his defense. However, not even our own fanbase knows what's to expect when Logan Thomas jogs out onto the field for the first time next Saturday. Will we start off with a Trey Edmunds run? Will we go play-action? Will we run spread or will it be more of a traditional pro-style offense? To be honest, I can't answer that and I'm sure Saban couldn't.
That alone gives Virginia Tech an advantage. In 2009, Alabama was keyed into what we were doing on offense, mainly because Bryan Stinespring only made simple changes from year-to-year. Having the element of surprise will be beneficial. It might not win us the game but with Alabama not having much to gameplan for makes it difficult for them.
2.) Alabama's Offensive Line Isn't a Masterpiece
We've all spent a good portion of this month analyzing our own offensive line, trying to identify who was going to start against Alabama this Saturday. What we've neglected to mention is that Alabama's offensive line isn't going to play at the level of their 2012 unit. Last season, the Tide had one of the best lines in the history of college football. From that unit, only right guard Anthony Steen and left tackle Cyrus Kouandjio return.
Even though the rest of the line is full of highly touted recruits, the lack of a proven drive blocking interior lineman is a major concern here. If anything, the lanes for T.J. Yeldon probably won't be very wide early on this season although, if past history is any indication, they will improve as the season marches on. Still, for Virginia Tech, having to block the Hokies front four could pose a problem for Alabama.
_______________________________________________________________________________________

Hokie Fans! Do You Use a Smoker or BBQ for Pork or Beef? Or Do Any Type of Grilling?

Check out this Must Have tool for Handling and Shredding Smoked Pork or Beef.

Alsing Meat Claws
- These meat handler forks make shredding smoked pork or shoulder a breeze.

The folks at Alsing are offering Virginia Tech Fans the chance to get them on Amazon
at a 30% discount with Promo Code 'MEATCLAW'

Their only ask in returns is that you leave an honest review on Amazon once you purchase and use them!
______________________________________________________________________________________
I will admit that the most intriguing matchup will be Arie Kouandjio versus James Gayle. Arie is the older brother of Cyrus, the starter at left tackle, and was a highly touted four star out of high school. Despite that, he has yet to make a major impact in his career at Alabama. How he handles Gayle could have a drastic impact in this game.
3.) Tech's Receivers Can Have Success Against Alabama's DB's
How Virginia Tech establishes a running game will factor into the outcome but I particularly like Tech's young wide receivers against Alabama's secondary. Obviously, our offensive line will need to give Thomas time to survey the field. But, if Thomas can identify a target, lock on, and unload, he should have a successful outing.
You know Alabama Defensive Coordinator Kirby Smart will try to confuse Thomas with different looks and various blitz packages. But, Alabama's secondary is their clear-cut weakness on defense, if you really want to call it a weakness.
Ha Ha Clinton-Dix is a big-time safety prospect and both of Alabama's corners are seniors. But, I don't see this unit as a huge playmaking unit. They're solid but unspectacular. Get the ground game going and I think the play-action pass may be Tech's best friend. At some point in this game, one of the safeties is going to misplay Demitri Knowles and he'll get open behind the secondary. Thomas just needs time to complete that pass.
Respect Alabama But Don't Fear Them
That's how I would summarize my attitude heading into this matchup. Alabama is ranked 1st in the country for a reason. They're clearly the most talented team in the country from top to bottom. Still, that's no reason to fear any team. Every year the no. 1 team loses to a team nobody expected. That's what makes college football great.
If Virginia Tech plays they're game and forces Alabama into some unexpected situations (like trailing in the 2nd half), we'll at least have a chance. There may be one or two plays we look back on and say "man, if only that didn't happen" but at the very least, I think Virginia Tech will hang with Alabama in this game. Even if we lose, watching the Hokies play Virginia Tech football once again would be an encouraging sign for the future of the program.
And hey if we win, that would be pretty great too!
Follow us on our Social Media Sites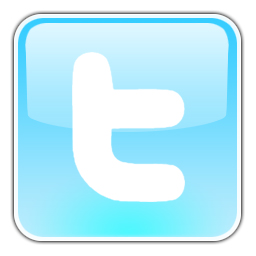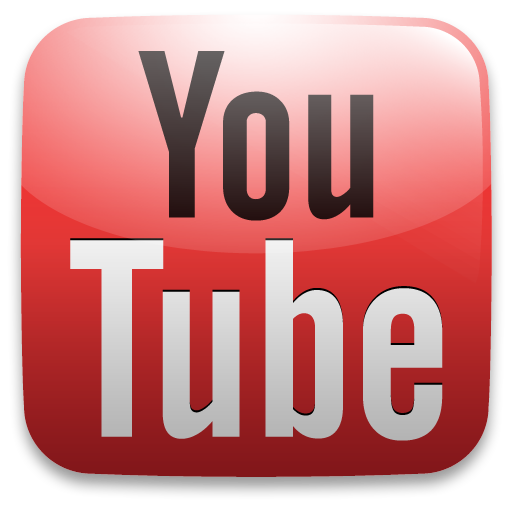 Enjoy this post? Subscribe to our RSS Feed and never miss another! Or sign up to get exclusive VirginiaTechFan.com Sports Analysis delivered straight to your inbox!