Share This Post
With 60 days until Virginia Tech faces Alabama in the Georgia Dome, we turn our attention to no. 60 on roster Mr. Woody Baron. One thing is for certain, the Hokies are not hurting for bodies at defensive tackle. However, I do wish those players were a bit more experienced. Baron is a good young prospect with a lot of upside on the interior. He will need to get bigger but I think his best chance at becoming a big-time player will come as a slightly undersized defensive tackle. I don't think you want him trying to hit 300 pounds, at least not this soon.
The Breakdown
Height: 6'1"
Weight: 260 lbs
Position: Defensive Tackle
Year: Freshman
High School: Brentwood Academy
High School Career
As a two time all-state selection by the Tennessee Sports Writers Association, Baron pieced together a tremendous high school career. Baron finished his senior season with 40 tackles and eight sacks, despite missing some time due to a minor knee injury. He was nominated after his senior year for Tennessee's prestigious Mr. Football award.
With his uncle, Jim Baron, being a former starter here at Virginia Tech, Baron was long rumored to be a Virginia Tech lean. He did earn scholarship offers from Arizona State, Duke, Louisville, Syracuse, Vanderbilt, Wake Forest, and a handful of others. But, the Hokies were too tough for those other schools to beat out. He committed to Virginia Tech on July 10th, 2011.
Baron deferred enrollment to this past January, which will allow him to redshirt this fall.
Reasons For Excitement
Bull in a China Shop: I think that's an adequate way to explain the way Baron plays. He was a little all over the place this spring but in a way that's not a bad thing. He needs to learn to be more consistent, learn the technique, and work on using more than brute strength to beat the opposing offensive lineman. If he can stay healthy, I think Baron may work his way into the two deep by this time next year. The potential is there.
_______________________________________________________________________________________

Hokie Fans! Do You Use a Smoker or BBQ for Pork or Beef? Or Do Any Type of Grilling?

Check out this Must Have tool for Handling and Shredding Smoked Pork or Beef.

Alsing Meat Claws
- These meat handler forks make shredding smoked pork or shoulder a breeze.

The folks at Alsing are offering Virginia Tech Fans the chance to get them on Amazon
at a 30% discount with Promo Code 'MEATCLAW'

Their only ask in returns is that you leave an honest review on Amazon once you purchase and use them!
______________________________________________________________________________________
Quickness: I stated at the beginning of this article that Baron would be better suited to stay undersized then try to balloon up to 300 pounds. His quickness is going to be a big asset on the inside and I would hate for him to lose that attribute. We've seen Tech utilize smaller defensive tackles in the past with some success and I think we could see that again in the future as well.
Causes For Concern
Lots of Competition: Baron will be battling Nigel Williams, Justin Taylor, and Alston Smith for playing time in the future. That list doesn't include Wyatt Teller and whoever we land in 2014. Those are all capable players so it may come down to who does more off the field will gain an advantage next year and beyond. Time to hit those books and hit those weights.
How Quick Can He Develop: Whenever you take someone out of a state that doesn't produce a lot of elite defensive linemen is how quickly can he develop. He didn't play against high quality offensive linemen in high school so can he battle 6'6", 310 pound guards and win consistently? That's a question that will be answered in the next couple of years.
What to Expect in 2013
The Hokies two deep is unsettled at this point but I don't think Coach Wiles is going to opt to play Baron unless that's his best option available. Which would be bad news for Alston Smith, Kris Harley, and Nigel Williams. I would expect Baron to redshirt, spend the off-season working out, and putting on some positive weight. Then he'll have a shot to earn a spot in the two-deep next spring.
If Harley does what he needs to do this summer I think our defensive tackle depth chart will have Derrick Hopkins and Luther Maddy starting with Kris Harley and Nigel Williams backing them up. Justin Taylor is in there as well as is Alston Smith. Hopefully one of those guys can step up and take the reigns as a primary backup.
Bottom Line
Baron is a good prospect with plenty of upside. I think he'll be a contributor by his redshirt junior season.
Follow us on our Social Media Sites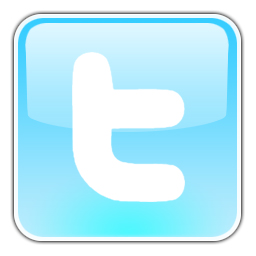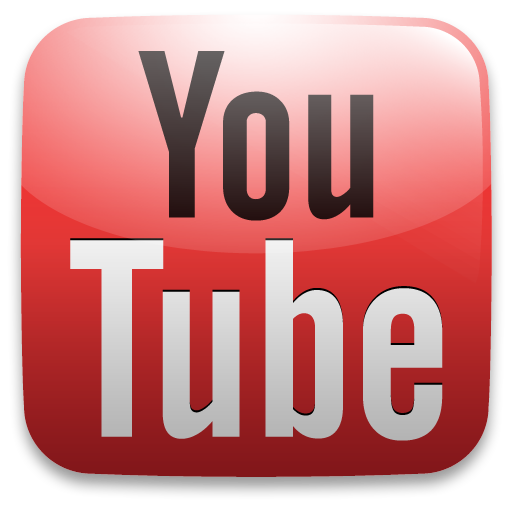 Enjoy this post? Subscribe to our RSS Feed and never miss another! Or sign up to get exclusive VirginiaTechFan.com Sports Analysis delivered straight to your inbox!