Share This Post
With 59 days until Virginia Tech faces Alabama in the Georgia Dome, we turn our attention to no. 59 on roster Mr. Eddie D'Antuono. Not many schools have a 6'6", 270 pound long snapper on roster. Normally those guys are a little more slender with the lone ability to snap a ball 12 yards in a tight spiral. D'Antuono isn't going to grab the starting job this season with Joe St. Germain returning this year. But, he will provide some depth and can maybe see some action against Western Carolina in week two.
The Breakdown
Height: 6'6"
Weight: 271 lbs
Position: Long Snapper
Year: R-Freshman
High School: Bishop Ireton High School
Twitter:
High School Career
Playing center for head coach Tony Verducci at Bishop Ireton High School in Alexandria, Virginia, D'Antuono earned a first team All-State selection after his senior season. That effort plus a self-made highlight reel on YouTube peaked the interest of Virginia Tech defensive coordinator Bud Foster. The Hokies offered him a walk-on opportunity and the northern Virginia native quickly accepted.
Reasons For Excitement
Two-Year Starter: With the current outlook at the position, D'Antuono should develop into a two-year starter. Of course, things can change but the Hokies do a good job evaluating and developing long snappers. That's an overlooked position that can drastically alter a game if they fail to do their job properly.
Good Effort This Spring: The long snapper is considered the most important person in the kicking game. Not only is he responsible for the snap but each punter has a certain way he wants to receive the ball. It can't be too high or too low or it could affect the outcome of the kick. Form what I saw in warmups and in the Spring game, D'Antuono has a good future here in Blacksburg.
_______________________________________________________________________________________

Hokie Fans! Do You Use a Smoker or BBQ for Pork or Beef? Or Do Any Type of Grilling?

Check out this Must Have tool for Handling and Shredding Smoked Pork or Beef.

Alsing Meat Claws
- These meat handler forks make shredding smoked pork or shoulder a breeze.

The folks at Alsing are offering Virginia Tech Fans the chance to get them on Amazon
at a 30% discount with Promo Code 'MEATCLAW'

Their only ask in returns is that you leave an honest review on Amazon once you purchase and use them!
______________________________________________________________________________________
Causes For Concern
It's a Mental Position: Physically, you can do the job 999 times out of 1000 in practice. Then you sail one over the punters head and all of the sudden Farmer Fran is dogging you while you're running laps. Aside from the obvious The Waterboy reference, the long snapper is a position where it's best to fly under the radar. After all, the only way the entire fanbase will know your name is if you airmail one out of the back of the endzone with two minutes left in the fourth quarter in a crucial game.
What to Expect in 2013
With St. Germain back this season, D'Antuono will return to his job title last season of backup long snapper. It's not a glamorous job but somebody has to do it. Unfortunately, when D'Antuono takes over the starting job in 2015, he'll snap an impressive five year run of gingers starting at the position (Colin Carroll and Joe St. Germain). Like our left footed punters, I was hoping that was a tradition that would continue. However, I can see where narrowing your long snapper search to only redheaded individuals could make it difficult.
Bottom Line
Once Joe St. Germain graduated, D'Antuono is the odds on favorite to take over the starting job. Until then, he's #chillin
Follow us on our Social Media Sites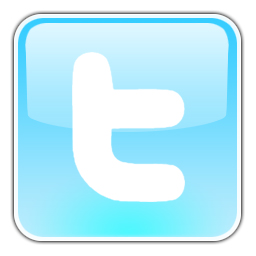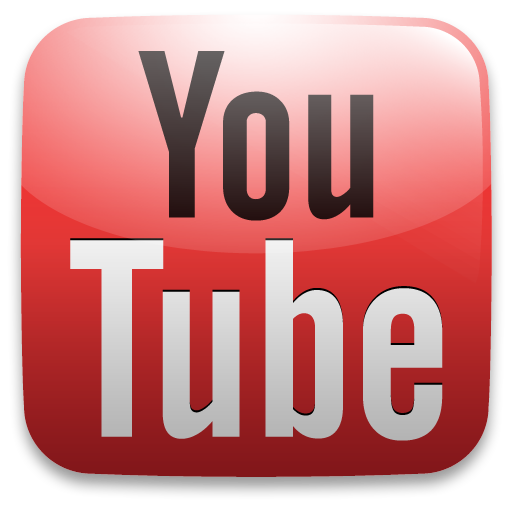 Enjoy this post? Subscribe to our RSS Feed and never miss another! Or sign up to get exclusive VirginiaTechFan.com Sports Analysis delivered straight to your inbox!