Share This Post
With 54 days until Virginia Tech faces Alabama in the Georgia Dome, we turn our attention to no. 54 on roster Mr. Drew Burns. The Hokies are known for producing quality walk-on linebackers, which is one reason why Tech doesn't' recruit a whole lot of scholarship athletes for those positions. Burns showed some promise this spring but it's clear he has a ways to go before he'll be ready to see the field. The good news though is after running a 4.65 40, Burns is now officially the fastest interior linebacker on roster. That's something the coaches can certainly build off of going forward.
The Breakdown
Height: 6'3"
Weight: 216 lbs
Position: Linebacker
Year: R-Freshman
High School: Grassfield High School
High School Career
Named MVP of his team at Grassfield high, Burns was a dominant player on defense for head coach Marty Asprey. There aren't any stats available online so I'm afraid this section is going to remain fairly brief for now.
Reasons For Excitement
Quickness: The Hokies require their interior linebackers to be quick in reacting to what the offense is doing. In Bud Foster's scheme, the middle linebacker really acts more like a plug than anything else. It's his job to attack various gaps and keep anything from filtering through. Burns showed some ability this spring in doing just that but he struggles still in pass coverage. He gets a little lost in his assignments and you can tell he's thinking too much about what he has to do. If he can settle down, react, and play to his strengths I think he'll take a monumental step forward with his development.
Good Size: It's rare to find a 6'3" linebacker that hasn't been snatched up by a smaller FBS school or a highly ranked FCS school. That size should benefit Burns going forward but playing middle linebacker at Virginia Tech is all about pursuit and reaction. Those two skills are crucial.
Causes For Concern
_______________________________________________________________________________________

Hokie Fans! Do You Use a Smoker or BBQ for Pork or Beef? Or Do Any Type of Grilling?

Check out this Must Have tool for Handling and Shredding Smoked Pork or Beef.

Alsing Meat Claws
- These meat handler forks make shredding smoked pork or shoulder a breeze.

The folks at Alsing are offering Virginia Tech Fans the chance to get them on Amazon
at a 30% discount with Promo Code 'MEATCLAW'

Their only ask in returns is that you leave an honest review on Amazon once you purchase and use them!
______________________________________________________________________________________
Lateral Pursuit: Unfortunately, I don't know if Burns has the sideline to sideline maneuverability that is required from ACC caliber linebackers. That's probably my top concern here going forward. Burns does a good job pursuing in a straight line but going sideline to sideline involves more agility than pure speed. If nothing else, it's something to work on between now and spring practice in 2014.
Strength: I'll never be able to bench 300 pounds but to be a starting linebacker at this level, 300 pounds shouldn't be your max. If anything, that's the one downside with most walk-ons. They don't enter most college programs with elite weight lifting numbers. Occasionally you'll have one or two walk-on linemen that live in the gym throughout high school but even that's rare. If Burns can work on improving his strength both in his lower and upper body, I think he'll start to show improvement on the field. It's amazing when those weight room numbers go up so does your ability on the field.
What to Expect in 2013
The Hokies are set at linebacker this season but Burns could factor in as an emergency reserve just in case the unthinkable happens. But, barring something drastic, I doubt Burns sees much time outside of some snaps on special teams potentially.
Going forward, I like what Burns brings to the table but he needs to continue to work on improving his game every day. That's what it takes for most walk-ons to make it at this level. But, it wouldn't shock me if Burns finds his way into the two-deep in the future. He has the potential to do just that.
Bottom Line
Virginia Tech has one of the best walk-on programs in the country and it's something that has become a point of pride for this fanbase. Luckily for Burns, he's in the right location. He still needs two years to improve his strength and hone his craft but once he makes it to his junior season, I like his chances of becoming a contributor on this defense.
Follow us on our Social Media Sites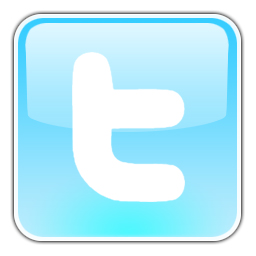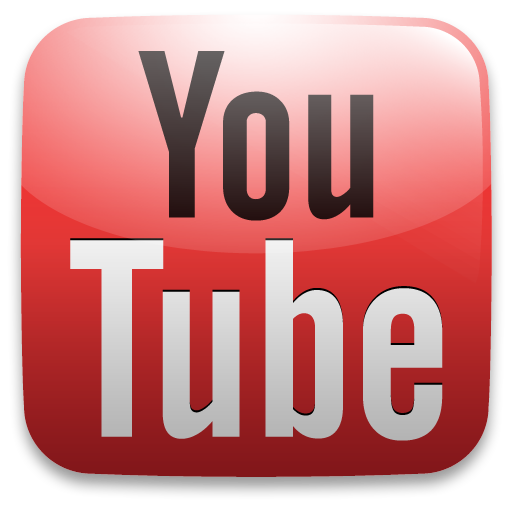 Enjoy this post? Subscribe to our RSS Feed and never miss another! Or sign up to get exclusive VirginiaTechFan.com Sports Analysis delivered straight to your inbox!