Share This Post
With 52 days until Virginia Tech faces Alabama in the Georgia Dome, we turn our attention to no. 52 on roster Mr. Kyle Chung. Recruited as an offensive lineman under the old regime, Chung may start off his career at tight end now that Jeff Grimes is in town. Chung is bigger than his father, who was a very good offensive lineman here at Virginia Tech in the 1990's. But, Kyle will need to add a lot of bulk, strength, and muscle if he wants to play along the offensive line. I think starting off at tight end would allow him to slowly transition into being an offensive lineman full-time. Plus, it will give him a shot of being a tight end full-time as well, which is something Virginia Tech will need.
The Breakdown
Height: 6'4"
Weight: 260 lbs
Position: Tight End
Year: Freshman
High School: Ponte Vedra High School
Twitter: @kchung84
High School Career
There was some resistance as to whether or not to offer Chung last year. Eventually, the Hokies decided to toss in offer in the ring and Chung quickly accepted. With Arkansas, Georgia Tech, Kentucky, Iowa State, Maryland, Miami, Temple, and several others offering full-rides, the Hokies quickly found a spot for him.
Reasons For Excitement
Upside as a Tight End: I think Chung may end up as a center long-term but I would love to see him get a shot at tight end. Obviously, the Hokies are going to use their tight ends more now that Scot Loeffler is our offensive coordinator. Plus, you know Coach Moorehead has brought some of that Stanford flair with him as well. Having a player like Chung that's athletic enough to be an in-line blocker as well as receiver, that would be extremely beneficial going forward.
Size Isn't an Issue: I don't think Chung is 6'4" and I don't think he's the 280 pounds that HokieSports lists him at. But, he is bigger than his dad now and that's good enough for me. Eugene Chung was a good lineman for us and if Kyle lives up to his father's legacy, he's going to make an impact here at Virginia Tech.
_______________________________________________________________________________________

Hokie Fans! Do You Use a Smoker or BBQ for Pork or Beef? Or Do Any Type of Grilling?

Check out this Must Have tool for Handling and Shredding Smoked Pork or Beef.

Alsing Meat Claws
- These meat handler forks make shredding smoked pork or shoulder a breeze.

The folks at Alsing are offering Virginia Tech Fans the chance to get them on Amazon
at a 30% discount with Promo Code 'MEATCLAW'

Their only ask in returns is that you leave an honest review on Amazon once you purchase and use them!
______________________________________________________________________________________
Causes For Concern
Old Regime vs. New Regime: The one factor that intrigues me about where Chung gets slotted when he arrives is how this new regime we have reacts to the decisions made by the old regime. Does Chung end up at guard or center starting out of will Grimes agree to let him start at tight end instead. I think a lot of that depends on how he does in the weight room when he enrolls in July and what condition he shows up in. If he has added 20 pounds since February, he may start inside. If he shows up lighter than expected then tight end may be the correct route. We won't know until he enrolls.
What to Expect in 2013
Barring an injury or two, Chung will redshirt in 2013. I don't think there's any chance that he enrolls this July and plays unless he bypasses several players on the depth chart. That would be epic on Chung's part or concerning on those other player's parts.
Going forward, there will be opportunities for playing time whether he's on the offensive line or at tight end. Tech has three redshirt juniors at tight end currently, which will give Chung a path to playing time by the time he enters his redshirt sophomore season. If he moves inside, Tech's offensive line depth is so unsettled with six juniors on roster that playing time would open up at about the same time.
Bottom Line
I think it's unfair to compare Chung to current players since he's a different player with a different pedigree. But, he is another recruit that's a bit of a tweener that needs to adapt to the physicality that the college game brings. If he can do that, he'll become a contributor for us perhaps even a starter down the road.
Follow us on our Social Media Sites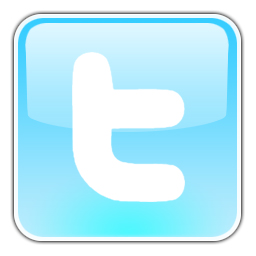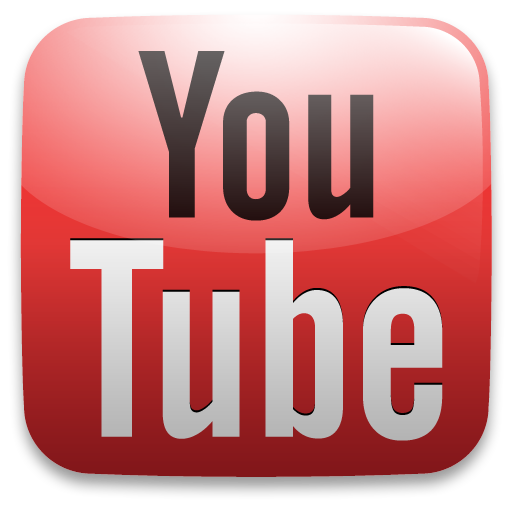 Enjoy this post? Subscribe to our RSS Feed and never miss another! Or sign up to get exclusive VirginiaTechFan.com Sports Analysis delivered straight to your inbox!