Share This Post
With 47 days until Virginia Tech faces Alabama in the Georgia Dome, we turn our attention to no. 47 on roster Mr. Wyatt Teller. The Hokies have recruited a numerous amount of physically imposing players over the years but for whatever reason, most of those guys fail to pan out or take longer to develop than we originally thought. Hopefully, Teller bucks that trend and becomes a contributor perhaps as early as this fall. The Hokies are going to start Teller out at defensive end but his longterm position is defensive tackle. The good news here is that Tech doesn't have a true 3rd or 4th defensive tackle yet. If Teller impresses he could find himself in a contributing role this fall.
The Breakdown
Height: 6'5"
Weight: 260 lbs
Position: Defensive Tackle
Year: Freshman
High School: Liberty High School
Twitter: @WyattTeller

High School Career
Largely considered a UVA lean for much of his recruitment, Teller eventually swung over to the Virginia Tech side of the fence and committed to the Hokies. The Virginia native was listed as the 59th best player in the country out of high school by Rivals.com and was recruited heavily by numerous out-of-state universities. Teller held offers from Clemson, Michigan, Notre Dame, Oregon, Tennessee, Virginia, Boston College, Maryland, Penn State, UNC, NC State, South Carolina, and many others.
However, Teller decided Blacksburg was the best place for him and committed to Virginia Tech on August 17th, 2012.
Reasons For Excitement
Highest Ranked Defensive Tackle Prospect: That's right, Teller is the highest ranked defensive tackle prospect that Virginia Tech has ever landed in the Rivals.com era. The Hokies have gotten several four star defensive tackle prospects in the past but none were top 60 players in the country. That alone is a reason to expect big things out of Mr. Teller in the future.
_______________________________________________________________________________________

Hokie Fans! Do You Use a Smoker or BBQ for Pork or Beef? Or Do Any Type of Grilling?

Check out this Must Have tool for Handling and Shredding Smoked Pork or Beef.

Alsing Meat Claws
- These meat handler forks make shredding smoked pork or shoulder a breeze.

The folks at Alsing are offering Virginia Tech Fans the chance to get them on Amazon
at a 30% discount with Promo Code 'MEATCLAW'

Their only ask in returns is that you leave an honest review on Amazon once you purchase and use them!
______________________________________________________________________________________
Versatility: I don't view Wyatt as a true defensive tackle and I don't think the Hokies will ever slot him that way. I think he could be a hybrid guy that moves around depending upon the matchup. If you have a player that gives you that option, you need to take advantage of it.
Causes For Concern
Another Herculean Bust: To be honest, I like what Teller brings to the field a little moreso than I did Nick Acree but they're similar players. With Virginia Tech recruiting guys like Vinston Painter, Nick Acree, and Trip Carroll in the past, the Hokies have missed on what we all thought were some sure things. Hopefully, Teller fits into what we want to do on defense and avoids becoming another name to add to that list.
Not a True DT: While versatility is a strong-point here, you have to give the other side of that argument equal time. Teller isn't a true defensive tackle right now, which means Tech may choose to redshirt him and develop him there instead of thrusting him into action right away. While Teller is a good prospect, he is one that may need two years to adjust before we start seeing the dividends from signing him last February.
What to Expect in 2013
Going into this season, I expect Teller to challenge for a week or two but likely end up taking a developmental redshirt. I think that would be best for both parties involved. If that happens then it means two of Virginia Tech's more seasoned defensive tackles stepped up and assured Coach Wiles that he has four guys he can count on. Also, it gives Virginia Tech one more season with Teller on campus. What's more important, him playing in 2013 or him playing in 2017? I always favor that added 5th year.
Going forward, I think Teller will battle his way into the two deep in 2015 as a redshirt sophomore. Derrick Hopkins and Luther Maddy will both be gone by then and Tech's backups haven't displayed enough ability right now to hold him back if he grasps the position well.
Bottom Line
The bottom line here is that Teller is a great athlete with a lot of upside. But, he has some work to do before I see him becoming a starter for us. I think a redshirt year would be good for him this fall but I'm intrigued to see what he can do when fall camp commences in August.
Follow us on our Social Media Sites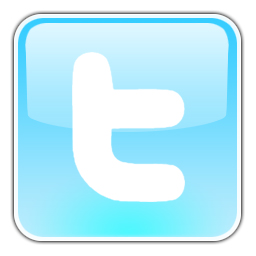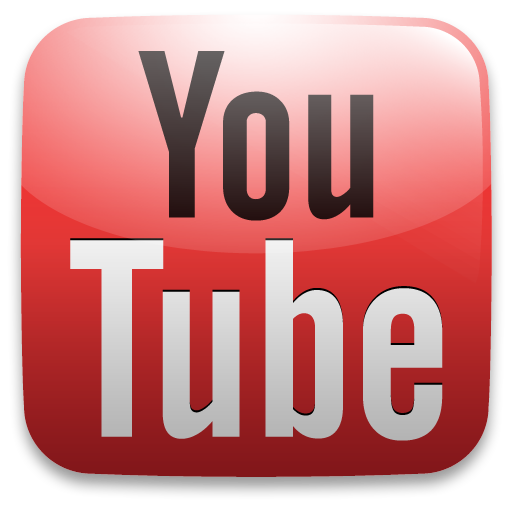 Enjoy this post? Subscribe to our RSS Feed and never miss another! Or sign up to get exclusive VirginiaTechFan.com Sports Analysis delivered straight to your inbox!