Share This Post
With 44 days until Virginia Tech faces Alabama in the Georgia Dome, we turn our attention to no. 44 on roster Mr. Devin Vandyke. The oldest Vandyke brother has already grabbed the attention of HokieNation but Devin, Ronny's younger brother, isn't far from the limelight. Vandyke pieced together a solid spring practice performance in April and appears to be tied for 2nd at MIKE linebacker with Chase Williams. Devin is known for delivering punishing hits in high school and he popped a few offensive guys this spring. That attitude and tenacity is something that could really benefit the defense in the future.
The Breakdown
Height: 6'0"
Weight: 215 lbs
Position: MIKE Linebacker
Year: R-Freshman
High School: South County High School
High School Career
A unanimous group-AAA 1st team all-state selection at South County, Devin was a playmaker defensively for head coach Pete Bendorf. Vandyke posted 96 tackles, 15.5 for loss, and 4.5 sacks during his senior season. While those efforts earned him plenty of athletic awards, the major division one scholarships didn't flow in like the Virginia native expected. The Hokies followed through with an offer in the spring of 2011. Eventually, the youngest Vandyke brother committed to the Hokies over offers from BC, Cincy, ECU, Kentucky, Maryland, Syracuse, Vanderbilt, Wake Forest, and West Virginia.
Reasons For Excitement
Hitter: When I reviewed Vandyke's film back in 2011, the first thing I noted was his ability to hit people. He's not a finesse tackler by any stretch. He will lower his shoulder and run you over if you give him the opportunity. To be honest, I'm not sure we've had anybody this physical at MIKE linebacker since Vince Hall back in 2007.
Instincts: At Vandyke's size, he's a little undersized for the position. But, he makes up for that with his instincts. He finished the spring game with three tackles for loss, showing that he can knife his way into a backfield when needed. There's a lot to like here and with added reps and some game experience, Vandyke may soon join his brother in the starting lineup. Possibly, as early as next season.
Causes For Concern
_______________________________________________________________________________________

Hokie Fans! Do You Use a Smoker or BBQ for Pork or Beef? Or Do Any Type of Grilling?

Check out this Must Have tool for Handling and Shredding Smoked Pork or Beef.

Alsing Meat Claws
- These meat handler forks make shredding smoked pork or shoulder a breeze.

The folks at Alsing are offering Virginia Tech Fans the chance to get them on Amazon
at a 30% discount with Promo Code 'MEATCLAW'

Their only ask in returns is that you leave an honest review on Amazon once you purchase and use them!
______________________________________________________________________________________
Shedding Blocks: While I like Vandyke from a physical perspective, his size and lack of elite lower body strength will make it hard for him to consistently shed blocks. He's not a guy that has that natural ability to elude offensive linemen. When a 300-pound lineman gets his hands on him, Vandyke probably won't win many of those battles. We went through this with Lyndell Gibson a few years ago but in time, I think Vandyke will improve in this area. He's still only been in our program for less than a year. He'll get there.
Coverage: The MIKE linebacker position doesn't have a lot of responsibilities in coverage but there's enough in our playbook that requires whoever is playing that position to know how to operate in a zone. With Virginia lacking sophisticated passing offenses, it's tough for linebackers in high school to transition to college with enough knowledge to start immediately. It takes a few years to learn how to operate in coverage. That's something Vandyke is still learning. But much like the previous concern, I think it's something that will improve with added reps and game experience.
What to Expect in 2013
The Hokies don't have a lot of depth at linebacker but the depth they do have is incredibly talented. I like Deon Clarke at backer and I like both Chase Williams and Devin Vandyke at MIKE. Between those three guys and our two starters, the Hokies should have plenty of bodies to use if an injury occurs at any point this season.
However, since Bud Foster doesn't rotate linebackers very often, I'm not sure how much those backups will actually play. You can bet on those guys getting some looks against Western Carolina in week two but the rest of the season is up in the air depending on how we perform. With Tyler and Edwards both being seniors, Vandyke may have to wait until next year to really have a fair shake at playing time. Of course, if he performs well in practice this fall and again in the spring, he may emerge as the starter.
Bottom Line
The Hokies have produced dozens of talented sets, trios, and quartets of brothers. The Vandykes might be the next group to add to that list. Devin is developing nicely at MIKE and Ronny is going to be the starter at WHIP this season. Both guys have extremely bright futures.
Follow us on our Social Media Sites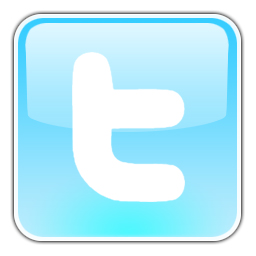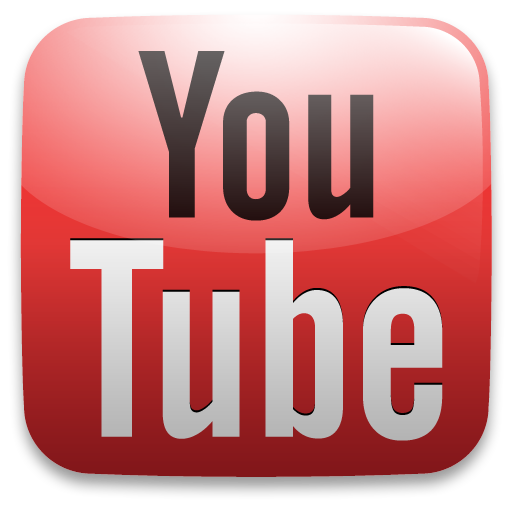 Enjoy this post? Subscribe to our RSS Feed and never miss another! Or sign up to get exclusive VirginiaTechFan.com Sports Analysis delivered straight to your inbox!