Share This Post
With 43 days until Virginia Tech faces Alabama in the Georgia Dome, we turn our attention to no. 43 on roster Mr. Seth Dooley. Dooley saw extensive playing time in the spring game and did a terrific job applying pressure. I'm not sure if that's a good thing for Dooley or bad news for our starting offensive line. Either way, I was impressed with what the Glenvar graduate brought to the table. As a greyshirt recruit, Dooley will likely redshirt this fall and use the added time to continue to add bulk onto his frame. Physically, he may develop into the next James Gayle. Mentally, it's too early to know whether or not he can plat at the same level as Gayle or not.
The Breakdown
Height: 6'4"
Weight: 237 lbs
Position: Defensive End
Year: Freshman
High School: Glenvar High School
High School Career
Dooley was a big fish in a small pond at Glenvar and that might be why he wasn't as highly recruited as he should have been. For those that don't live near the Roanoke area, Glenvar is a Single-A school with only about 600 students. They play schools that have a similar enrollment meaning they don't play the Hampton's of the world. Dooley thrived at this level, posting close to 100 tackles, 22.5 tackles for loss, and four sacks during his senior season while starting at middle linebacker.
Overall, Dooley had a terrific high school career as Glenvar's do-it-all defensive and offensive MVP. However, that didn't earn him many scholarship offers. The Hokies were the only major division one university to offer him a spot and Dooley quickly accepted. He gladly grayshirted and enrolled this past January.
Reasons For Excitement
Long Arms: The reason Virginia Tech offered Seth Dooley a scholarship was the exact same reason why they offered James Gayle a scholarship five years ago. You size him up and realize that he has the size and athletic ability you want in a defensive end. Of course, whenever you take a player out of a single-A school, you have to hope the transition to the ACC doesn't eat them alive. You hope they can develop quickly and adjust to this level. So far, Dooley seems to be doing quite well even though he's only been in the program for a few months.
_______________________________________________________________________________________

Hokie Fans! Do You Use a Smoker or BBQ for Pork or Beef? Or Do Any Type of Grilling?

Check out this Must Have tool for Handling and Shredding Smoked Pork or Beef.

Alsing Meat Claws
- These meat handler forks make shredding smoked pork or shoulder a breeze.

The folks at Alsing are offering Virginia Tech Fans the chance to get them on Amazon
at a 30% discount with Promo Code 'MEATCLAW'

Their only ask in returns is that you leave an honest review on Amazon once you purchase and use them!
______________________________________________________________________________________
Causes For Concern
Not an Edge Rusher: The one downside here is that Dooley isn't an edge rusher. He's not a sack artist nor is he a guy with an elite first step. He reminds me a bit of John Engelberger back in the day. He's got a great frame, long arms, and some natural strength. But, athletically, he's not on the same plane as a Dadi Nicolas. Going forward, Dooley is going to have to add some muscle and pack on some more bulk before he can reach the level of play he's capable of reaching.
What to Expect in 2013
The Hokies are stacked at defensive end this season and I do mean stacked. I think Tech goes about four deep on each side of the line right now. So, odds are Dooley will take a developmental redshirt season and work on the scout team in practice. That should help him improve his skills and work a little harder in the weight room.
Next spring will be interesting with the backup jobs at both defensive end positions up in the air. I would imagine Dadi Nicolas and Corey Marshall would be the odds on favorites to start but neither player would have a proven backup. That's where Seth Dooley and several of Tech's other freshmen will need to step up and fill that role.
Bottom Line
When the Hokies first offered Dooley last year, I was a little skeptical at first. But, whenever you find a kid that has the frame you want, can run well, and has a good amount of upside, you have to find a way to get him on your team. Dooley fits what Bud Foster wants out of his defensive ends and now it's up to him to develop into a starter down the road.
Follow us on our Social Media Sites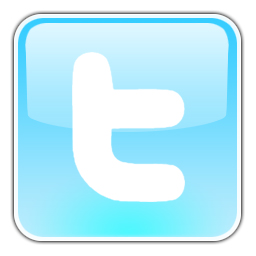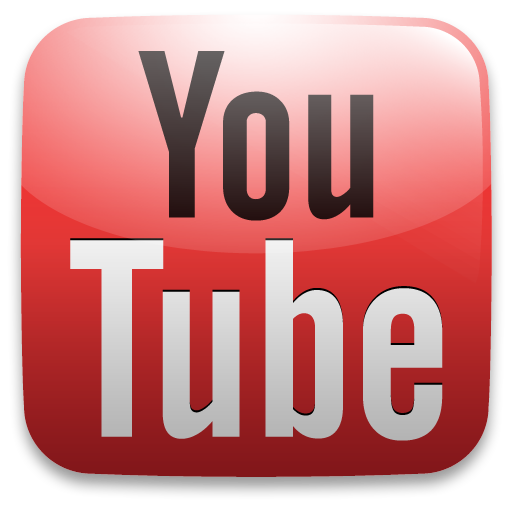 Enjoy this post? Subscribe to our RSS Feed and never miss another! Or sign up to get exclusive VirginiaTechFan.com Sports Analysis delivered straight to your inbox!