Share This Post
In this 2014 class, we've seen a shift from spot recruiting southern states to the Hokies heading northward to Pennsylvania and New Jersey to find talented out-of-state prospects. So far, the Hokies have four commitments from the northeast in OG Tyrell Smith, OC Eric Gallo, OG Billy Ray Mitchell, and QB Andrew Ford. The Hokies are recruiting TE Ryan Izzo and WR Noah Brown from New Jersey and RB Shai McKenzie from Pennsylvania as well.
This northern shift in recruiting is one I was against five years ago. The Hokies were recruiting well in Virginia at that time and I thought a more aggressive focus in the southeast was needed for Virginia Tech to take that next step as a program. While I still believe that the southern states produce the most talent, there are plenty of recruits that develop into NFL draft picks out of the northeast that may be less evasive. By that I mean, going into the northeast, it's easier to out-recruit Rutgers, Penn State, Maryland, and occasionally Ohio State for talent than it is Alabama, LSU, Georgia, South Carolina, Clemson, Florida, Florida State, and now Ole Miss (for whatever reason the Rebels are so wildly popular now).
Curious, I wanted to see how the northern states stacked up to the talent in Virginia as well as the talent down south. The numbers are impressive.
Since 1988, the state of Virginia has produced 185 draft picks. That's roughly seven picks per year. In the same timespan, Maryland has produced 90 draft picks, Pennsylvania produced 184 picks, New York produced 124 draft picks, and New Jersey produced 149 as well.
Those states rival North Carolina (178) and South Carolina (150) over the same 25 year timespan. For the Hokies, their location will make it easier for them to recruit the northeast where the competition is less rugged. Can Virginia Tech out recruit Pitt, Penn State, Maryland, and Rutgers right now? Yes. Can Virginia Tech out recruit Georgia, South Carolina, Florida, and Clemson right now? Probably not. At least not consistently.
At some point, I would like to raise our level of respect to a point where we can go into Florida and beat out an Alabama or Florida for a recruit. We did so when we recruited Donaldven Manning but it doesn't happen that often. Until then, recruiting the northeast, Maryland, and spot recruiting the south is probably Virginia Tech's best gameplan. After all, the majority of populated states produce roughly the same amount of talent year-to-year. Only five states out produce the rest. They are California, Florida, Texas, Louisiana, and Ohio.
A Quick Look at Offensive Linemen
_______________________________________________________________________________________

Hokie Fans! Do You Use a Smoker or BBQ for Pork or Beef? Or Do Any Type of Grilling?

Check out this Must Have tool for Handling and Shredding Smoked Pork or Beef.

Alsing Meat Claws
- These meat handler forks make shredding smoked pork or shoulder a breeze.

The folks at Alsing are offering Virginia Tech Fans the chance to get them on Amazon
at a 30% discount with Promo Code 'MEATCLAW'

Their only ask in returns is that you leave an honest review on Amazon once you purchase and use them!
______________________________________________________________________________________
The Hokies have three linemen committed right now all from the northeast. Judging from the past 25 draft classes, the northeast is a great place for offensive line talent. The numbers don't lie.
Here's out the numbers shake out since 1988:
Virginia – 30
Maryland – 12
Pennsylvania – 48
New Jersey – 22
New York – 31
Ohio - 48
North Carolina – 19
South Carolina – 16
Georgia – 32
Florida - 58
Judging by these statistics, Pennsylvania would rank the 4th best state to recruit offensive line talent behind California, Texas, and Florida. But, the big surprise here is the lack of offensive line talent in North Carolina and South Carolina. That's something I didn't expect.
Hopefully, this is a trend that Virginia Tech continues to follow. If we can improve our out-of-state efforts and continue to improve in-state (that's the crucial one), I think we'll see an improved product on the field.
I wish I had the time to break these statistics down by star ranking but that would take most if not all of my weekend to do. Still, my point stands that recruiting the northeast would be the best decision the Hokies could make when evaluating out of state prospects. I'm not saying stop recruiting the southeast but if its easier to recruit a four star recruit out of Pennsylvania than it is Florida, it seems like a no brainer to me.
If you disagree or agree with me, let me know in the comments.
Follow us on our Social Media Sites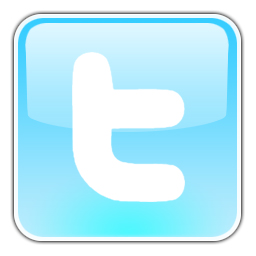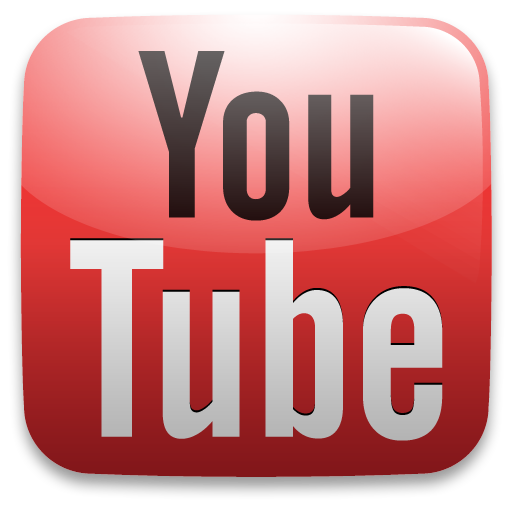 Enjoy this post? Subscribe to our RSS Feed and never miss another! Or sign up to get exclusive VirginiaTechFan.com Sports Analysis delivered straight to your inbox!