Share This Post
With 79 days until Virginia Tech faces Alabama in the Georgia Dome, we turn our attention to no. 79 on roster Mr. Caleb Farris. Really an unknown commodity in the 2011 recruiting class, Farris defied the odds and spurned a redshirt year despite enrolling a semester late. Since then, Farris has been an integral part of our interior offensive line. He's been a two year contributor and will now enter his 3rd season on campus as a junior. If this spring is any indication, Farris will likely start at center this year as Andrew Miller slid to guard.
The Breakdown
Height: 6'3"
Weight: 303 lbs
Position: Center
Year: Junior
High School: Rockbridge High School
High School Career
Farris wasn't a highly recruited offensive lineman out of Rockbridge High School but he impressed the Virginia Tech coaching staff enough to earn a greyshirt offer. He committed to Virginia Tech over two other known offers from East Carolina and Marshall.
After his senior season, Farris did participate in the Offense-Defense Bowl in South Carolina.
Reasons For Excitement
Physically Tough: Although the Hokies level of play on the offensive line has dropped off over the last few season, Farris shouldn't shoulder much of the blame. A lot of his mistakes are common amongst young offensive linemen. That said, Farris is the hard-nosed, physically tough kid you want to have in the middle of your offensive line. He has a ways to go to reach his ceiling as a football player but with two years left in Blacksburg, I think he can get there.
_______________________________________________________________________________________

Hokie Fans! Do You Use a Smoker or BBQ for Pork or Beef? Or Do Any Type of Grilling?

Check out this Must Have tool for Handling and Shredding Smoked Pork or Beef.

Alsing Meat Claws
- These meat handler forks make shredding smoked pork or shoulder a breeze.

The folks at Alsing are offering Virginia Tech Fans the chance to get them on Amazon
at a 30% discount with Promo Code 'MEATCLAW'

Their only ask in returns is that you leave an honest review on Amazon once you purchase and use them!
______________________________________________________________________________________
Footwork: Watching Farris operate on the interior this spring was like night and day from last fall. His footwork had improved and to be honest, I could echo that about a lot of guys. I wasn't a fan of Coach Newsome's coaching as far as footwork goes. Most of the time, players were taking a bucket step to the field side, which in laymen's terms means your first step is not forward. In certain instances, that works to your advantages based on the playcall. But when you're running an HB dive and you're asking guys to pull, reach block, and have the center drive block a nose tackle, you're asking a lot out of your offensive line.
Causes For Concern
Reach Blocking: This is one aspect that the entire line struggled with, aside from the offensive tackles. Reach blocking means having to shuffle your feet to block a player lined up outside of your shoulder. For a guard, a player in five technique would be lined up to your outside. Our line as a whole struggled to block efficiently when they had to adjust to a blitzer or a linemen lined up outside of their zone.
Consistent Snaps: I'm intrigued to see who Coach Grimes goes with at center this fall. On one hand, Farris is probably the better player as the position based on his performance this spring. Miller has added value at guard as well. But, Farris has struggled to consistently snap the football. At this level, that's something you expect to be a non-issue. However, Farris had several bad snaps again this spring so this may be a reoccurring issue.
What to Expect in 2013
With Coach Grimes shuffling the offensive line around so much this spring, it's hard to get a read on who exactly is going to start where. I can make an educated guess but who's to say our final spring depth chart only lasts one or two weeks into practice before he makes one or two moves to solidify a two-deep prior to the Alabama game. All I can say for sure is that Farris is going to be a major contributor whether it's at guard or center. I think he'll get the nod at center if he has a good summer preparation.
If that's the case then the Hokies have found a starting center for the next two years, which is a step in the right direction in the rebuilding of this offensive line. You want somebody you can trust when the Hokies head into the Horse Shoe in 2014. Not to mention the George Dome will be rocking as well in August. Other than several awkward snaps here or there, there's a lot to like about Farris as a player. Hopefully he continues to develop and finds himself on a few All-ACC teams this fall. I think he has that type of potential this season.
Bottom Line
Ever since he enrolled in January of 2011, Farris has opened some eyes. If he continues to develop, he'll leave Blacksburg as a likely two year starter somewhere on our offensive line.
Follow us on our Social Media Sites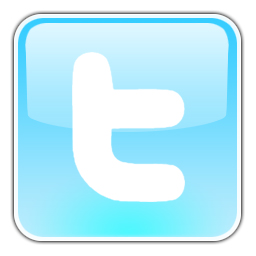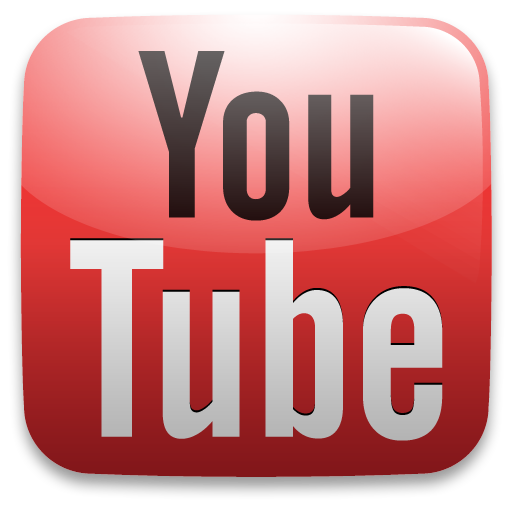 Enjoy this post? Subscribe to our RSS Feed and never miss another! Or sign up to get exclusive VirginiaTechFan.com Sports Analysis delivered straight to your inbox!