Share This Post
With 69 days until Virginia Tech faces Alabama in the Georgia Dome, we turn our attention to no. 69 on roster Mr. Mark Shuman. When Shuman committed to the Hokies three-plus years ago, he was regarded as one of the top offensive linemen on the east coast. Unfortunately, Shuman hasn't developed into that dominant left tackle that so many projected him to be. The good news is the mammoth lineman seems to have found a home at left guard. If he sticks at that position as we transition into the fall (who knows what Jeff Grimes is cooking up in that meeting room of his), Shuman will enter this 2013 season as a starter. That is a welcome sight for those of us that projected him to be one of the top linemen in Virginia Tech history out of high school.
The Breakdown
Height: 6'7"
Weight: 307 lbs
Position: Offensive Tackle
Year: R-Junior
High School: Fork Union Military Academy
Twitter:
High School Career
Just to give you a sense of how highly recruited Shuman was out of high school, the four star prospect earned offers from California, Duke, Georgia, UNC, NC State, Notre Dame, Rutgers, South Carolina, Stanford, Tennessee, UVA, West Virginia, and of course Virginia Tech. That's all Rivals.com shows on his profile page but I'm guessing he had five or 10 more offers on top of that.
Shuman was ranked as the no. 7 player in Virginia by the Roanoke Times and the no. 29 offensive tackle prospect by Rivals.
Reasons For Excitement
Elite Size: When you're recruiting an offensive tackle, size is the first thing you'll notice. However, size is a little overrated, at least to an extent. Give me a slightly undersized lineman that can ball over an adequately sized lineman that's soft any day of the week. Shuman has the size you want on the offensive line but it's his mental makeup and his lack of physicality that's keeping him from latching onto a starting job.
_______________________________________________________________________________________

Hokie Fans! Do You Use a Smoker or BBQ for Pork or Beef? Or Do Any Type of Grilling?

Check out this Must Have tool for Handling and Shredding Smoked Pork or Beef.

Alsing Meat Claws
- These meat handler forks make shredding smoked pork or shoulder a breeze.

The folks at Alsing are offering Virginia Tech Fans the chance to get them on Amazon
at a 30% discount with Promo Code 'MEATCLAW'

Their only ask in returns is that you leave an honest review on Amazon once you purchase and use them!
______________________________________________________________________________________
Coach's Son: The one upside here is Shuman is a coach's son and not only that but his brother was a coach at Virginia Tech as a graduate assistant for two years (I believe). As far as knowing the X's and O's, I don't think you're going to have an offensive lineman that understands the game any better than Shuman. He's been around it since a young age and going to high school at Fork Union only helped his development.
Causes For Concern
Laidback Attitude: Shuman looks the part but when you watch him perform you can tell he lacks a little bit of that 'nastiness' that you need to play at a high level on the offensive line. That's where having Jeff Grimes and Ryan Pugh (graduate assistant) should help. Pugh was a tough and nasty player on the inside (often called a dirty player by his opponents) so having somebody here that can teach Shuman how to step his game up should benefit not only Shuman but this unit as a whole.
Lacks Experience: The other downside here is that Shuman has been a backup at left tackle for two years but has only received a total of 39 snaps so far in his college career. That's not a lot of experience for a player who was so highly regarded out of high school. With Alabama up on the schedule first, you would like to see somebody with a little more experience start on the left side of the line. Unfortunately, the Hokies don't have that luxury.
What to Expect in 2013
I don't think you're going to see any major changes to the offensive line when the team reconvenes at the end of July for the start of fall camp. I expect Shuman to win the starting job at left guard over Brent Benedict and Matt Arkema. I think when you look at the tools Shuman has, it would be unfortunate to have to sit him on the bench for another season. I think it's time to throw him into the fire and see how he responds.
If he does indeed start I think he'll do fine at left guard. He's big enough to battle inside with bigger defensive tackles and that's what Virginia Tech will see when they face Alabama, Georgia Tech, and a few other schools this season.
Bottom Line
Exiting high school as a four star prospect with an impressive offer list, this is Shuman's time to step up and become a dominant player on the offensive line for the Hokies. If he wants to have any shot at playing in the NFL once his time here in Blacksburg is done, he needs to start producing at a high level this season. It's go time.
Follow us on our Social Media Sites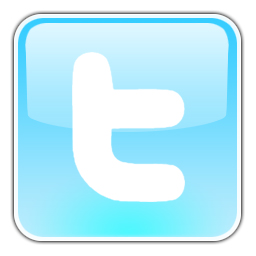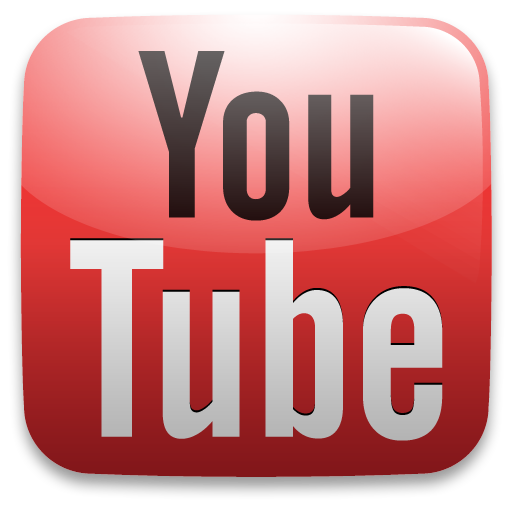 Enjoy this post? Subscribe to our RSS Feed and never miss another! Or sign up to get exclusive VirginiaTechFan.com Sports Analysis delivered straight to your inbox!