Share This Post
With 67 days until Virginia Tech faces Alabama in the Georgia Dome, we turn our attention to no. 67 on roster Mr. Parker Osterloh. After enrolling early for spring practice, Osterloh showed some promise this spring. But like most 18 year old offensive linemen, it's tough to handle those upperclassmen at defensive end. They're more experienced, stronger, and just better overall. That said, Osterloh has a lot of potential and he has the size you want in a future left or right tackle. After a few years in the strength and conditioning program here at Virginia Tech, I think Osterloh will find his name atop the depth chart somewhere on this offensive line.
The Breakdown
Height: 6'8"
Weight: 301 lbs
Position: Offensive Tackle
Year: Freshman
High School: Warhill High School
High School Career
Although he has the size you want in an offensive lineman, Osterloh was not highly ranked coming out of high school.  247Sports ranked him as just the 27th best player in the state of Virginia in the class of 2013.  After enrolling in January, Osterloh said this about why he chose Virginia Tech:
"I really liked the academics. They have what I'm looking to study (biological sciences). The coaches and the program are nationally recognized. I just thought it was the best place for me."
Reasons For Excitement
Elite Size: The NFL loves big offensive tackles. Eric Fisher, the first pick in this past draft, is 6'7" and 306 pounds. Luke Jockel, who was drafted 2nd overall, is 6'6" and 306 pounds. Obviously, Osterloh has the size needed to play at a very high level. But, having the size isn't everything and that's where his development becomes crucial. If he can develop properly, the Hokies may be stockpiling a future high draft pick here.
Lots of Upside: It's obvious from the few snaps he received this past spring that Osterloh has a ways to go before Coach Grimes can trust him. But, he's just 18 and will have five years to develop into the type of player he can become. If he buys into this program, he'll be successful.
_______________________________________________________________________________________

Hokie Fans! Do You Use a Smoker or BBQ for Pork or Beef? Or Do Any Type of Grilling?

Check out this Must Have tool for Handling and Shredding Smoked Pork or Beef.

Alsing Meat Claws
- These meat handler forks make shredding smoked pork or shoulder a breeze.

The folks at Alsing are offering Virginia Tech Fans the chance to get them on Amazon
at a 30% discount with Promo Code 'MEATCLAW'

Their only ask in returns is that you leave an honest review on Amazon once you purchase and use them!
______________________________________________________________________________________
Causes For Concern
Lacks Great Strength: When you're 6'8" with long arms, it's tough to really build up your chest and arms by the time you're 18. Osterloh won't reach his max physical potential until his mid-to-late 20's more than likely. So, strength training will be a little tougher for him than say Jonathan McLaughlin who's a tad shorter with bulkier yet shorter arms. This goes back to him buying into this S&C program here at Virginia Tech and putting in the necessary work needed to get better.
Needs Better Bend/Leverage: Like most young linemen that we recruit out of the Commonwealth of Virginia, Osterloh struggles with leverage. At the high school level in-state, most bigger linemen are simply stronger than the defensive linemen they go up against. Thus, technique is not a huge concern even if it is coached properly in practice. Osterloh needs to play with better leverage and knee bend going forward. That will be tough for a player his size but it's a must for collegiate linemen.
What to Expect in 2013
Unless some injuries pop up this fall, Osterloh needs to redshirt and spend the fall working on the scout team and lifting 3-4 times a week. This fall isn't so much about improving as it is getting stronger, getting in better shape, and working on form. There's very little coaching that goes on within the scout team. By that I mean, the NCAA only permits a set number of hours each player can practice a week and the coaches don't have time to really work on technique with the 3rd and 4th string players. That's what spring practice is for.
Since Osterloh enrolled early, he's gotten jump start on his career and that's terrific. That extra semester will benefit him later on in his career. In 2013, he just needs to focus on doing the little things in practice that the coaches like and hitting those weights. If he can do that, he may have a shot at a backup job in 2014.
Bottom Line
The Hokies haven't recruited many 6'8" guys over the years so this is some uncharted water for us Tech fans. Osterloh has a lot of potential but with most offensive linemen, it's a little too soon to tell how this saga is going to end.
Follow us on our Social Media Sites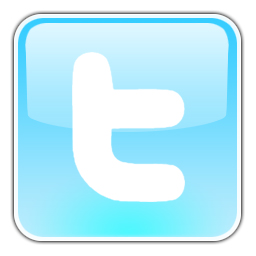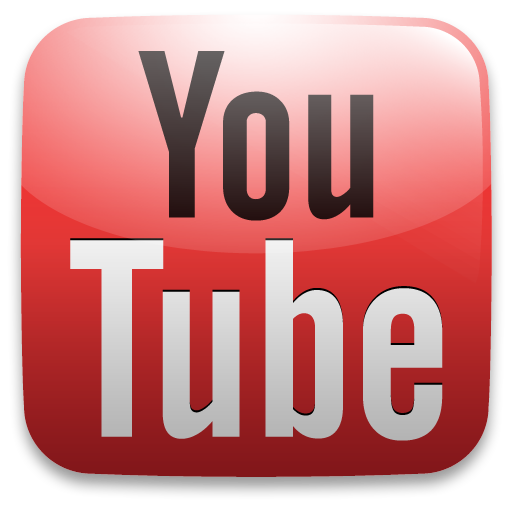 Enjoy this post? Subscribe to our RSS Feed and never miss another! Or sign up to get exclusive VirginiaTechFan.com Sports Analysis delivered straight to your inbox!