Share This Post
With 65 days until Virginia Tech faces Alabama in the Georgia Dome, we turn our attention to no. 65 on roster Mr. Joe St. Germain. The fact that you probably don't know who this guy is off the top of your head is a great thing for Virginia Tech and Joe St. Germain. Long snappers are a critical part of any special team unit. They have to deliver a tight spiral both quickly and accurately to either a holder or a punter numerous times a game. One bad snap and momentum could shift and ultimately cost you the game. Thankfully, the Hokies have one of the best long snappers in the ACC in St. Germain, who returns for his junior season in 2013.
The Breakdown
Height: 6'0"
Weight: 225 lbs
Position: Long Snapper
Year: R-Junior
High School: Mater Dei High School
High School Career
There's not much recorded data on long snappers in high school. But, on an interesting note Joe St. Germain is out of California and played at legendary Mater Dei High School. That's the same high school that produced Matt Barkley and current USC quarterback Max Wittek.
Reasons For Excitement
Consistency: Long snappers need to be consistent. They can't be on again off again types of players. They need to be diligent in their work and they must have a sense of calm about them. But, consistency is the most important aspect. In 2011, St. Germain was extremely consistent in his 130 snaps. Do you remember a bad snap? A botched punt? I don't. Hopefully, the California native can continue to improve his craft and put together another consistent campaign here in 2013.
_______________________________________________________________________________________

Hokie Fans! Do You Use a Smoker or BBQ for Pork or Beef? Or Do Any Type of Grilling?

Check out this Must Have tool for Handling and Shredding Smoked Pork or Beef.

Alsing Meat Claws
- These meat handler forks make shredding smoked pork or shoulder a breeze.

The folks at Alsing are offering Virginia Tech Fans the chance to get them on Amazon
at a 30% discount with Promo Code 'MEATCLAW'

Their only ask in returns is that you leave an honest review on Amazon once you purchase and use them!
______________________________________________________________________________________
Decent In Coverage: Back when Collin Carroll was our long snapper in the 2011 season, I remember one of the Tech coaches retelling a story of how Carroll was juked out of his shoes on punt coverage against one of the SEC opponents we faced during his tenure here. For most long-snappers, their duty is to get out of the way and let the "real" athletes make the tackle. However, St. Germain did record one tackle against Cincinnati last year and is less of a liability in that aspect of the game than some of our previous long snappers.
Causes For Concern
One Mistake: Like a closer in baseball, a kicker in football, a driver in NASCAR, and a golfer in… well… golf, one mistake can haunt you for the rest of your career. Hopefully, like a lot of Virginia Tech's past long snappers, St. Germain's name stays off the front page of The Roanoke Times. That's really the only concern you have with long snappers.
What to Expect in 2013
Perfect snaps. Being a long snapper is tough but it doesn't require great physical skill. It's a specialist position. You have one job to do and you're required to do it well if you want to play at this level. With St. Germain having one year of experience under his belt now, I expect him to have a near flawless year.
Bottom Line
The bottom line here is that I'm hoping nobody knows who Joe St. Germain is after this year. Unfortunately, long snappers are not a fan favorite position. The less the fans know about you the better.
Follow us on our Social Media Sites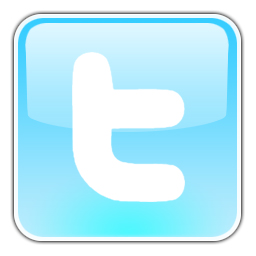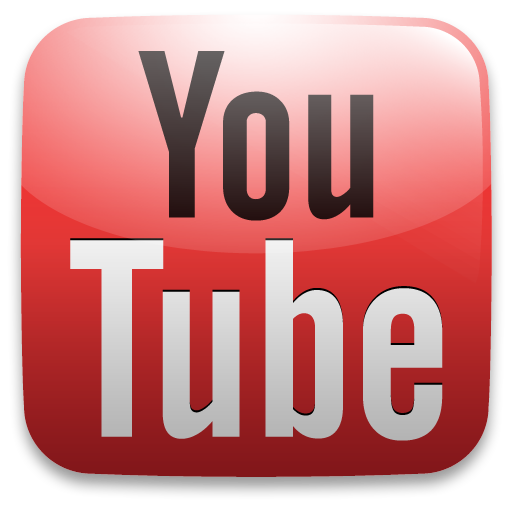 Enjoy this post? Subscribe to our RSS Feed and never miss another! Or sign up to get exclusive VirginiaTechFan.com Sports Analysis delivered straight to your inbox!