Share This Post
With 64 days until Virginia Tech faces Alabama in the Georgia Dome, we turn our attention to no. 64 on roster Mr. Matt Arkema. Recruited out of Midlothian High School, Arkema has yet to really "break out" as an offensive lineman. He started two games last season out of necessity and struggled at times. I believe he graded out at 82-percent against Bowling Green, which is a pretty low grade. Overall, Arkema may be destined to be a career-long backup, especially since we didn't hear his name much this spring.
The Breakdown
Height: 6'3"
Weight: 291 lbs
Position: Offensive Guard
Year: R-Junior
High School: Midlothian High School
Twitter: @M_Arkema64
High School Career
Offensive line recruiting is really a crapshoot and some of our four star guys prove that. Arkema is one that falls on the opposite side of that scale. He's a three star guy that hasn't quite lived up to that ranking. Out of high school, Arkema held offers from Virginia Tech, Maryland, Vanderbilt, Northwestern, Navy, Ohio, Marshall, ECU, Buffalo, and Richmond. He was highly sought after by a lot of football 'mid-majors'.
Rivals.com ranked him as the 16th best prospect in-state while the Roanoke Times ranked him 18th in their in-state rankings. He was honored as a first team all-state selection by the VHSCA and the AP.
Reasons For Excitement
Two Starts: If there's any reason for excitement here it's that Arkema was thrust into a starting role last season while Wang was out early on in the season. To be honest, he didn't really exceed expectations but he did no worse than Wang. Our interior offensive line was lackluster as a whole so it's hard to tell if Arkema struggled due to coaching or if he just wasn't ready to start yet.
_______________________________________________________________________________________

Hokie Fans! Do You Use a Smoker or BBQ for Pork or Beef? Or Do Any Type of Grilling?

Check out this Must Have tool for Handling and Shredding Smoked Pork or Beef.

Alsing Meat Claws
- These meat handler forks make shredding smoked pork or shoulder a breeze.

The folks at Alsing are offering Virginia Tech Fans the chance to get them on Amazon
at a 30% discount with Promo Code 'MEATCLAW'

Their only ask in returns is that you leave an honest review on Amazon once you purchase and use them!
______________________________________________________________________________________
Two Years Left To Improve: A lot of the times us as fans tend to write someone off if they haven't contributed by their first or second year on campus. Fans are a fickle and impatient bunch these days. Arkema has two seasons left to make an impact on this team. Whether he does is completely up to him. But, let's not write him off yet. If he takes this summer seriously he can make a positive impact as a backup at left guard this fall.
Causes For Concern
Low Grades in Two Starts: I want to chalk this up to coaching last year but I don't think Curt Newsome was a bad coach. He was a little more laid back then what I want in an offensive line coach. But, his National Title ring at JMU proves that he does know how to coach. Arkema didn't really impress me all that much this spring on the 2nd string OL. Of course, he did have to face Derrick Hopkins a good amount of the time. But, he didn't stand out. I think that's probably the biggest concern here. He's headed into his redshirt junior season; it's time to go.
No Push: Like the rest of our interior offensive line, Arkema struggled to get a positive push on rushing plays. In pass-protection, he did OK. I don't think he, alone, was responsible for a sack last year. But, he needs to get better at maintaining leverage and pushing those tackles off the line of scrimmage.
What to Expect in 2013
When the first depth chart is released when practice resumes in August, I'm extremely intrigued to see how Coach Grimes sets up his depth chart on the offensive line. Where does Arkema get slotted? Where is Brent Benedict going to line up? Is Wang a center or will he be left at guard? There are a lot of questions that still need to be answered from spring practice.
Arkema is going to factor into the two-deep more than likely. At guard, the Hokies have Mark Shuman as the odds on starter at left guard and Andrew Miller as the odds on starter at right guard. Behind them there is Benedict, Arkema, Adam Taraschke, and Jake Goins. However, those last two could factor in at offensive tackle as well.
Bottom Line
Coming out of high school, I liked Arkema as a prospect. But, with only two years left, it's go-time for the Midlothian High School graduate if he wants to make an impact here at Virginia Tech.
Follow us on our Social Media Sites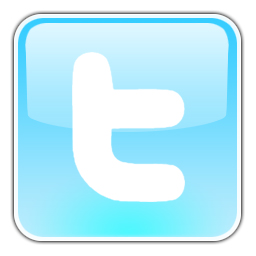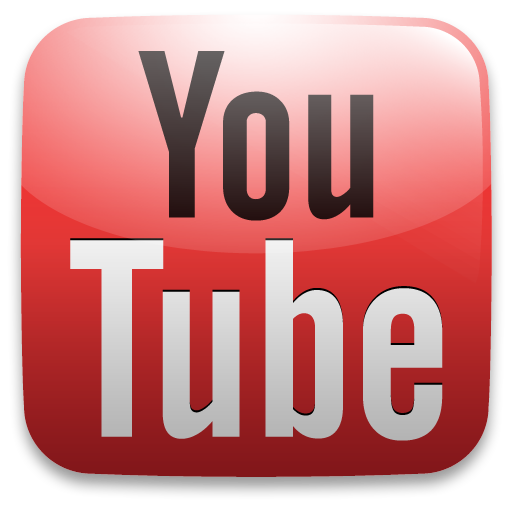 Enjoy this post? Subscribe to our RSS Feed and never miss another! Or sign up to get exclusive VirginiaTechFan.com Sports Analysis delivered straight to your inbox!