Share This Post
With 62 days until Virginia Tech faces Alabama in the Georgia Dome, we turn our attention to no. 62 on roster Mr. Ross Ward. Walk-on offensive linemen are important, even if they never play a meaningful down in their career. With the 85 scholarship limit set forth by the NCAA, you can only carry so many players at each position. Having a few walk-ons that can finish out a three-deep when other players are injured is important to having a well-oiled program. Ward isn't going to play much this season, outside of a few snaps against Western Carolina hopefully. But, he will play an important role in practice as a part of the scout team.
The Breakdown
Height: 6'3"
Weight: 298 lbs
Position: Offensive Guard
Year: R-Sophomore
High School: Kellam High School
High School Career
One of the fascinating parts of doing this series of articles is that you get to do some research on the more unsung guys on the team. Ward was a promising high school athlete that played both football and basketball at KHS. He was a defensive lineman in football and a valuable center for the basketball team.
"This is a guy that does all the dirty work, " Head Basketball Coach Norman Hassell said in a previous Hampton Roads article. "He's gritty. He digs in. He ain't laying down. He ain't quitting. And nobody's going to push him around."
Ward wasn't a scorer for Kellam, instead he was one of the Knights best role players. Often leading his team in rebounds, blocks and steals. But, football was Ward's first love and after a good senior season, he was accepted into Virginia Tech and decided to walk onto the football team.
Reasons For Excitement
_______________________________________________________________________________________

Hokie Fans! Do You Use a Smoker or BBQ for Pork or Beef? Or Do Any Type of Grilling?

Check out this Must Have tool for Handling and Shredding Smoked Pork or Beef.

Alsing Meat Claws
- These meat handler forks make shredding smoked pork or shoulder a breeze.

The folks at Alsing are offering Virginia Tech Fans the chance to get them on Amazon
at a 30% discount with Promo Code 'MEATCLAW'

Their only ask in returns is that you leave an honest review on Amazon once you purchase and use them!
______________________________________________________________________________________
Gives Maximum Effort: All you can ask of a player as a coach or a fan is that they give as much effort as they can possibly give. If they do and your favorite team loses then it wasn't meant to be. Ward is a tough kid who works hard day in and day out. For a walk-on who has to pay his way through college like the rest of us bums, that's all you can ask for.
Causes For Concern
Lacks Elite Strength: I think the reason Ross hasn't hit the field yet isn't because of his size or attitude towards the position. He just isn't physically strong enough to mix it up on the inside with other elite defensive tackles. His 300 pound bench press is pretty impressive but that's below average for most D1 offensive linemen these days.
What to Expect in 2013
I would like to see Ward take a positive step forward this fall and become a guy who could at least contribute on some special teams. However, that's life for a walk-on who has to earn everything that's given to him. As Chris Colston would say, he's a walk-on "fighting the good fight."
Since Ward's only a sophomore, he has time to improve and get to that point where he can be a contributor. But, he needs to take the weight room seriously, by into what Coach Gentry says, and just live there for the next 365 days. If he does, he'll have a shot to play at this level. If not, he may be stuck on scout team duty for the remainder of his career.
Bottom Line
I think Tech would be wise to pursue one to two walk-on OL's each year now that Coach Grimes is in charge. There are a lot of guys out there who may not contribute immediately but have the ability to play at a D1 level by the time they're seniors. Ward is that type of player but he needs to continue to develop on the field and in the weight room. If he does I could see him becoming at the very least a special teams contributor by the time his career is over with.
Follow us on our Social Media Sites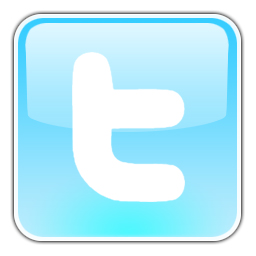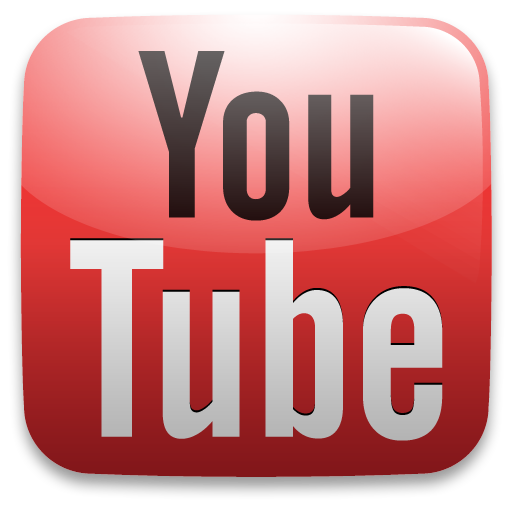 Enjoy this post? Subscribe to our RSS Feed and never miss another! Or sign up to get exclusive VirginiaTechFan.com Sports Analysis delivered straight to your inbox!