Share This Post
Virginia Tech's Athletic Director Jim Weaver continues to solidify Virginia Tech's out of conference schedule in football for the next 10 seasons. On Thursday, Michigan's official website broke the news that they had scheduled a home and home series with the Hokies beginning in 2020 with a game in Ann Arbor. In 2021, Michigan will travel to Blacksburg to face the Hokies in Lane Stadium.
Overall, this is a tremendous announcement and one that I hope sticks over the next eight years. This would be a fantastic series to watch but with the ever changing college football landscape, I'm not carving anything in stone until we get to 2019.
The Hokies will go Big Ten heavy in their out of conference schedule starting next season. Here's some of the big names that Virginia Tech will face in football over the next eight seasons.
2014: at Ohio State
2015: Ohio State
2016: Wisconsin, at Notre Dame
2017: at Wisconsin
2020: at Michigan
2021: Michigan
The Hokies could also host Notre Dame as an out-of-conference opponent in 2017, 2018, or 2019 as well. That game would be in Lane stadium. But, the only hole in this schedule is in 2018 and 2019. According to Hokiesports.com, the Hokies will play William & Mary, at Old Dominion, and East Carolina in 2018. Remember ODU will be in Conference USA by then. In 2019, Tech is slated to face Charlotte, ODU, and at ECU.
That means there is potential for Weaver to add one more major home and home series with either another Big Ten team or an SEC team. I don't have any leads on who Weaver may have in mind but there are about five programs that stick out as teams I would like to see the Hokies schedule. Geographically, these five make sense. Afterall, Tech isn't going to openly travel to Oregon due to the major travel cost a trip like that would demand.
Tennessee: Makes the most sense geographically and with a new head coach, I'm sure there's some willingness there to play us. There are a lot of Virginia Tech fans in Tennessee so on a number of levels this series just makes sense.
_______________________________________________________________________________________

Hokie Fans! Do You Use a Smoker or BBQ for Pork or Beef? Or Do Any Type of Grilling?

Check out this Must Have tool for Handling and Shredding Smoked Pork or Beef.

Alsing Meat Claws
- These meat handler forks make shredding smoked pork or shoulder a breeze.

The folks at Alsing are offering Virginia Tech Fans the chance to get them on Amazon
at a 30% discount with Promo Code 'MEATCLAW'

Their only ask in returns is that you leave an honest review on Amazon once you purchase and use them!
______________________________________________________________________________________
Penn State: By 2018, Penn State will be out of their five year NCAA timeout for the Jerry Sandusky case. There's a good chance that the Nittany Lions will need out of conference opponents by then and the Hokies would more than happily accept a home and home offer here. It's another series that just makes sense.
South Carolina: While Steve Spurrier probably won't be on the sidelines at South Carolina by 2018, the Gamecocks still have the financial means to stay atop the SEC once he retires. This would be a great matchup for both fanbases.
Texas A&M: Much like the Nebraska series, I don't see Jim Weaver renewing it anytime soon. But, I would love to see the Hokies play Texas A&M again. Tech took both games against the Aggies last time these two teams played a home and home series.
Georgia: With Georgia's willingness to travel to Clemson, I would think they would be up for a home and home series with Virginia Tech.
While this season's schedule is a little lackluster after the Alabama game, I think Tech fans should be pleased that our future schedules should include a little more firepower. Starting in 2014, the Hokies will play Notre Dame once every three years. Plus, the Hokies will have at least one Big Ten power on their schedule each year sans 2018 and 2019.
That doesn't include any future Chick-fil-a Kickoff games either, which the Hokies will likely be selected for once every four or five seasons.
Follow us on our Social Media Sites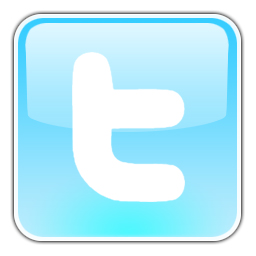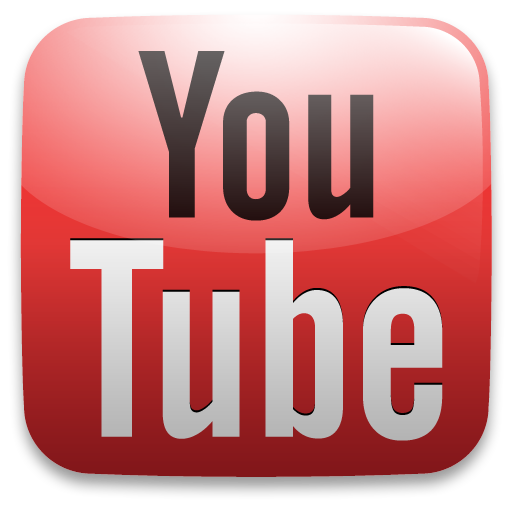 Enjoy this post? Subscribe to our RSS Feed and never miss another! Or sign up to get exclusive VirginiaTechFan.com Sports Analysis delivered straight to your inbox!