Share This Post
I'm a facilities guy.  To be one of the best programs in the country you need to have the best facilities in the country.  The Hokies will inch closer to that sometime in the next year when construction on a new indoor practice facility gets under way.  Of course, this has been a heated topic over the past 12 months.  Those who are proposed to save "Stadium Woods", which is a small strip of forest just behind Lane Stadium consisting of trees that are over 300 years old, have derailed the plans to build the new facility right behind Tech's practice fields.  It's unclear whether or not that's still the intended location. 
If the picture above is any indication of what the building may look like (it came from the Hokie Club page so there's a good chance that's one of the computer renderings of it) then it will be massive. Right now, the Hokies still use Rector Field House for indoor practices.  For awhile, Rector was the type of facility every team had.  But, at some point in the last 20 years, college football has become a race to bear arms.  Schools have thrown millions of dollars into stadium upgrades, new locker rooms, practice facilities, and player lounges that would make rockstars awestruck. 
For Virginia Tech, the Stephen T. Colbert Indoor Practice Facility (if only we could name it that) is the last piece of the puzzle.  Lane Stadium has been upgraded to almost it's full amount.  The only end we could possibly change is the North Endzone and I'll discuss that more in a bit.  The new locker rooms are beautiful and will be some of the best in the country for the next 10 years.  Now, Tech just needs a new practice facility to help wow those four and five star recruits. 
_______________________________________________________________________________________

Hokie Fans! Do You Use a Smoker or BBQ for Pork or Beef? Or Do Any Type of Grilling?

Check out this Must Have tool for Handling and Shredding Smoked Pork or Beef.

Alsing Meat Claws
- These meat handler forks make shredding smoked pork or shoulder a breeze.

The folks at Alsing are offering Virginia Tech Fans the chance to get them on Amazon
at a 30% discount with Promo Code 'MEATCLAW'

Their only ask in returns is that you leave an honest review on Amazon once you purchase and use them!
______________________________________________________________________________________
If that image above is any indication, it appears that the practice fields may be rotated to run longways from Tech new locker rooms to the proposed site of this new practice facility.  If so, I'm wondering if that would give Virginia Tech the space it needs to allow for future renovations in the North Endzone.  It's been well documented that to replicate the South Endzone structure in the north, it would overlap with Frank Beamer's practice fields.  I'm wondering if they do flip the fields around, if that would give the Hokies more room.  Just a thought. 
I can't wait to see the Hokies build this structure and hopefully a location can be worked out with everybody leaving the negotiating table satisfied. 
Follow us on our Social Media Sites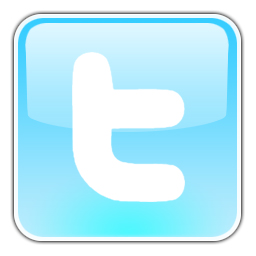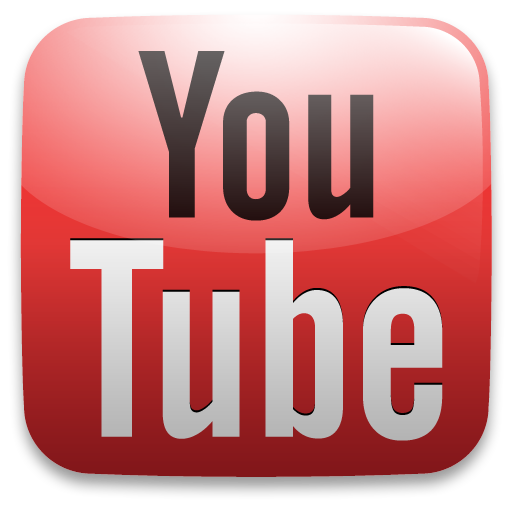 Enjoy this post? Subscribe to our RSS Feed and never miss another! Or sign up to get exclusive VirginiaTechFan.com Sports Analysis delivered straight to your inbox!