Share This Post
The ACC has often received flack for its inability to produce big wins in recent years. Of course, the conference took a needed step in the right direction last year when the top four bowl seeds all won. Florida State dispatched Northern Illinois for their first BCS bowl win since the Sugar… Ok, still too soon. Clemson defeated LSU in a thriller in Atlanta. The Hokies failed to out-suck the Scarlet Knights in a game only the true faithful could stomach. Lastly, Georgia Tech dispatched an unfocused USC team in the Sun Bowl.
Bowl season was a breath of fresh air for a conference that had become staler than an old bag of chips. But, the ACC, more specifically the Coastal Division, will need to continue the momentum built upon 2012's bowl season early on here in 2013. Almost every division team plays at least one national power in their out of conference schedule.
Since the schedules were released a little over two months ago, I've never really broken down some of the key games to watch. Well, I'll make up for some lost time today. Let's look at who each team plays out of conference.
Duke Blue Devils
Naturally, I pimp the ACC's out of conference schedule and then Duke ruins it by playing NOBODY. So, who would be Duke's top out of conference foe this season? Navy. Respectable but not a game I'm going to mark on my calendar. Other than the Midshipmen, the Blue Devils will play @ Memphis, Troy, and North Carolina Central. Not exactly murderers row.
Georgia Tech Yellow Jackets
After winning the Coastal Division, the Yellow Jackets have bolstered their OOC schedule with the likes of Georgia (yearly rivalry game), a trip out to BYU, Elon, and Alabama A&M. The only game that will be truly important for the Yellow Jackets is the game against Georgia. The Bulldogs have owned the series of late and Georgia Tech needs to change that. Paul Johnson's seat has to be a little warm with the lack of major success and the inability to takeover a weakened division. Eventually, he'll need to find a way to beat Mark Richt's group up the road.
Miami Hurricanes
The Canes will stay in-state to play all four of their out of conference games. Their only trip outside of Miami will come against South Florida on September 28th. The other three games are at home. The Canes will battle Florida, Florida Atlantic, and Savannah State this season. Like Georgia Tech, a victory over Florida would be a major coup for not only Miami but for the ACC. That's where the Canes will need to start if they ever want to be relevant in college football again.
_______________________________________________________________________________________

Hokie Fans! Do You Use a Smoker or BBQ for Pork or Beef? Or Do Any Type of Grilling?

Check out this Must Have tool for Handling and Shredding Smoked Pork or Beef.

Alsing Meat Claws
- These meat handler forks make shredding smoked pork or shoulder a breeze.

The folks at Alsing are offering Virginia Tech Fans the chance to get them on Amazon
at a 30% discount with Promo Code 'MEATCLAW'

Their only ask in returns is that you leave an honest review on Amazon once you purchase and use them!
______________________________________________________________________________________
North Carolina Tar Heels
The Tar Heels will kickoff this college football season with an opening week game against South Carolina in Columbia. That will be a tough task for a team that isn't battle tested yet. The rest of their OOC schedule consists of home games against Old Dominion, East Carolina, and Mid Tennessee State. On a side note, the Heel's schedule is front-loaded with games against South Carolina, Georgia Tech (away), Virginia Tech (away), and Miami (home) all coming before October 17th. There's a chance the Heels could be 2-4 to start the season and actually finish 8-4 with the relative ease of the 2nd half of their schedule.
Pittsburgh Panthers
The newcomers to this division play a fairly light OOC schedule with at least two winnable games. Old Dominion and New Mexico, both home games, should be victories for the Panthers. But, they'll have to work for wins against Navy (away) and Notre Dame (home). A 2-2 record this year would be respectable for the Panthers as they'll look to play spoiler in this Coastal Division race
Virginia Cavaliers
Of all seven Coastal Division teams, I think UVA will have the toughest time getting above .500. Their four matchups consist of home games against Oregon, BYU, VMI, and Ball State. With Ball State being a solid MAC team, there's a good chance that Virginia goes 1-3 against those teams. With Clemson on the schedule as well, this is shaping up to be a rough year for the Hoos unless they can pull some upsets.
Virginia Tech Hokies
The Hokies will have the unfortunate task of facing the defending National Champions to start of the season. Tech and Alabama will meet in Atlanta at 5:30 on August 31st. Outside of that game, the Hokies should be able to escape non-conference play with a 3-1 record. Western Carolina shouldn't be much of a problem if Tech shows up to play. A trip to Greenville, NC to play ECU will be tough but the Hokies have survived in previous years. Lastly, Marshall will bring an air-attack to Blacksburg but I don't see the Herd having much success against our defense.
Follow us on our Social Media Sites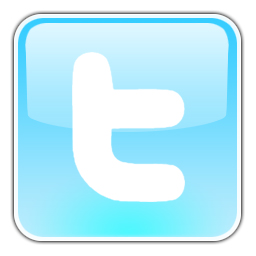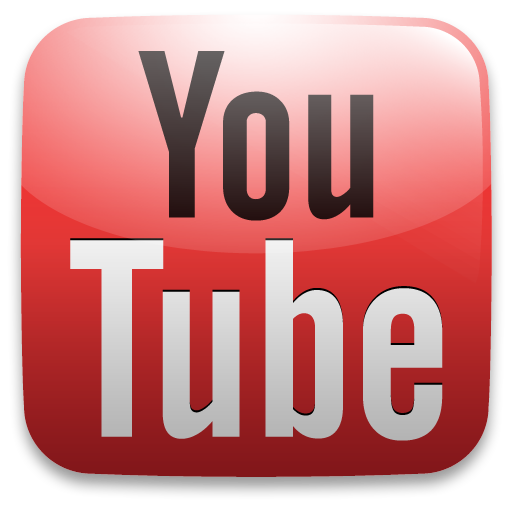 Enjoy this post? Subscribe to our RSS Feed and never miss another! Or sign up to get exclusive VirginiaTechFan.com Sports Analysis delivered straight to your inbox!