Share This Post
On Saturday, 247Sports broke the news that Travon McMillian had committed to Virginia Tech. Unfortunately, I don't think the northern Virginia native intended for that news to get released. He had a press conference scheduled for Thursday and would announce his decision then. Out of respect, every Tech sports blog waited until today to go public with the news. So, props to all VT bloggers and beat writers for being classy.
Back to McMillian, the Hokies are getting an intelligent, athletic, and overall gifted football player. For once, a high school athlete's recruitment came down to academics and not football legacy. McMillian wants to major in engineering and chose Virginia Tech based on their ranking in that category. Tech is one of the top engineering schools on the east coast. At the end of the day, why travel across the country to Cal or Stanford when you can get a quality education three hours from home?
The football aspect did play into his decision a bit. The Hokies have promised him a shot at quarterback when he enrolls. Much like Carlis Parker in this class, it will be tough for him to stick at the position. But, you have to give him a shot and see if he can compete with Bucky Hodges and whomever else Tech brings in this year.
If QB doesn't work out, it's hard to really nail down a second position for him. He has the ability to play wide receiver or even safety. But, McMillian has never played on the defensive side of the ball before. To me, that's a concern. With his athletic skillset, I think wide receiver would be a suitable option although the learning curve there would be steep.
I'll break McMillian down as a quarterback below.
Recruit Breakdown
Height: 6'0"
Weight: 190 lbs.
40: 4.4
Year: 2014
Location: Woodbridge, VA
High School: C.D. Hylton High School
Offers: Virginia Tech, California, Georgia Tech, Auburn, Boston College, Illinois, Marshall, Maryland, NC State, North Carolina, Tennessee, UVA, and West Virginia
Other: 305 lbs bench max, 505 lbs squat max, 4.0 GPA
Recruiting Rankings
Highlight Film
_______________________________________________________________________________________

Hokie Fans! Do You Use a Smoker or BBQ for Pork or Beef? Or Do Any Type of Grilling?

Check out this Must Have tool for Handling and Shredding Smoked Pork or Beef.

Alsing Meat Claws
- These meat handler forks make shredding smoked pork or shoulder a breeze.

The folks at Alsing are offering Virginia Tech Fans the chance to get them on Amazon
at a 30% discount with Promo Code 'MEATCLAW'

Their only ask in returns is that you leave an honest review on Amazon once you purchase and use them!
______________________________________________________________________________________
Prediction Based on Film Evidence
I'm going to review McMillian's film and compare it to both Jacob Park's and David Cornwell's. I think that's fair since there's a good chance one of those two guys will end up in this 2014 class alongside the northern Virginia prospect. McMillian is elusive in the pocket. He has good awareness in that he never over runs a play and he does a good job keeping his eyes down the field. Honestly, in that department he is a little bit further along than Tyrod Taylor was at the same point in their careers.
From a mechanical standpoint, there's nothing in his delivery that looks out of place. His delivery isn't overly quick but it's not slow. He does a good job getting the ball out of his hands but that's more out of necessity since his offensive line is no bueno. As far as his running ability goes, he is easily better than Park and Cornwell in that department. But, when you compare his arm strength, accuracy, and overall ability as a passer, that's when a discrepancy occurs.
Don't get me wrong, I think McMillian has potential as a quarterback but he'll need to add some zip to his passes. Some of that will come with corrected footwork. A lot of a quarterback's power comes from correct foot placement and being able to step into a throw and fire off your right foot if you're a right handed QB. But, on film McMillian's passes seem a little slow from the point the ball leaves his hand to the point they reach they're destination. In college, at least four of five of the passes he threw in his highlights would have been intercepted with relative ease.
That said, I would love to see Scot Loeffler use McMillian in a wildcat role. I would trust him throwing the ball more than I would Carlis Parker. Plus, I don't think you would have to worry too much about McMillian and his decision-making. He's clearly an intelligent kid that should be able to soak in the mental aspect of the game.
Overall, I like this pick up quite a bit. Even if quarterback doesn't workout, McMillian is clearly a threat in the open field. He could almost fill the Percy Harvin type of role here at Virginia Tech. He could lineup in the backfield on several plays then spend the rest of the game lined up in the slot. That would allow Tech to run several reverses with him and use him in some 'trickoration'.
V Tech Hokie Fan? Looking for our research on online class taking firms then check out our partners pay to take my online classes services.
Follow us on our Social Media Sites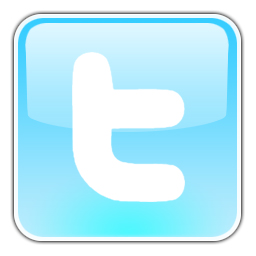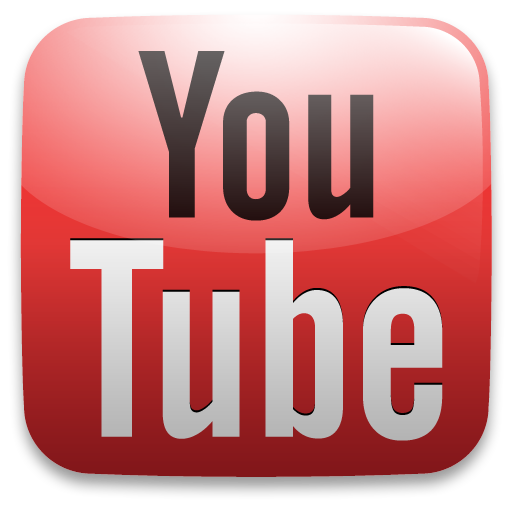 Enjoy this post? Subscribe to our RSS Feed and never miss another! Or sign up to get exclusive VirginiaTechFan.com Sports Analysis delivered straight to your inbox!