Share This Post
Those in attendance hoping to see a fluid first team offense destroy a 2nd string defense obviously left disappointed on Saturday. Logan Thomas threw three interceptions and no touchdowns on the day. The first string offensive line struggled to block the 2nd string defensive line at times today. Lastly, the offense as a whole was stagnant and looked entirely too similar to what we saw last season.
Now, that's the bad. The good news is we have several studs on defense developing. I watched the second string unit intently today and have to admit that Ken Ekanem made several plays today along with Nigel Williams. I really think Williams is going to be a good player for us in two years. He still needs to bulk up a bit and seems like he was overmatched at times. That said, he has clearly made some strides.
Below is a list of bulleted thoughts. If you have any questions for me feel free to leave them in the comments section below.
Der'Woun Greene made several plays included the games first touchdown on the day when he stepped in front of a Logan Thomas pass and returned it for a touchdown. Greene isn't quite ready for prime time but he showed some flashes today.
Donovan Riley provided the only other score for the White team today when he too stepped in front of a Thomas pass and took it the distance.
Speaking of Thomas, this was not an impressive performance. He struggled to read the defense and made several ill-advised throws. However, if you take away the three picks, he really didn't look too bad. The 60-plus yard completion to Josh Stanford was a tremendous pass. He slung that one into a tight window and Stanford did the rest. That said, Logan really needs some work this summer and hopefully his timing with his receivers improve this August. I think some continuity up front will help him. Today was just a bad day. Plus, the defense, too an extent, had an advantage in knowing what plays the offense were likely to run.
The running backs were mostly unimpressive today although Trey Edmunds had a nice 40 yard gallop down the sideline that was called back due to holding. I think we have good talent at running back but lack the bodies up front to give them lanes to run through.
The first string offensive line played well, for the most part. Thomas had time to throw and there were holes on some plays. But, Tech's defense is good and you really have to take that into account. I watched Jonathan McLaughlin on several plays. He really does look like a sophomore moreso than a freshman. He's a bit more advanced at this stage. He lacks strength though. He needs a good summer preparation if we're going to start him at left tackle this fall.
_______________________________________________________________________________________

Hokie Fans! Do You Use a Smoker or BBQ for Pork or Beef? Or Do Any Type of Grilling?

Check out this Must Have tool for Handling and Shredding Smoked Pork or Beef.

Alsing Meat Claws
- These meat handler forks make shredding smoked pork or shoulder a breeze.

The folks at Alsing are offering Virginia Tech Fans the chance to get them on Amazon
at a 30% discount with Promo Code 'MEATCLAW'

Their only ask in returns is that you leave an honest review on Amazon once you purchase and use them!
______________________________________________________________________________________
To be honest, I didn't pay attention to the backup OL that much. I was sitting in the south endzone, which has it's benefits. But with much of the game played between the 30's, I was a little far away to tell how guys like Augie Conte, Adam Taraschke, and Brent Benedict played. They were all part of the 2nd string OL.
The defensive line looked good on both teams. The first string DL stuffed just about every running attempt today from the white team. I don't know the final numbers but it wouldn't shock me if the White team finished with negative yards rushing. Our first team defense is going to be great. I have little to no worries about this group.
The backups showed flashes but it's clear that our secondary is probably a year away from having a solid two deep all around. I think Donaldven Manning played exceptional in coverage. He didn't make many plays but he didn't make any mistakes either. Right now, I think he's our starter at field corner.
Lastly, I think A.J. Hughes had a good day punting the ball. He's going to be an asset this season.
Recruiting Notes
The Hokies did grab two commitments today. 4* DB C.J. Reavis and 3* QB/ATH Travon McMillian committed. I think both are exceptional pickups. McMillian will have a press conference on Thursday so I won't have an article up until then.
I'll have more on C.J. Reavis tomorrow.
Follow us on our Social Media Sites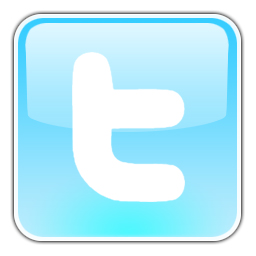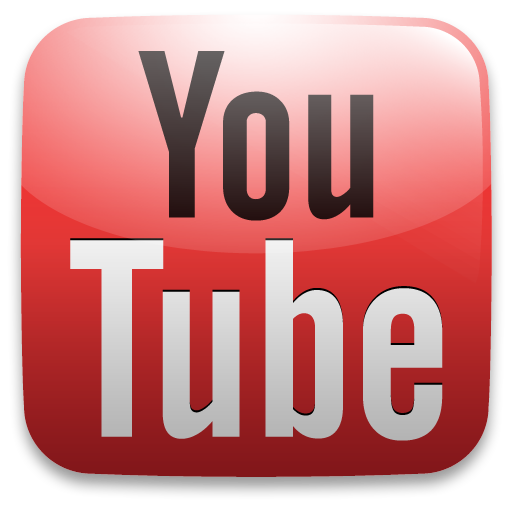 Enjoy this post? Subscribe to our RSS Feed and never miss another! Or sign up to get exclusive VirginiaTechFan.com Sports Analysis delivered straight to your inbox!