Share This Post
Even though the well-known 757 area remains a battleground, you might as well build some maroon and orange walls around the city of Richmond. On Saturday, Tech landed a commitment from four star C.J. Reavis, who may be the best overall player from the city of Richmond in this 2014 recruiting class. At the very least, he's the most versatile.
While his recruitment was enshrouded in mystery for those who followed his Twitter feed closely, most Tech sources felt at ease with the Hokies chances in this one. Reavis is from Thomas Dale High School, which has sent three players to Virginia Tech in the past two recruiting classes. That includes Desmond Frye and D.J. Reid, both of whom are scholarship players. The third is Quinton Taylor who is a walk-on.
Height: 6'2"
Weight: 200 lbs.
40: 4.55
Year: 2014
Location: Richmond, VA
High School: Thomas Dale High School
Offers: Virginia Tech, Ohio State, Tennessee, Virginia, Boston College, Cincinnati, UCONN, Georgia Tech, Maryland, UMASS, NC State, Nebraska, North Carolina, Vanderbilt, Wake Forest, West Virginia, and Wisconsin
Recruiting Rankings
Rankings Reliability: High
Reavis has attended several camps and based on his film, I think his ranking is just. With a solid senior year, I think he could move up in the rankings some but I wouldn't expect him to make a huge jump. I view him as a top 250 guy. Where exactly you slot him in the 250 is extremely subjective.
Highlight Film
Prediction Based on Film Evidence
When you watch his junior film (above), it's easy to see why so many programs out there wanted this kid. He's sound fundamentally and he has tremendous athleticism. He's one of those guys that just pass the eyeball test. From what I can tell, Reavis played a bit of a hybrid role within the Thomas Dale defense. A position similar to how Virginia Tech would use the WHIP linebacker. Ultimately, I think that's where Reavis will end up depending upon how much he bulks up in college.
_______________________________________________________________________________________

Hokie Fans! Do You Use a Smoker or BBQ for Pork or Beef? Or Do Any Type of Grilling?

Check out this Must Have tool for Handling and Shredding Smoked Pork or Beef.

Alsing Meat Claws
- These meat handler forks make shredding smoked pork or shoulder a breeze.

The folks at Alsing are offering Virginia Tech Fans the chance to get them on Amazon
at a 30% discount with Promo Code 'MEATCLAW'

Their only ask in returns is that you leave an honest review on Amazon once you purchase and use them!
______________________________________________________________________________________
On film, Reavis shows good speed, excellent pursuit, and the ability to wrap up a ball carrier instead of going for the kill shot like so many players do these days. He's sound physically and fundamentally. That's a rare combo.
With 14 months left until he enrolls at Virginia Tech, I think Reavis could play early on in his career. It's hard to say whether or not he'll spurn a redshirt year but if he can pick up the mental aspect of Tech's defense quickly enough then he'll have a good chance. His former teammate Desmond Frye played as a true freshman and I think Reavis will likely follow in his shoes. Although if Reavis does start out at WHIP, I wouldn't be too upset if he sits a year just because of how mentally challenging that position is to learn. It may be easier to start him out at rover then move him down closer to the line of scrimmage as he grows.
Overall, I'm thrilled with this pickup and I'm happy to have C.J. on board. I liken him to Holland Fisher in last year's class so I'm looking forward to having both of those guys at Bud Foster's disposal in a few years.
Upshot for the rest of the class
Virginia Tech has six commitments as it stands and four of those six are four star recruits. That's a good start to this class. The Hokies will pickup a 7th commitment on Thursday when Travon McMillian announces his decision.
At this point, the Hokies are about 1/3 of the way done with this class. Obviously, the defensive and offensive line will be the priority going forward. I think Tech would also like to get at least one interior linebacker and at least two receivers. Another running back and at least one quarterback would be ideal as well.
As far as the secondary is concerned, I think you'll see Coach Gray and the rest of the staff narrow their sights on M.J. Stewart. Stewart is an immensely talented cornerback prospect out of Northern Virginia. If Tech can fend off UVA, UNC, and Maryland and land him, I think the Hokies would be done with defensive back recruiting for this cycle. Unless a player really stands out during our summer camps, I don't see another offer going out.
If Stewart were to go elsewhere then that leaves a bit of a void. With Reavis in the fold, the Hokies may choose to move Javon Harrison over to wide receiver. It's clear that our offensive coaching staff wants him there.
I'll have an article up later on this weeks that breaks this down with a bit more insight.
Follow us on our Social Media Sites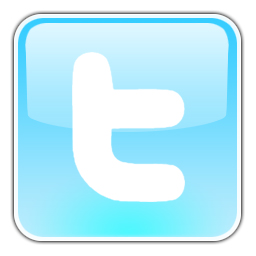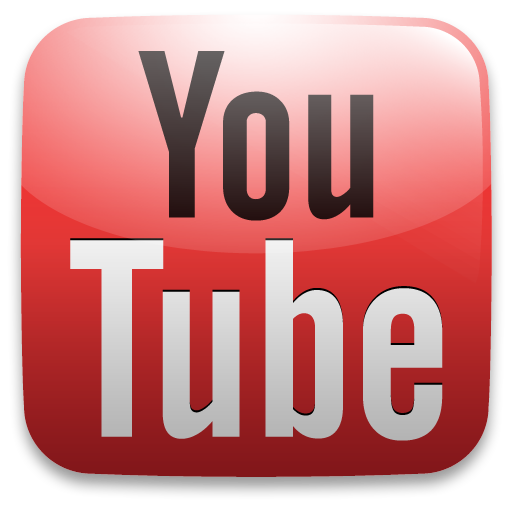 Enjoy this post? Subscribe to our RSS Feed and never miss another! Or sign up to get exclusive VirginiaTechFan.com Sports Analysis delivered straight to your inbox!