Share This Post
I've never been a huge fan of following post-season awards in any sport.  Is it cool to see the Heisman trophy presented to a winner each season in football?  Yes, but it's not something I galvanize over.  To me, I feel that most awards are tainted with a bias stemming from those who present the award.  Most of the time, players from smaller schools aren't given a fair shake nor are players who have excellent seasons but just so happen to play on a team that struggles.
In regards to ACC Player of the Year, that last reason is why Erick Green will not win the award despite besting every other ACC player in the stat we hold the most meaningful (points).  For the first time since 2000, a player from a major conference will lead the nation in scoring.  For the first time since the 1950's, a player from the ACC will lead the nation in scoring.  Still, that player will not win Player of the Year in his own conference.
It's because the ACC is chalk full of great players, right?  Not really.  Sure there are other candidates who have a right to stake a claim for the award but none of them are lighting it up night in and night out like Green.  Joe Harris, UVA's talented wing, is now the likely front runner after a 36 point showing against Duke.  However, Harris was less than exceptional in a follow-up loss to Boston College.  His statline was a pedestrian 4-11 shooting, 14 points, three assists, and three turnovers.  Solid but Harris didn't rise to the occasion like a Player of the Year candidate should. 
Still, one game shouldn't discount Harris.  But, one game shouldn't define him either. 
For funzies let's compare Green to Harris statistically.
_______________________________________________________________________________________

Hokie Fans! Do You Use a Smoker or BBQ for Pork or Beef? Or Do Any Type of Grilling?

Check out this Must Have tool for Handling and Shredding Smoked Pork or Beef.

Alsing Meat Claws
- These meat handler forks make shredding smoked pork or shoulder a breeze.

The folks at Alsing are offering Virginia Tech Fans the chance to get them on Amazon
at a 30% discount with Promo Code 'MEATCLAW'

Their only ask in returns is that you leave an honest review on Amazon once you purchase and use them!
______________________________________________________________________________________
Green: 25.0 ppg, 4.0 rpg, 4.0 apg, .480 fg%, .388 3pt%, and 2.1 topg
Harris: 17.2 ppg, 4.1 rpg, 2.2 apg, .499 fg%, .463 3pt%, and 1.9 topg
Harris has been a slightly better shooter all season but his turnovers per game and his rebounds per game are pretty much equal to Green.  The only number that's significantly different is the points per game.  Green has a 7.8 points per game advantage.  That's noticeable.  That's significant.
I run a Virginia Tech blog, so I'm going to be seen as biased with this post.  But, I truly believe Green should be the ACC Player of the Year this season.  Nobody has been more consistent than him this year.  Nobody has meant more to their team than Green.  Even though the Hokies are going to finish last in the ACC (more than likely) and finish with a losing record, Green should win ACC Player of the Year.
If he doesn't, then the best player in the conference isn't going to win the award.  And that will be a shame. 
Follow us on our Social Media Sites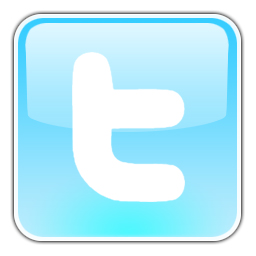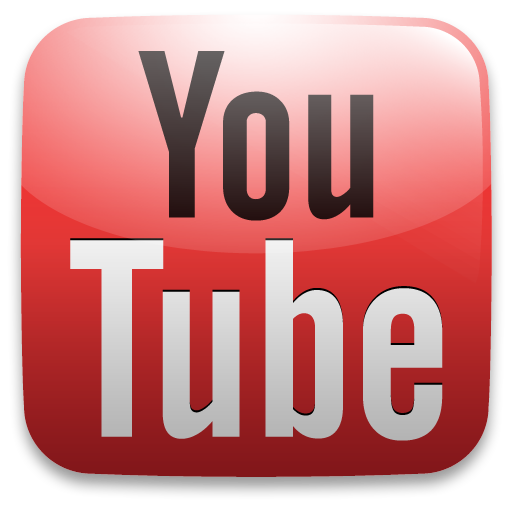 Enjoy this post? Subscribe to our RSS Feed and never miss another! Or sign up to get exclusive VirginiaTechFan.com Sports Analysis delivered straight to your inbox!