Share This Post
Yesterday, the Hokies released their 2013 football schedule and honestly, it was a little underwhelming. That said, most Tech fans were enraged at the fact that the Hokies do not play a Thursday night game at home this season. The Hokies will play on Thursday night down at Georgia Tech but the Hokies decided not to schedule a Thursday night game the following week.
So, I approach the HokieNation today and simply ask should Virginia Tech's Thursday night tradition continue? Feel free to leave a response in the comments below.
My thoughts on the subject are mixed. On one hand, Thursday night games are a staple of this program. There a fun game to attend that normally tests my ability to withstand freezing temperatures. On the other hand, the NFL has taken over Thursday nights now and the audience isn't as large as it once was.
In the past, the Hokies were normally one of the only sporting events on with a national viewing audience. That helped lead to the growth of our program, especially since Tech was extremely successful on this night from the mid-90's to the mid-2000's. Some of Virginia Tech's best games came on Thursday night.
However, this is 2013 and times are changing. Great teams don't play on Thursday nights anymore. The NFL now has a primetime game that limits TV audiences not to mention that technology has caught up to the times giving fans more options. Plus, with the ESPN TV package, the Hokies have more opportunities to play on Saturday nights if they play well. Time slots for television coverage are largely determined by matchup strength and the quality of the ACC team. A better team equals later afternoon or primetime kickoffs.
_______________________________________________________________________________________

Hokie Fans! Do You Use a Smoker or BBQ for Pork or Beef? Or Do Any Type of Grilling?

Check out this Must Have tool for Handling and Shredding Smoked Pork or Beef.

Alsing Meat Claws
- These meat handler forks make shredding smoked pork or shoulder a breeze.

The folks at Alsing are offering Virginia Tech Fans the chance to get them on Amazon
at a 30% discount with Promo Code 'MEATCLAW'

Their only ask in returns is that you leave an honest review on Amazon once you purchase and use them!
______________________________________________________________________________________
The general consensus I've come to personally is that I would like to see the Thursday night tradition continue as long as the Hokies can find a way to secure a top 25 opponent to play against. This season, Tech's best home option was UNC the week after our game against Georgia Tech. It's unclear if the Hokies tried to schedule the Tar Heels and perhaps a deal couldn't be reached within the ACC.
Weaver has admitted that he asked the ACC to not schedule Virginia Tech for a home Thursday night game this season. The fanbase can certainly take that a few different ways.
My guess is the extra Saturday home game will give the Hokies an extra chance to host recruits (that was a major problem last year) plus it will ease travel on alumni. To me, this was a move echoed by complaints from those who donate to the program. The casual fan wants as many night games as possible where as the older alumni seem to want more Saturday afternoon games. Not having a Thursday night game this season seems to ease the travel on that part of the fanbase since many Tech fans will also travel to Atlanta in August. Like most 30-54 year olds, you only get so much time off work.
That said, let me know your thoughts on the subject below.
Follow us on our Social Media Sites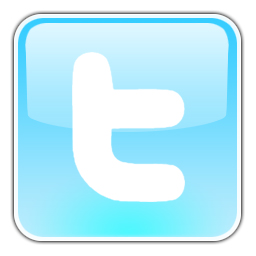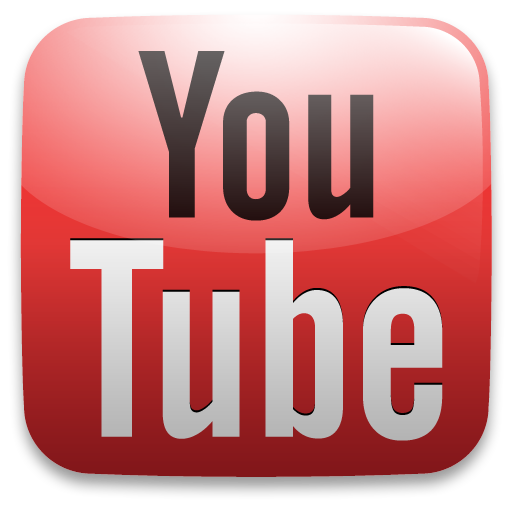 Enjoy this post? Subscribe to our RSS Feed and never miss another! Or sign up to get exclusive VirginiaTechFan.com Sports Analysis delivered straight to your inbox!