Share This Post
Big props for VTScoop.com, where I believe these pictures originated before being spread to all corners of the interwebs. The above design is an architectural rendering of what Virginia Tech's new scoreboard will look like inside Lane Stadium. My first impression: I like!
Obviously, I didn't think the Hokies should go overboard with an enormous screen since technology changes every year. Plus, this board will come free of charge for the university thanks to a deal with IMG College. The radio sports coverage company will foot the $7 million dollar bill for this scoreboard by selling advertising space. So, if you get to the games early, get used to seeing a lot more commercials prior to kickoff and during in-game commercial breaks.
That said, the board will be a nice upgrade and will add some much needed entertainment value to the ever-rising ticket costs. The screen will be 103-feet wide and will be full 1080p of high definition beauty.
Also in the upgrade, Cassell Coliseum will receive a new video board and sound system. That is certainly much needed almost more so than the upgrade inside Lane Stadium.
The one downside to this upgrade, at least for some, is that it tells us that no seating expansion for Lane Stadium is coming within the next 10 years.  Obviously, the Hokies would not invest in this upgrade if they're going to tear out the north end-zone any time soon.  Of course, with attendance dropping all across the country, expanding a stadium is a tough sell these days.  Until the economy recovers, Lane will like stay at 66,233.
Follow us on our Social Media Sites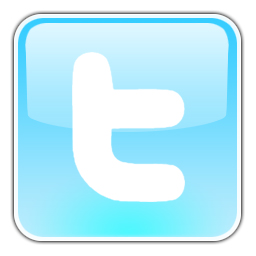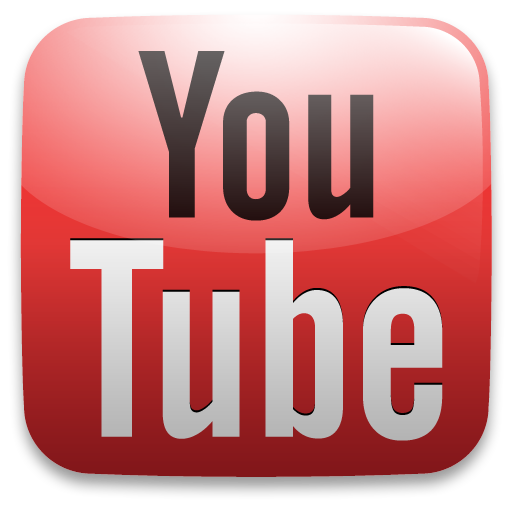 Enjoy this post? Subscribe to our RSS Feed and never miss another! Or sign up to get exclusive VirginiaTechFan.com Sports Analysis delivered straight to your inbox!