Share This Post
Perhaps no position on Virginia Tech's roster will be as competitive as the tailback position in spring practice. A pair of sophomores, J.C. Coleman and Michael Holmes, will compete with senior Tony Gregory and freshman Trey Edmunds for carries in 2013.
The Hokies' running game was an unmitigated disaster, to say the least, in 2012. The problems ranged from inexperienced running backs and poor offensive line play to unimaginative playcalling.
Head coach Frank Beamer has always taken pride in the Hokies building a strong running game to go with a solid defense. The ground game didn't do its part in 2012 which led to a stagnant passing game.
The Hokies don't lack for talent at the position. Coleman was outstanding at times as a true freshman last season. Holmes started and received the majority of the carries early in the season while Coleman acclimated to the college game. Holmes, however, was inconsistent which opened the door for Coleman and Tony Gregory.
Gregory played well when he was on the field. He has fought injuries throughout his career at Virginia Tech and in 2012 he was returning from tearing his ACL the prior year. Known for his excellent speed, Gregory actually showed good vision last year. If he can remain healthy, he will be a part of the mix this season but will never be counted upon to carry the ball 20 times or more per game.
Coleman at 5-foot-7, 192 pounds, is thickly built with blinding speed. He is surprisingly strong and showed better vision than David Wilson did his freshman year. He can score from anywhere on the field and proved, when given the chance, he can run between the tackles.
Coleman also showed he is capable in the passing game, too. For years, the Hokies have ignored getting the running backs involved in the passing game missing out on many chances to get their best players in space.
Holmes may be the hardest of the three returning primary runners to judge. He at times looked quick and decisive with good vision. However, there were times where he would miss an open hole or danced in the backfield before reaching the line of scrimmage resulting in a loss of yardage.
Beamer almost played Edmunds last season as a true freshman but he did not want to waste a year of eligibility if he wasn't sure which position Edmunds would eventually play. At 6-foot-2, 215 pounds, Edmunds is much different than all of the other backs. To go with that tremendous size, Edmunds has good speed and will always pick up extra yards after contact. The problem with Edmunds is he could end up being an even better linebacker than running back. Keep in mind that Edmunds was a Parade All-American running back his senior year of high school. He is in the mix here but don't be surprised if he switches back to defense before the summer. It truly depends on guys like Chris Mangus, Jerome Wright and D.J. Reid.
_______________________________________________________________________________________

Hokie Fans! Do You Use a Smoker or BBQ for Pork or Beef? Or Do Any Type of Grilling?

Check out this Must Have tool for Handling and Shredding Smoked Pork or Beef.

Alsing Meat Claws
- These meat handler forks make shredding smoked pork or shoulder a breeze.

The folks at Alsing are offering Virginia Tech Fans the chance to get them on Amazon
at a 30% discount with Promo Code 'MEATCLAW'

Their only ask in returns is that you leave an honest review on Amazon once you purchase and use them!
______________________________________________________________________________________
Mangus, from Raleigh, N.C., may be the fastest player on the team. A sprinter and track star in high school, Mangus also happens to be an accomplished football player. Mangus rushed for 1,658 yards and 28 touchdowns his senior year. It will be interesting to see if he has added any weight since last summer. He is more of an outside runner at this point but players with speed like Mangus will get on the field.
Wright originally committed to the Hokies last year but spent the fall semester at Fork Union and enrolled in January. He is truly a player to keep an eye on. At 6-foot-1, 223 pounds, Wright has great size and is a bruiser. He has surprising quickness and could bring a different dimension to the offense, especially if Edmunds moves to defense.
Reid is a recent signee and was recruited as an athlete. Coaches plan to give Reid his first opportunity as a running back but don't be surprised if he moves to defensive back or wide receiver. He is a terrific athlete could be in line to be a slot receiver for the Hokies. Odds are Reid will redshirt in 2013.
Drew Harris, a four-star running back who committed to the Hokies in 2012, didn't sign his letter of intent last week and even though he has stated multiple times he is coming to Blacksburg, it doesn't look good at this point. If Harris does enroll in May, he will figure into the mix at running back.
How bad was the Hokies' running game last year in comparison to 2011? David Wilson ran for a school-record 1,709 yards in 2011. All five tailbacks that carried the ball in 2012 combined 1,259 yards. Quarterback Logan Thomas was the team's leading rusher which is never good.
It is important to mention that the offensive line was bad last year. They replaced four starters and never seemed comfortable as a unit. Injuries and poor play by some held the group back. Even when healthy, the coaches inexplicably rotated players at the three interior positions and there was never any continuity. New offensive line coach Jeff Grimes will change that.
This is overall a good group of running backs but don't be surprised if the Hokies lean on one or two players to carry the load. Coleman will certainly be heavily involved. If the Hokies are going to prove that last year was an aberration, they must have an improved running game.
Follow us on our Social Media Sites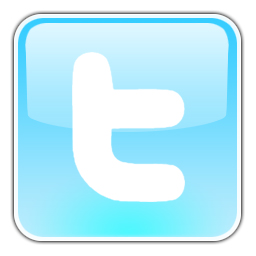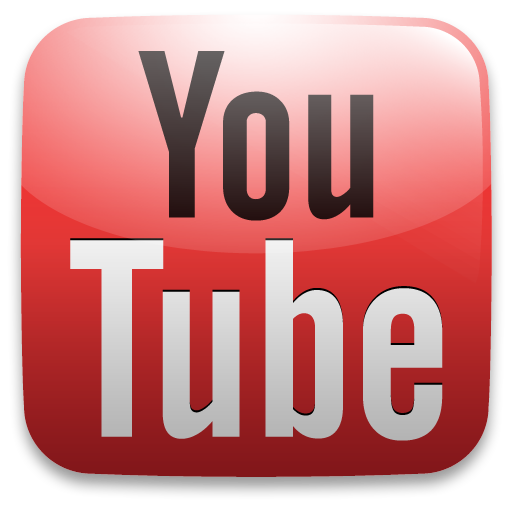 Enjoy this post? Subscribe to our RSS Feed and never miss another! Or sign up to get exclusive VirginiaTechFan.com Sports Analysis delivered straight to your inbox!