Share This Post
After the Oklahoma State win, Tech fans chirped that this team might be bound for an NCAA tournament birth for the first time since 2007. A little over a month later, I don't think anybody is confusing Virginia Tech with a tournament team. To be honest, that's OK. This season isn't about going to the NCAA tournament. This season is about establishing a clear message within our Men's Basketball program. This season is about building a program.
James Johnson's group next year will look vastly different than our team this year. There will be pressing, more emphasis on extended defense, and more of an up-tempo style. This year, the Hokies are limited in what they can do and that will cost them as we enter the heart of ACC play.
Today's 66-65 win over Wake Forest was important for numerous reasons. In the ACC, you have to protect your home floor. You can't lose at home and expect to steal a few on the road to make up for it. This win emphasizes that. Had the Hokies lost, they would head down to Clemson with an at best record of 2-3 in the conference. Lose that game and you're at 2-4 or 1-5 with Miami, @ UNC, and Maryland up next. All three are in the top five in conference. Yikes!
I've been an avid ACC basketball fan all my life. While I've been an avid Tech fan all my life, I actually pulled for Duke growing up (can't blame me, VT basketball sucked and we were in the A10). So, I understand ACC basketball better than most. Right now, the Hokies aren't going to finish with a winning record nor are they going to come close to making the tournament this season.
That said, a season like this was expected once Dorian Finney Smith transferred and Montrezl Harrell decommitted. The Hokies were too short on the bench to be effective in conference. Even with a heroic effort from Erick Green each game, it wouldn't be enough to be a top four team in this league.
Wins over Wake Forest and Georgia Tech are good but you're beating two of the likely four worst teams in the conference. A win Thursday over UVA will be a boost but is UVA a top eight team in this league? Maybe but they haven't played like it recently.
_______________________________________________________________________________________

Hokie Fans! Do You Use a Smoker or BBQ for Pork or Beef? Or Do Any Type of Grilling?

Check out this Must Have tool for Handling and Shredding Smoked Pork or Beef.

Alsing Meat Claws
- These meat handler forks make shredding smoked pork or shoulder a breeze.

The folks at Alsing are offering Virginia Tech Fans the chance to get them on Amazon
at a 30% discount with Promo Code 'MEATCLAW'

Their only ask in returns is that you leave an honest review on Amazon once you purchase and use them!
______________________________________________________________________________________
The point to this article is that Virginia Tech will win a few more games this year but they'll likely lose more than they win. That's a negative take on this season I know and if you've followed my blogs on this site for the last three years then you'll know how strange it is for me to take that stance. But, this team just doesn't quite have enough to win consistently and that's OK. The fact that James Johnson can win with just seven scholarship players is pretty remarkable. If he can finish with seven or eight ACC wins, it would be almost ACC COY worthy.
The good news is that once Johnson installs his system, the Hokies should see a boost in on the court performance. Once that happens, well, I'd put JJ up against any recruiter in the country. This program's best days are still in front of it.
Next Up: UVA (Thursday Jan 24. 8 pm)
As the strength of schedule increases over the next few weeks, Tech will have a chance to chip in another necessary win on Thursday against UVA. The Hoos are not a great basketball team this year and you can tell they're struggling to overcome the loss of Mike Scott to the NBA. The Hoos have lost three straight games and four of their last six overall. Needless to say, neither team is headed to any sort of post-season success this year.
For Tech, the Hokies must win this game if they want to scrap their way to 9-9 in conference. That would put them at least on the virtual edge of the bubble although talking tournament with this team is just ridiculous. But, a 3-2 in conference record looks a lot better than 2-3. Plus, losing to UVA is just so beneath us.
Follow us on our Social Media Sites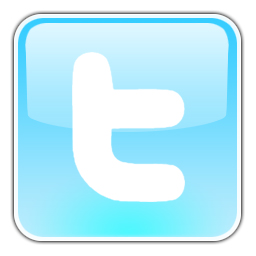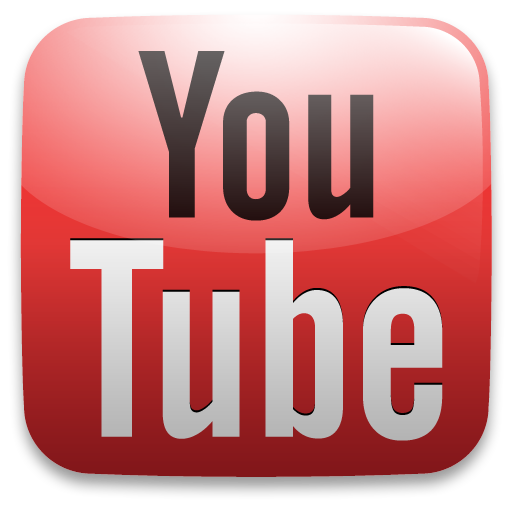 Enjoy this post? Subscribe to our RSS Feed and never miss another! Or sign up to get exclusive VirginiaTechFan.com Sports Analysis delivered straight to your inbox!